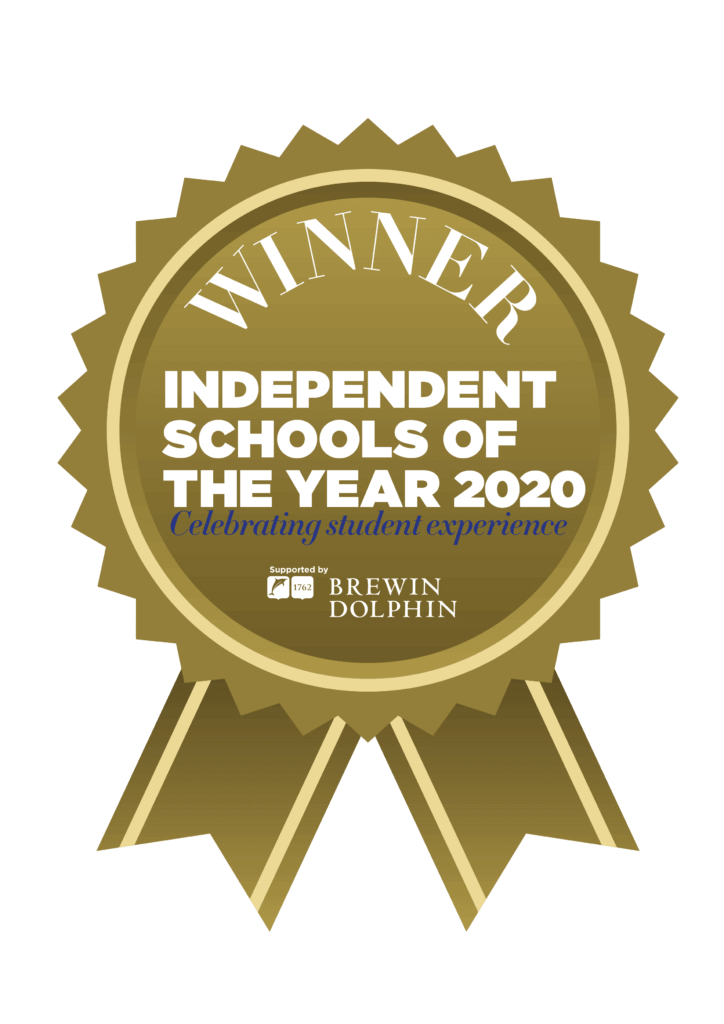 Small Independent School of the Year 2020
Praised for our "ambitious and inclusive" approach to girls' education.
Why girls only?

ENTRUSTING YOUR DAUGHTER TO OUR CARE
"A wonderfully happy haven, a small school full of girls gently encircled with unwavering support to work hard, achieve high and be kind. What more could you ask for?"
Good Schools Guide 2020
Read more
ABOUT OUR SCHOOL
At Truro High you don't have to choose between being the dancer or the engineer or the football player – you really can be all three.
Read more
WHY CHOOSE US?
Because we believe every individual's capacity for learning and exploring their own talents is limitless. We also believe that teaching girls separately from boys releases them from gender stereotyping. Astrophysics? Great idea. Olympic pentathlete?
Give it a go.
Welcome from the Headmistress
Incredible Academics
WE ARE AMBITIOUS FOR YOUR DAUGHTER AND WILL HELP HER DISCOVER AND GROW