Research forms an essential part of study at Truro High offering girls the opportunity to stretch their learning to degree-level in every subject.
Whether this is undertaking experimental scientific research, publishing a magazine or writing a dissertation-style academic paper, projects such as these prepare our students for the demands of undergraduate study at the world's top universities.
Research undertaken often compliments a student's proposed degree course or career aspirations preparing them to excel in elite educational establishments across the globe and the world of work beyond.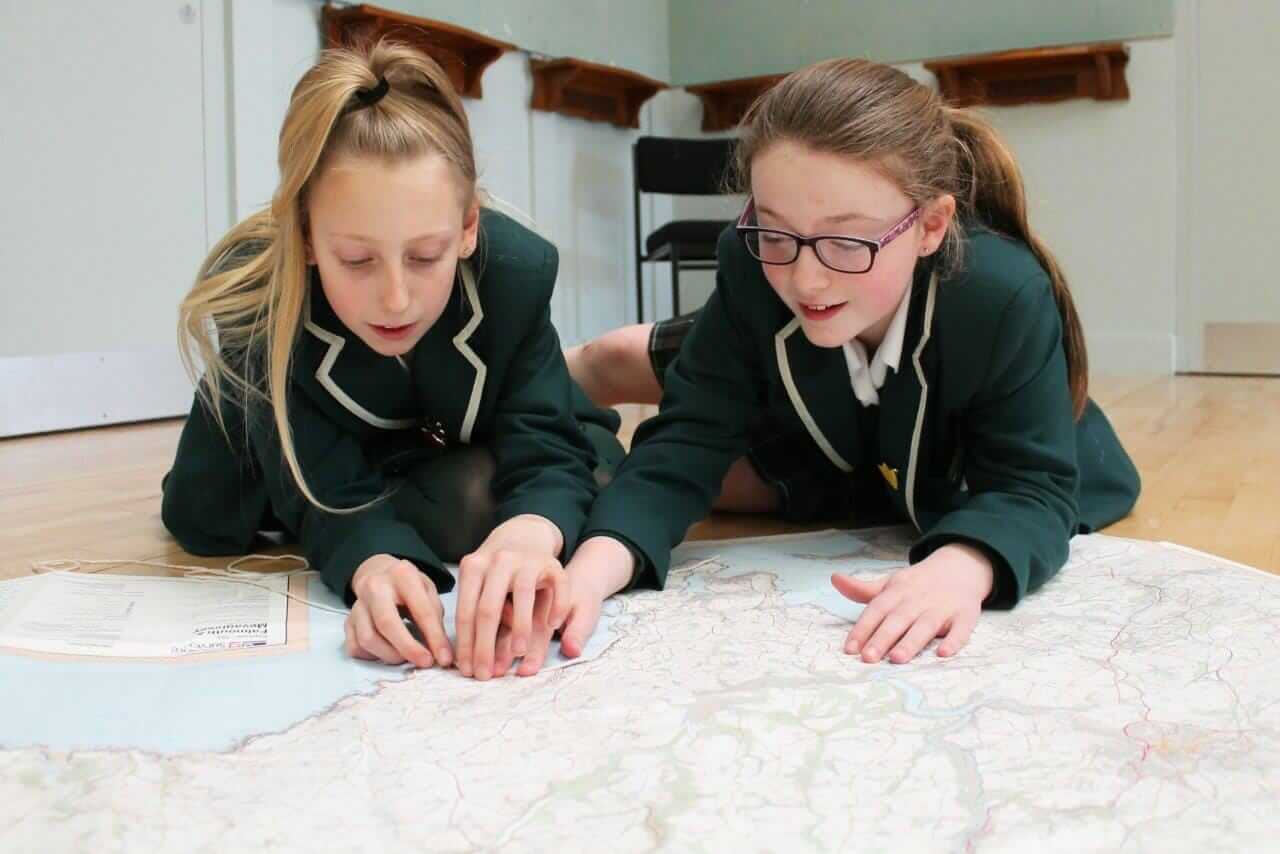 Taking the initiative
We encourage our students to become critical thinkers and to let their intellectual curiosity lead the way when it comes to deepening their knowledge of a subject by undertaking research.
Research papers and projects can be sparked by anything – a question that got your daughter thinking way beyond the end of her lesson; a lightbulb moment in an after-school club that made her want to learn more.
Our teachers are there to encourage that spirit of enquiry and we have the skills and facilities needed to stretch these investigations all the way to degree-level, whatever your daughter's age.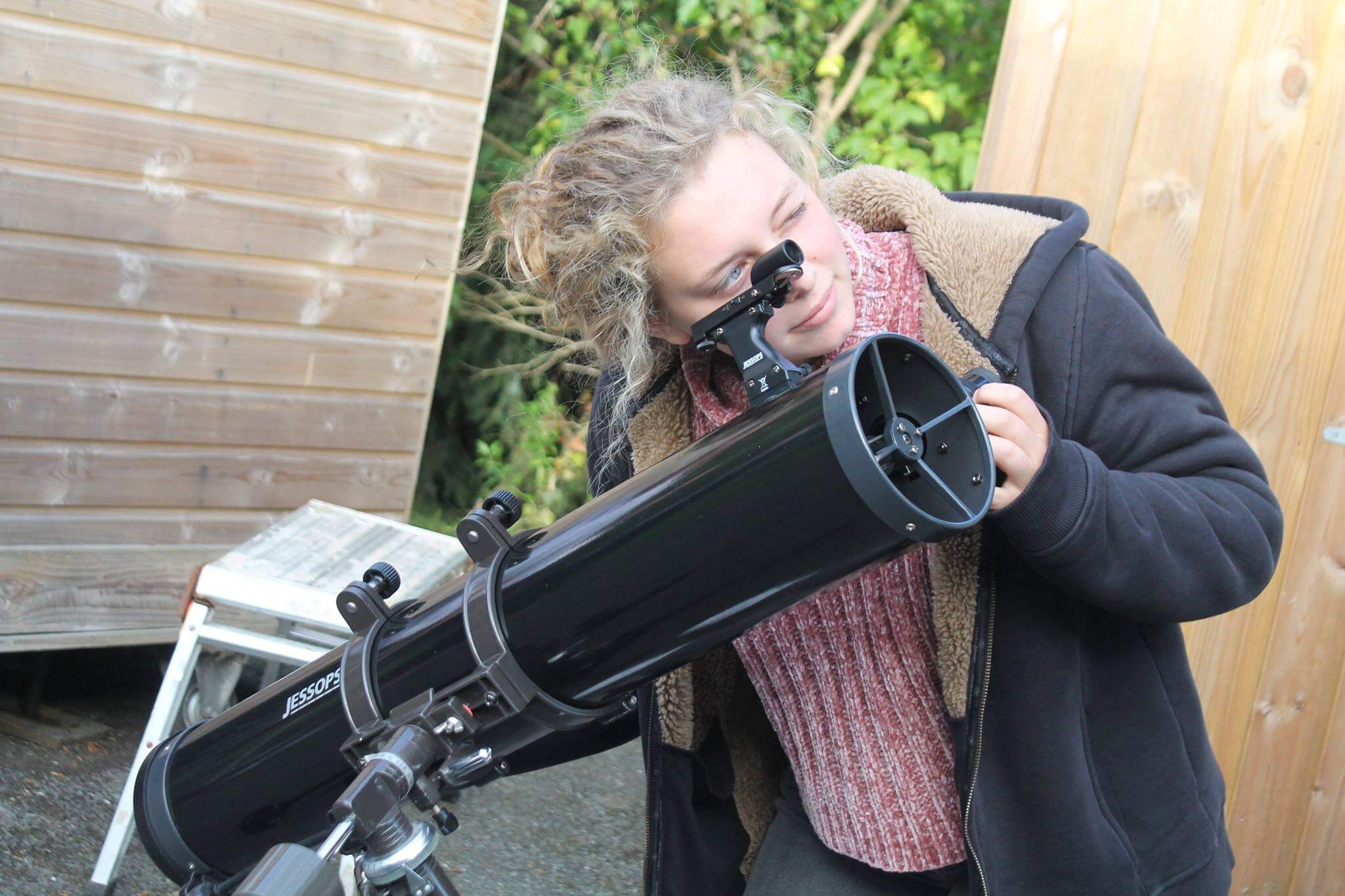 Scientific research – The CREST award
Students may elect to undertake experimental scientific research during their time at THS. Degree-style work, such as this, is invaluable for those students wishing to continue their scientific studies at university preparing them for the rigorous investigation and research that will form an essential part of their degree.
No topic is off limits. We have GCSE students who have undertaken ground-breaking academic studies on whale migration as part of our Astronomy Club. A Level students who, with one-to-one mentoring from academic researchers, publish their analysis in scientific journals. The only constraints are your daughter's curiosity.
If they wish, girls have the opportunity to achieve the accredited CREST award as part of their research journey. The award recognises scientific methodology, discovery and rigour is available to girls throughout the Senior School and Sixth Form.
back to top