All Sixth Formers have a vital part to play in leading our school community. We want students to develop into ambitious and articulate leaders who have the confidence to take responsibility and lead from the front.
There are many areas of school life that offer the opportunity for involvement and leadership and girls are always encouraged to create new roles that they believe the school would benefit from.
These roles are what help our students to shine in the university application process and their future careers by equipping them with the skills and confidence they will need to thrive.
--- ---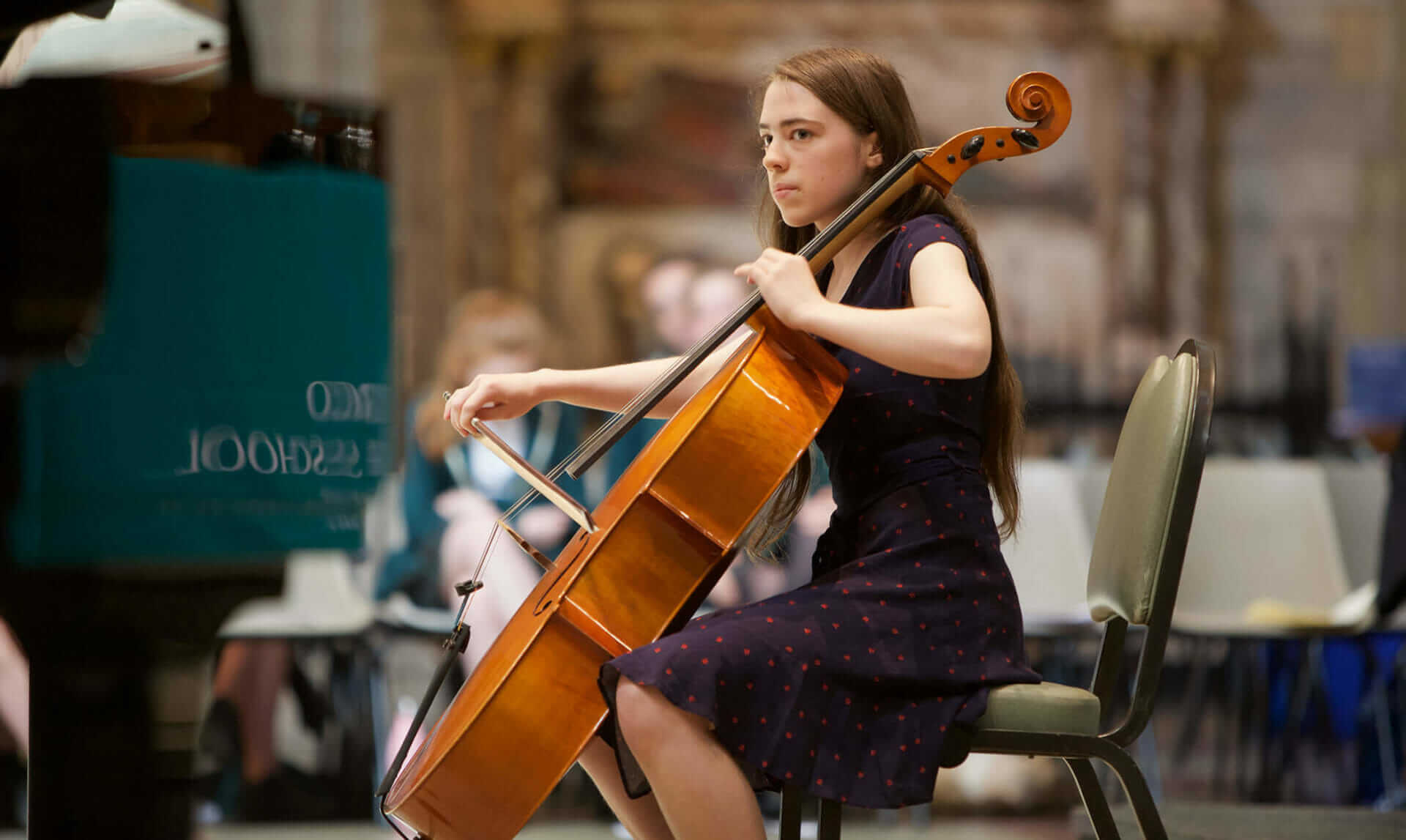 Personal development…
The focus is firmly placed on your daughter's personal development and the benefits of being part of a small community that encourages girls to truly take charge and lead is not to be underestimated.
We have Sixth Formers who conduct our 50-strong choir, run and edit our student newspaper, organise and lead a peer-mentoring programme, coach national winning hockey teams and run weekly STEM workshops. The list goes on and the opportunities are as big as your daughter's aspirations.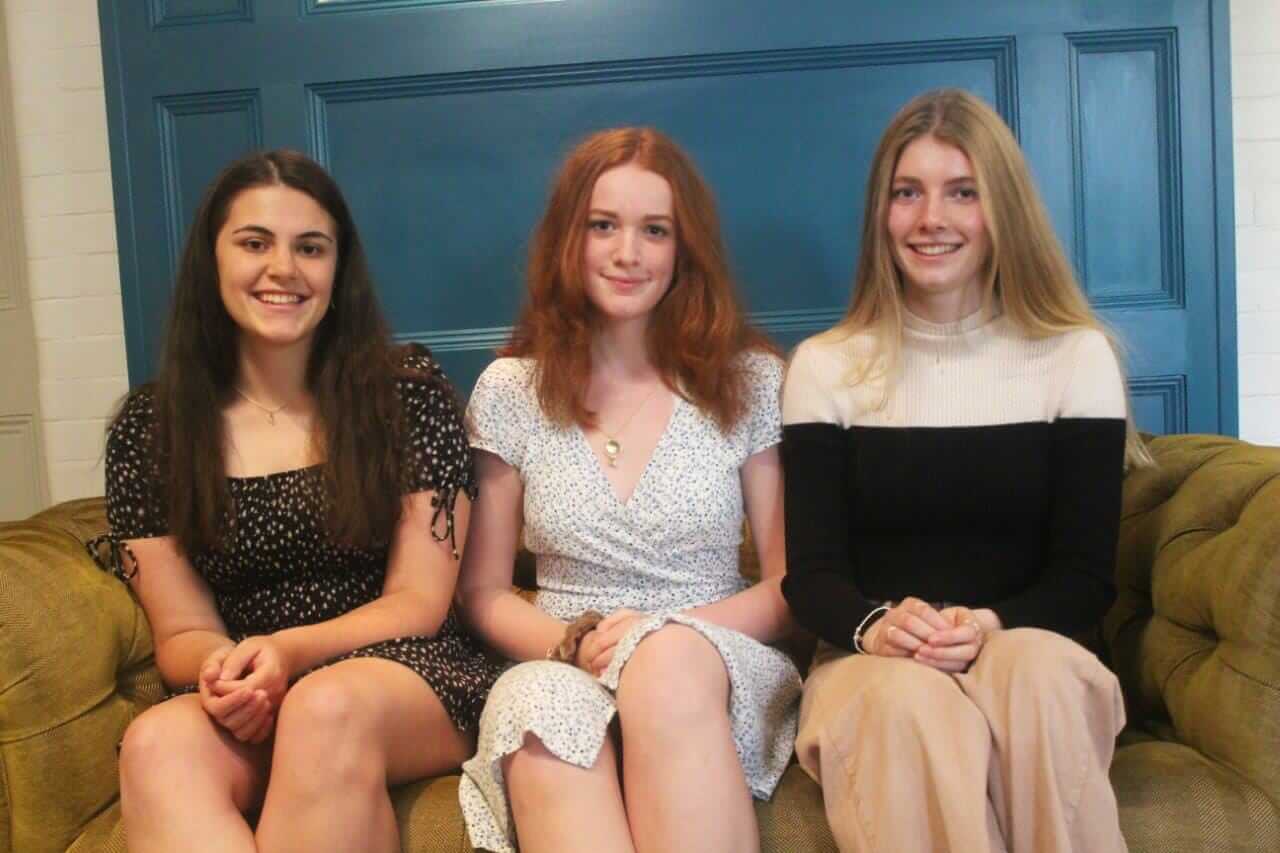 The Head Girl team & Prefects…
All members of the Sixth Form are offered the opportunity to take senior leadership roles by joining our team of Prefects. These positions fosters a strong sense of community across the year groups and provide Sixth Formers with further opportunities to work in a specific area of school life and become positive role models for their peers.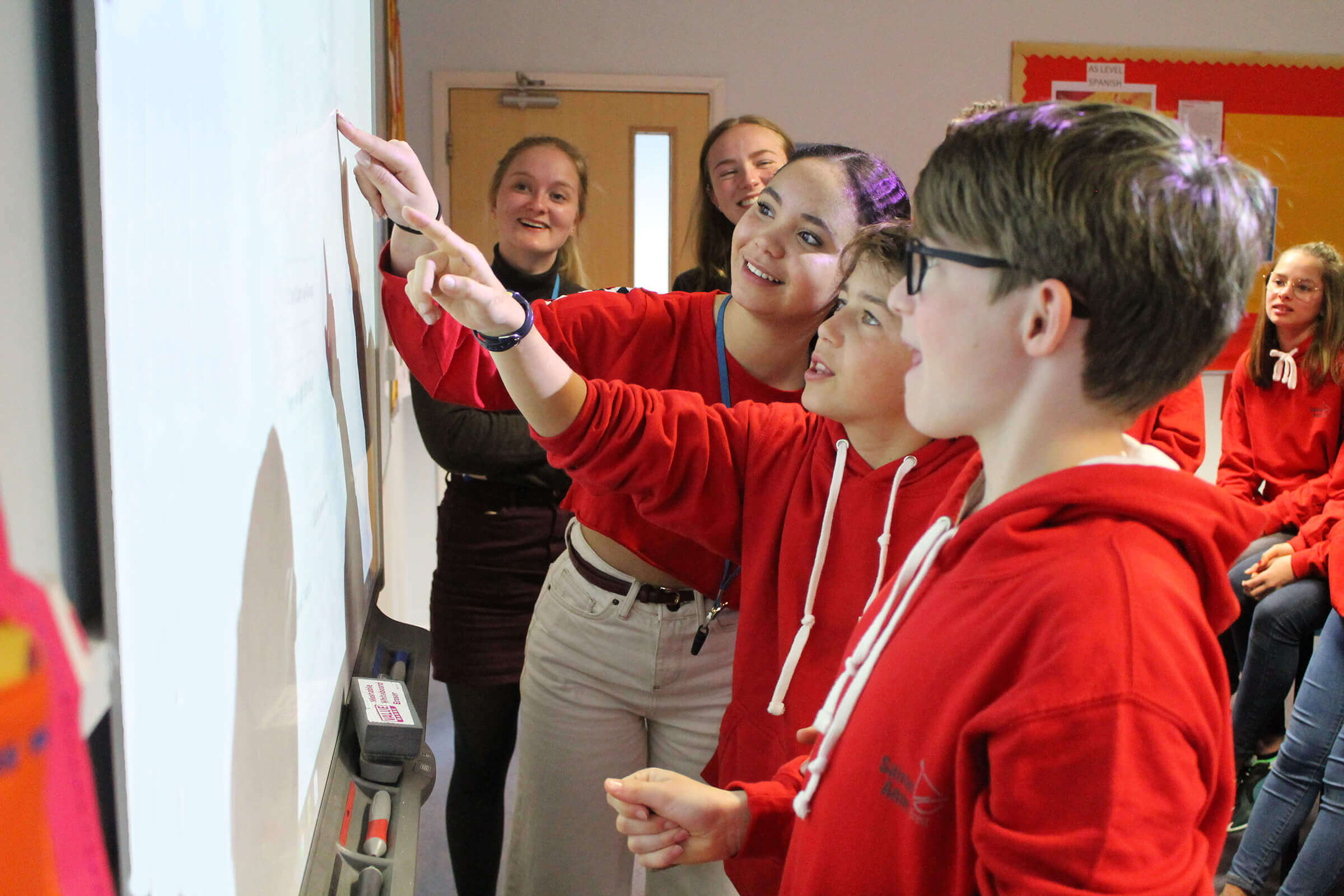 Subject Ambassadors…
Each academic faculty has at least one Sixth Former to act as an ambassador helping to promote their subjects and improve the skills of younger pupils. They will lead extra-curricular clubs, offer support at events and will have the chance to set up new initiatives if they wish.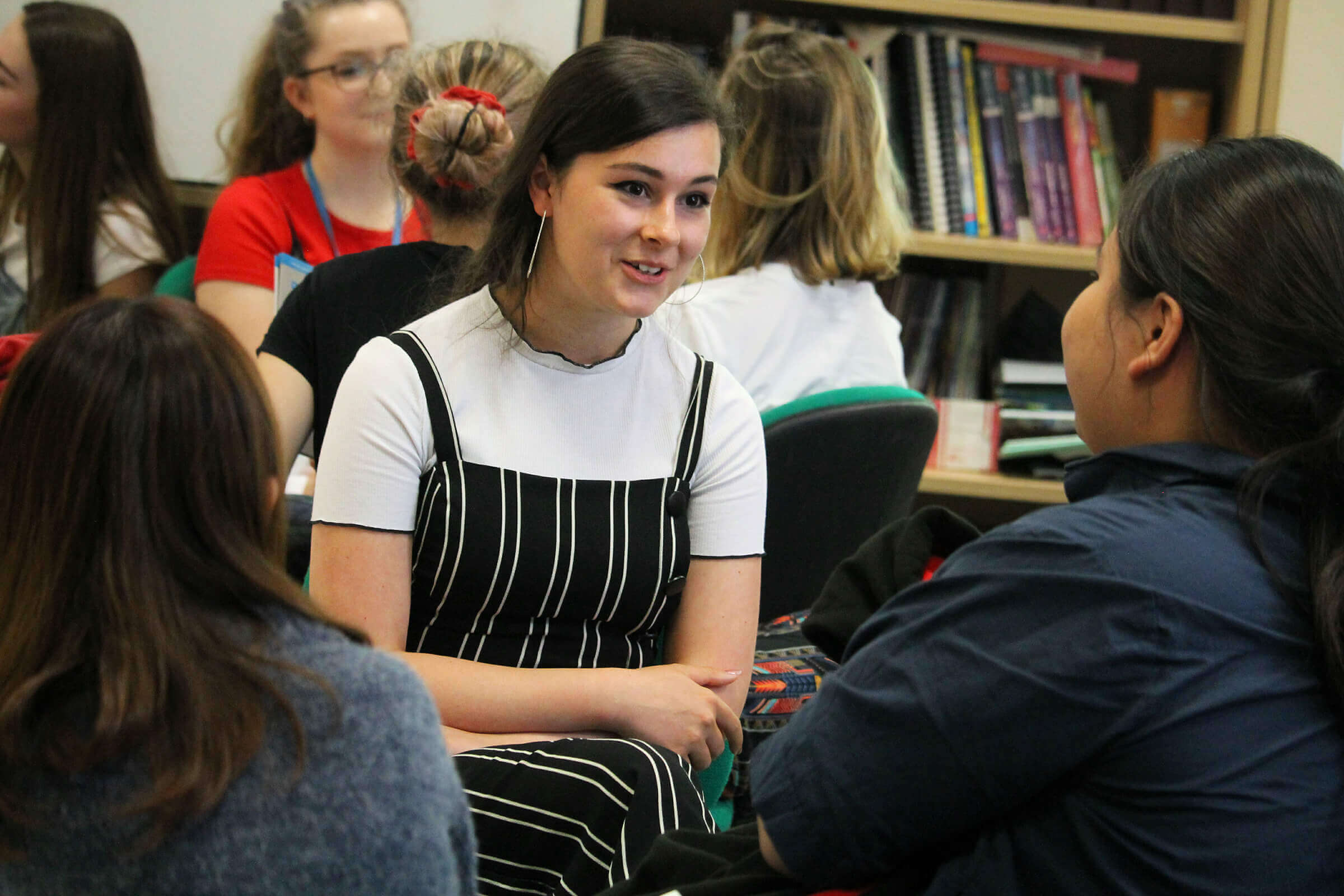 Peer mentoring…
Our peer mentors are at the heart of our wellbeing programme. Supported by the school nurse and counsellor, these students offer their time as a friendly face to any girl who needs a chat or is finding anything a little overwhelming. The aim is to talk through any issues and find practical solutions – it's about girls supporting girls and helping each other through experience. As part of the programme, students will undertake an accredited Mental Health First Aid training qualification.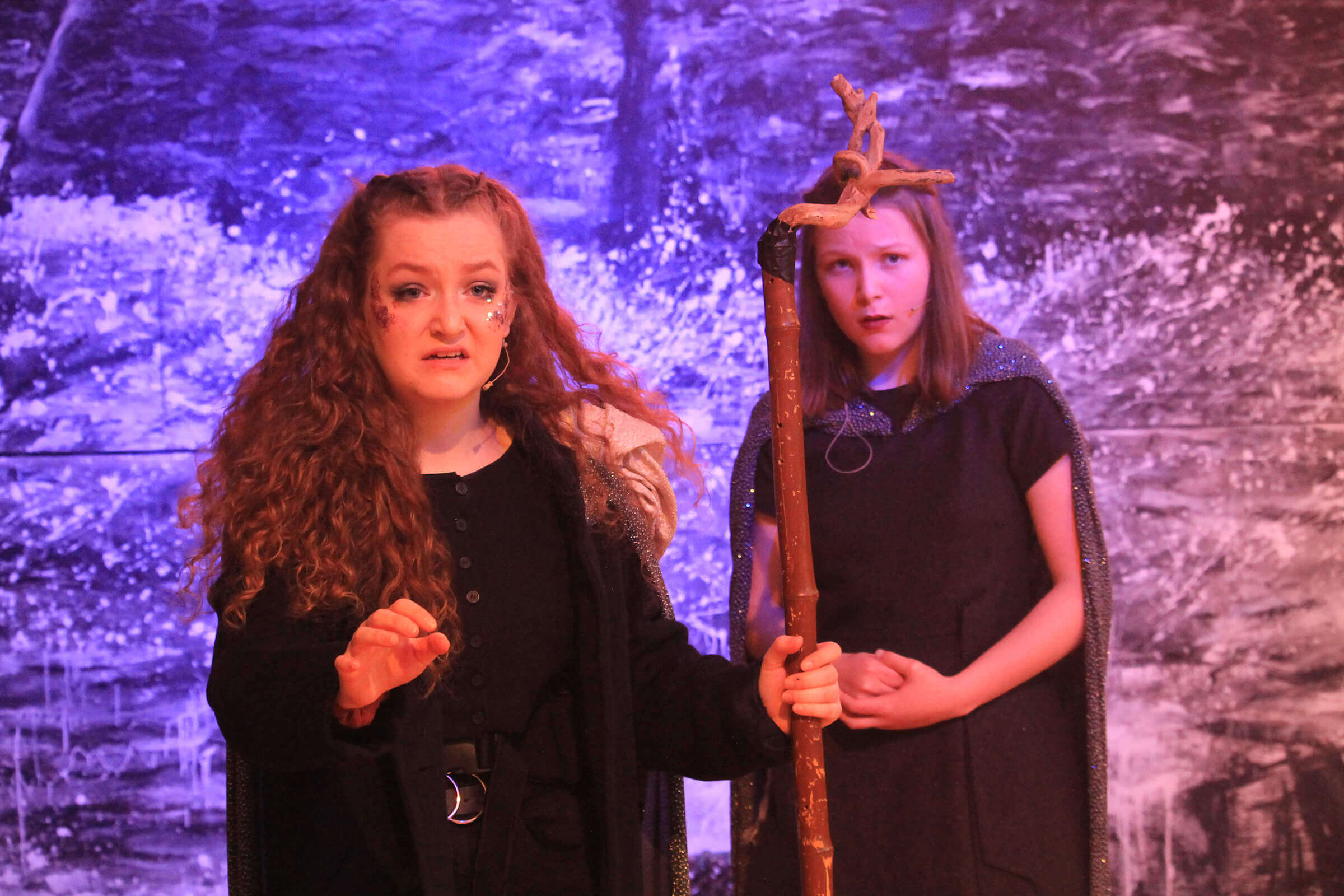 The Gold Arts Award…
For those with a keen interest in the Creative Arts, the Gold Arts Award offers an invaluable opportunity to learn new skills and add to their personal development portfolio. We're the only school or college in the county to offer the Gold award, which is open to students regardless of the subjects they take at A Level.
The leadership side of the award has many possibilities including running clubs, an intensive workshop for younger students or leading other peers in the Sixth Form in a new skill. Through this, girls can further their creative development and immerse themselves in the artistic experience, without the pressure of exams.
back to top