Specialist Teaching and Facilities
At THS Prep we instill a love of learning that will last a lifetime. We teach girls how to become great learners. We ignite in them a passion for discovery, a thirst for knowledge and the desire to try new things and unearth hidden talents.
The Learn Challenge Curriculum…
At THS Prep we follow a Learn Challenge Curriculum which puts the girls firmly in the driving seat of their own learning. Without the rigid structure of the National Curriculum, the girls have the freedom to build the independent study skills they will need in the future such as problem solving, independence, collaboration, creative thinking and communication.
Small classes enable teachers to build strong relationships with pupils, to properly understand each and every one as an individual learner and to meet their needs in the way that will benefit them most.
Taking full advantage of our 12 acre site, the girls are encouraged to get outside from the earliest age with Outdoor Learning a key part of the curriculum.
Humanities, Science and Art lessons become an exciting journey with the girls choosing the direction of travel, based on what they want to know. Boundaries between subjects become blurred as the girls investigate the questions that interest them, becoming engaged in a subject and totally immersed in their learning.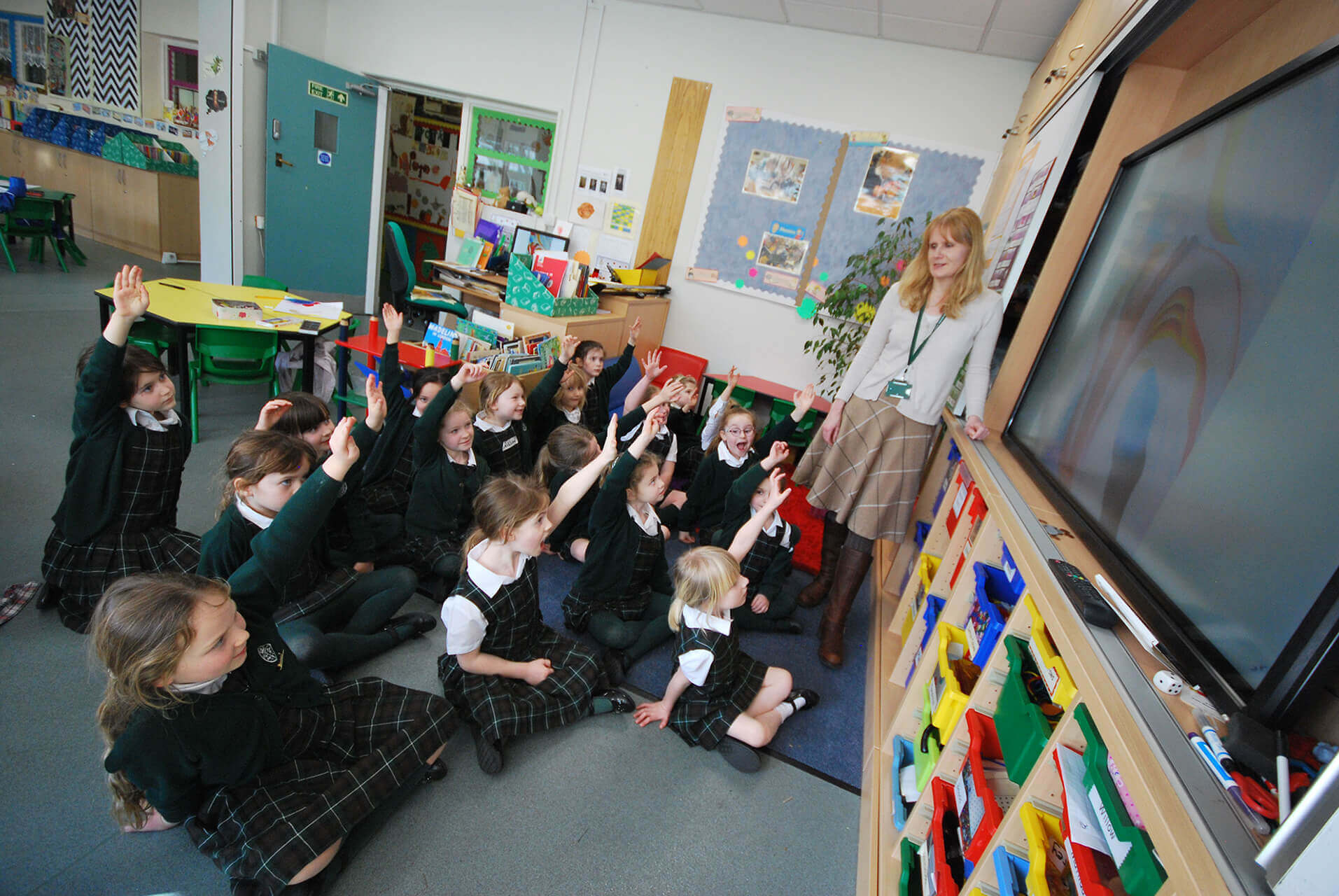 With enquiry-based learning, everything begins with a question. For example, we might ask the girls:
"Why don't meerkats live at the North Pole?"
To answer the question the girls will need to find out everything they can about meerkats – they will learn to research using books and the internet.
They will use an Atlas to find the North Pole – do they know where the other continents are? Let's find out!
What do meerkats eat? How have their bodies adapted to the environment in which they live? Is that the same for the North Pole? Let's look at the science.
There are no limits on what the girls can learn. There is no pre-determined pattern that the lessons must take – instead, the teacher will facilitate the enquiries the girls wish to make, ensuring they acquire all the key learning skills that will serve them for life along the way.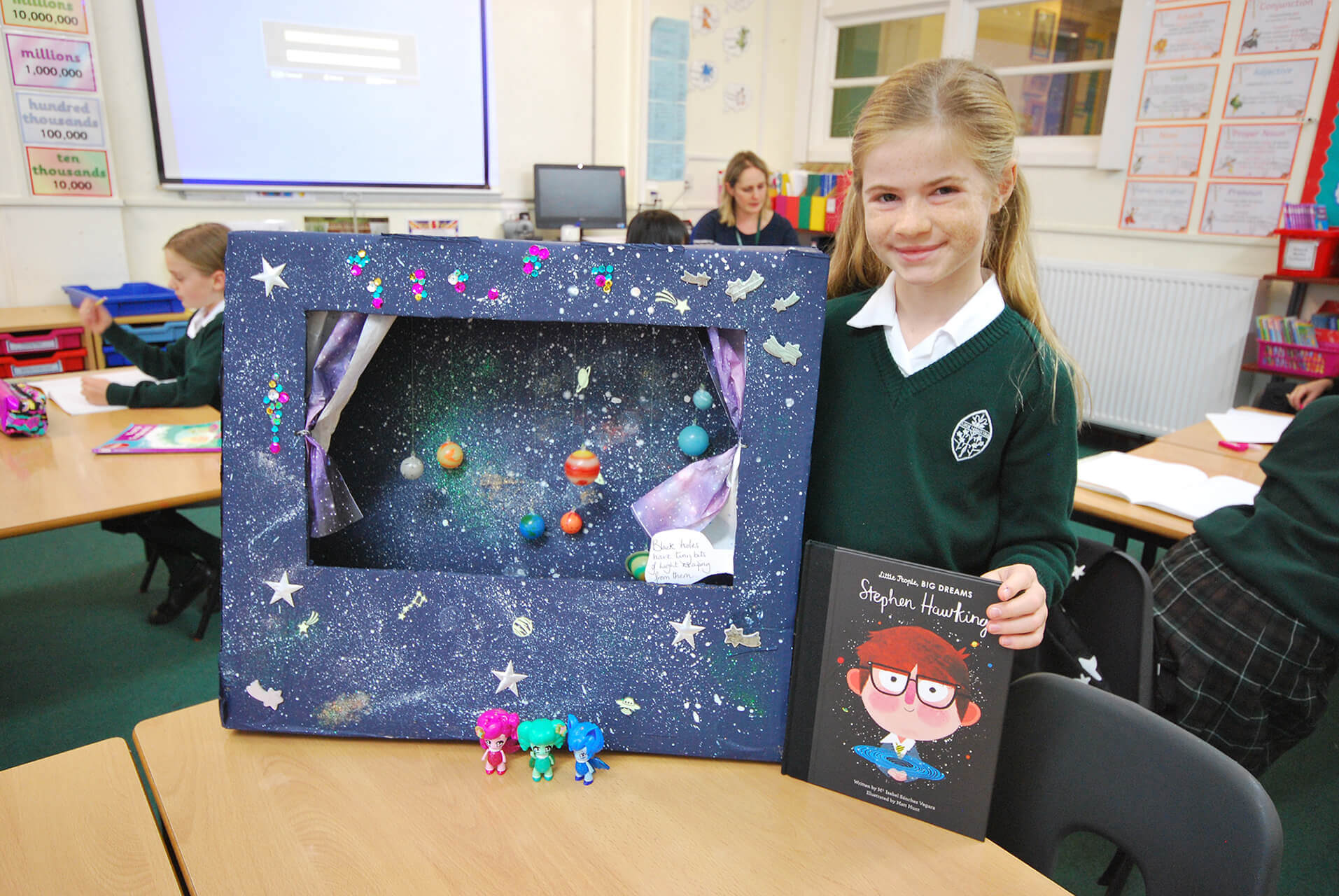 Re-thinking homework…
While it is important for the girls to develop independent learning skills at home, we believe that homework should never be given for homework's sake.
Work is set weekly for English and Maths and all girls are enrolled on computer coding courses to work on at home or in Homework Club. Beyond that, we turn over traditional homework time to our exciting Curiosity Projects.
As the name suggests, our Curiosity Projects are child-led enquiry-based research explorations on a topic of personal interest. The aim of the projects are for the girls to initiate their own learning, gather information, share their work and reflect on their findings.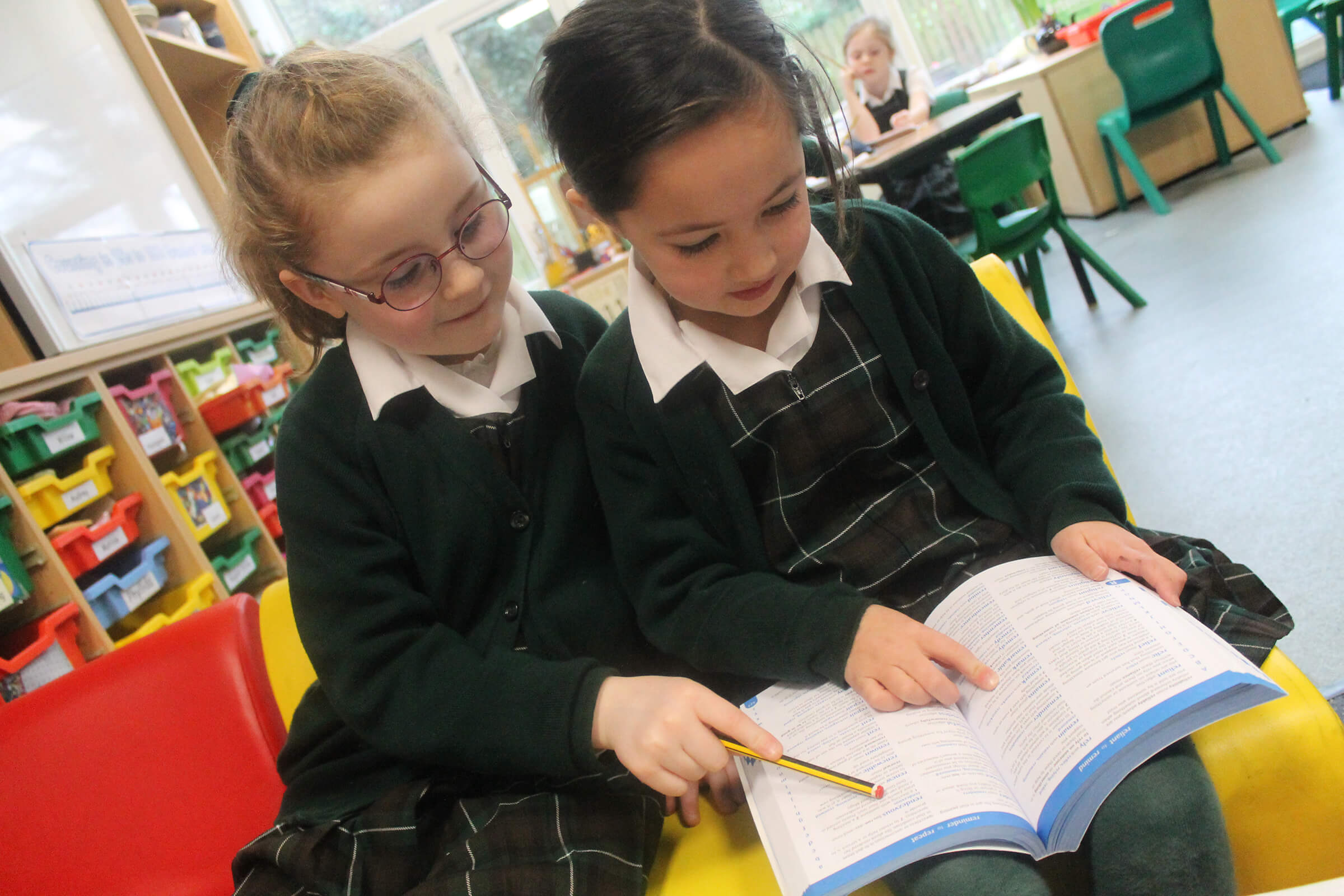 Learners for life…
At Truro High Prep, pupils become happy and confident independent learners. They are questioning, they are curious and they are resilient. They develop their ability to work collaboratively, they learn to problem solve, to present their findings, to reflect and to reconsider.
Truro High Prep pupils are prepared for Senior School and ready for life.
Our tailored curriculum ensures every girl is individually known and nurtured with a broad range of lessons designed to stretch and challenge her and to fuel her passion for learning.
--- ---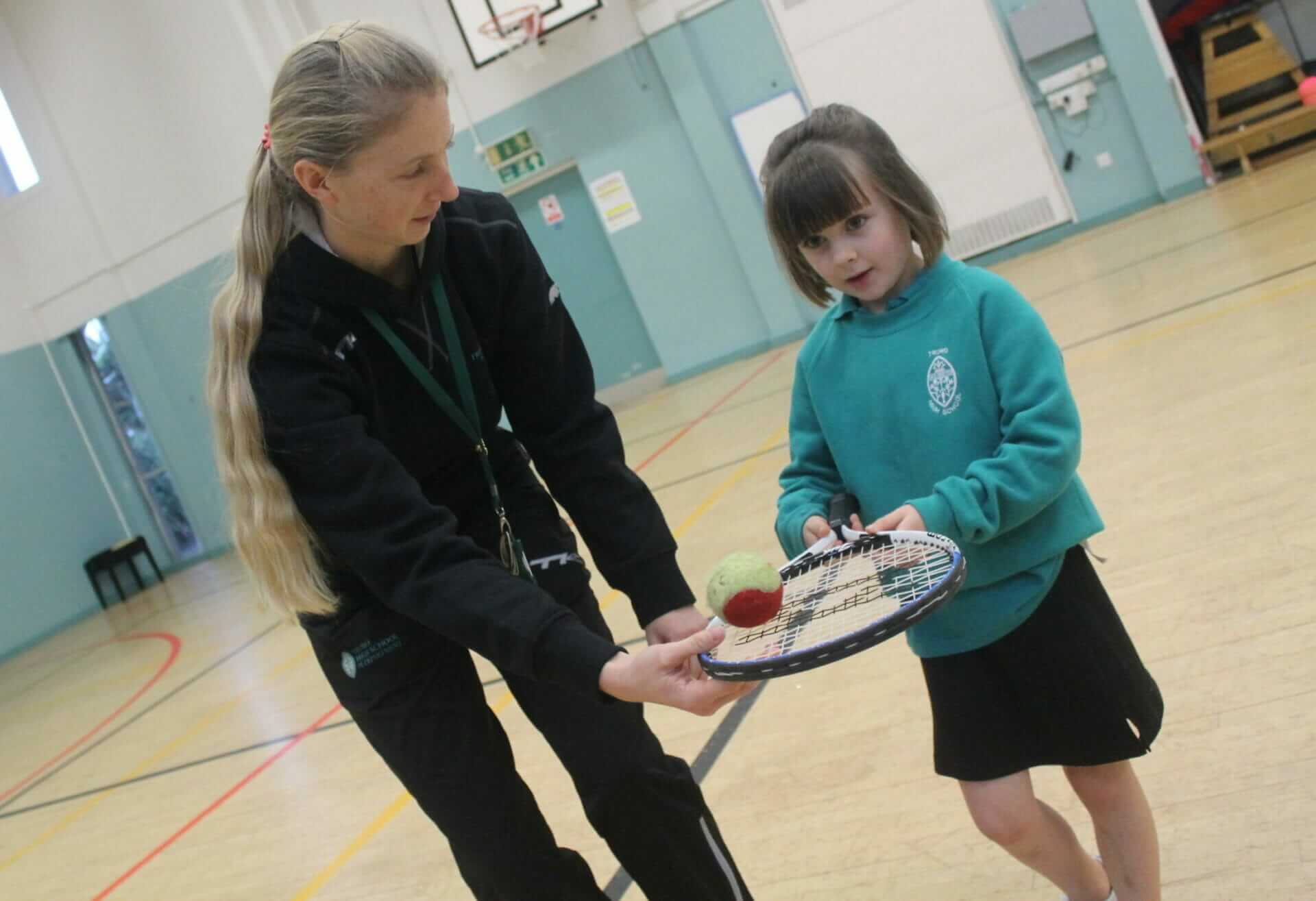 Specialist teaching…
French, Spanish, Latin, PE, Music, Drama, Art, Science and Food are among the subjects taught in Prep School by specialist senior school teachers.
The benefits of learning from subject specialists with the skills and knowledge to extend and expand your daughter's knowledge and understanding cannot be underestimated. Nor can the opportunity to learn French, Spanish and Latin from staff who are fluent in those languages.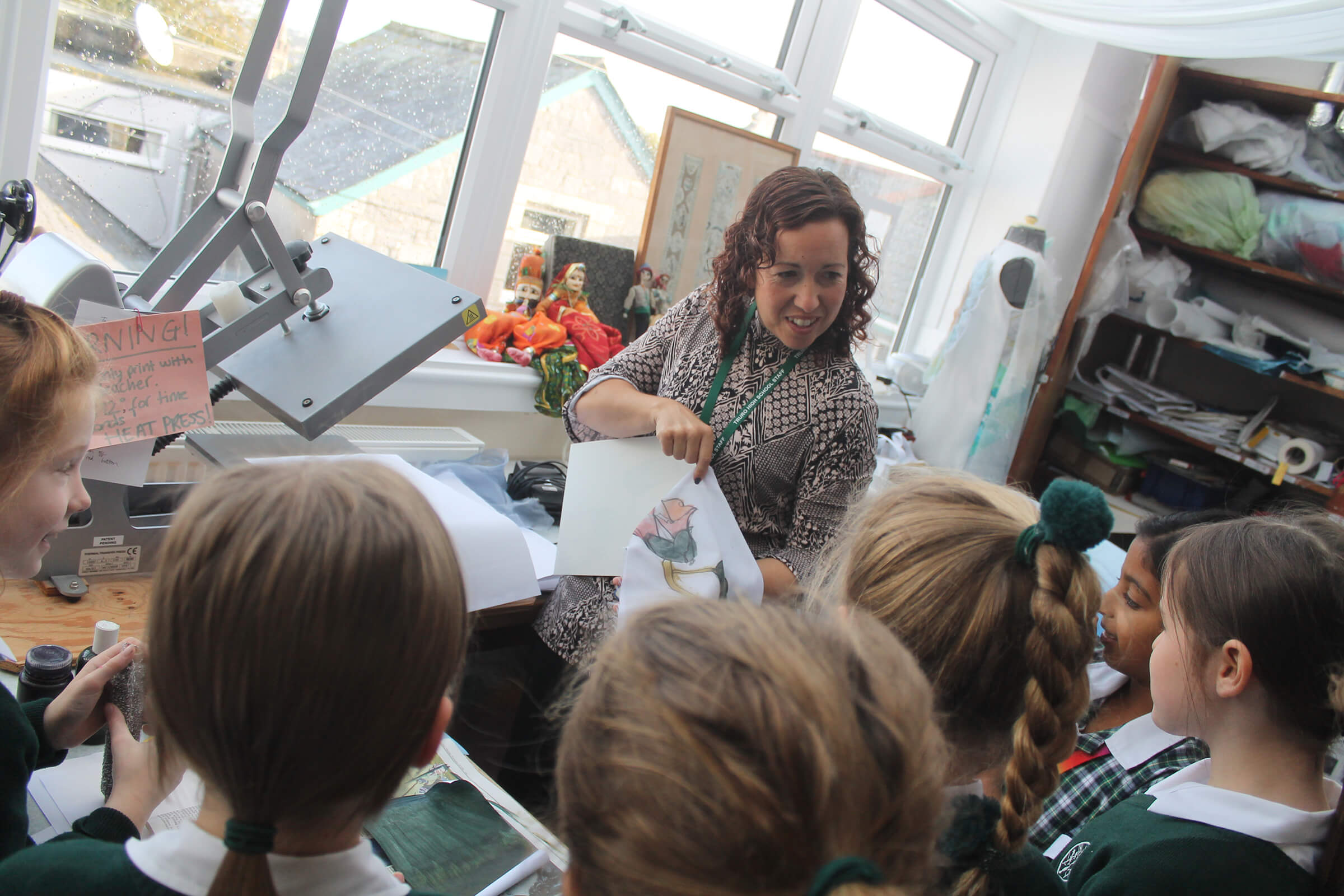 Degree-level learning….
In every subject taught at Truro High School, we have the skills and facilities needed to stretch the girls to degree-level learning. Our Prep pupils can take full advantage of these same resources meaning outcomes are better and students are not restricted in what they can learn by lack of equipment.
Our Prep Class Teachers work alongside our Senior School specialists to open the door to a world of new learning adventures, ensuring the girls feel supported and encouraged to try new things and have a go.
back to top