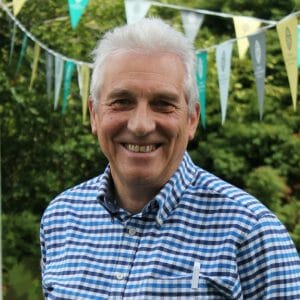 Mr John Keast is the Chair of Governors, and sits on the Governance & Nominations committee as a nominee of the Methodist Independent Schools Trust. John is also the Governor with responsibility for Early Years.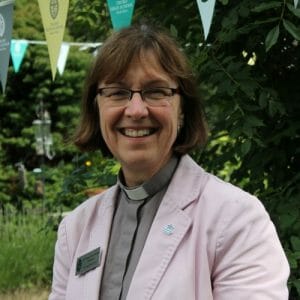 Revd Canon Dr Lynda Barley was educated at York University, University College, London and holds a professional doctorate in Practical Theology from Cambridge Theological Federation. Ordained for nearly twenty years, she previously worked as a Statistician responsible for a small team of researchers at the Bank of England and as a social researcher for Bible Society and other charities. Prior to moving to Cornwall she served for eleven years as Head of Research & Statistics and coordinating chaplain at the Archbishops' Council based at Church House, Westminster.
Lynda is Vice Chair and sits on the Education & Pastoral committee.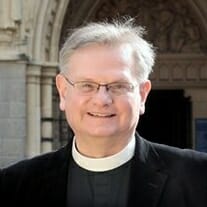 The Very Rev'd Roger Bush was educated at King's College London, Leeds University and the College of the Resurrection, Mirfield. He was ordained in 1987 and was a curate at Newbold, Derbyshire before becoming a Team Vicar of the Parish of the Resurrection, Leicester and then Rector of Redruth. He was a residentiary canon at Truro Cathedral from 2004-2006 when he became Archdeacon of Cornwall. He accessed as Dean of Truro in August 2012 and serves as an ex-officio governor to the school.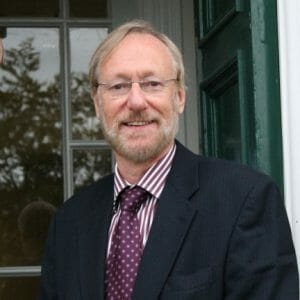 Mr Andrew Johnson graduated from Durham University and taught Classics in two independent schools before becoming Deputy Head and Senior Master of Ashville College in Harrogate. A local Preacher in the Methodist Church and ISI Inspector, he retired to Cornwall in 2016.
Andrew chairs the Education & Pastoral committee and sits on the Governance & Nominations Committee as a nominee of the Methodist Independent Schools Trust. Andrew is also the Governor with responsibility for Safeguarding.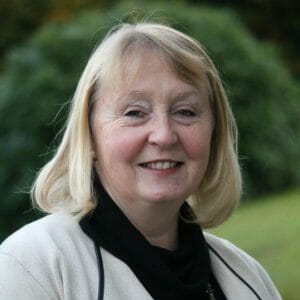 Mrs Andrea Ramsey graduated from The University of Leicester and Guildford Law School, she took the immediate step of moving into marketing and communications for the next 25 years. During that time she established the communications department in Clifford Chance and Reed Smith LLP and set up marketing functions across a wide range of sectors including British Energy,The WRc group, Cotswold Outdoor and Npower. Having spent time in Asia, Andrea returned to the UK to set up her own marketing consultancy where projects have ranged from developing international communication strategies for EDF, Hinkley Point C to being the lead for charity Winston's Wish on the production of an award winning C4 documentary on child bereavement.
Andrea is a member of the Finance & School Committee.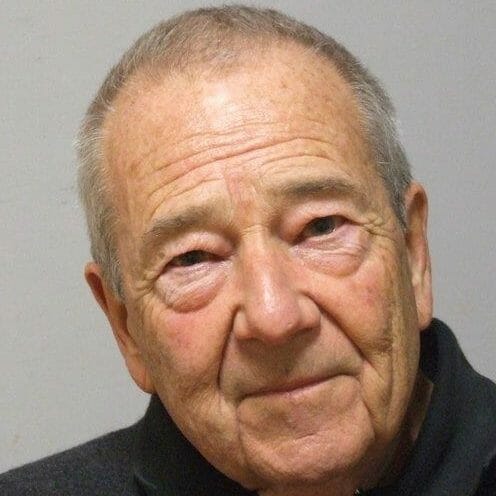 Mr Bill Pellew-Harvey is Chairman and CEO of Aerospace Technology Transfer and TAC Group. An entrepreneur and business investor started his career as a Commodity Trader in the City of London then established his own business. His subsequent international career in the aviation and defence industries spans more than 50 years. Although he was brought up in Kenya and has lived abroad most of his life Bill has strong Cornish roots with both his grandparents born in Truro and Chacewater. His two youngest daughters attended Truro High.
Bill is a member of the Finance & School committee.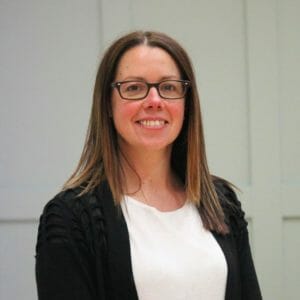 Mrs Amanda Eaves graduated with a BSc (Hons) in Applied Chemistry and a PGCE from Swansea University. For twenty years she taught science in a number of Cornish secondary schools and was Head of Science at The Roseland Academy in 2013 before embarking on a new part-time role in a property business with her husband. Her passion lies in the education sector and she has previously been a governor at Gorran Primary School for eight years, where she was a member of the Data and Curriculum Committee – discussing the progress the children make, the standards they reach and the curriculum they follow. She has one daughter in the Senior School.
Amanda is a member of the Education and Pastoral committee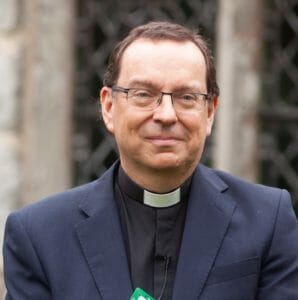 The Rt Revd Philip Mounstephen Prior to becoming the 16th Bishop of Truro, Bishop Philip was the executive leader of the Christian Mission Society. Philip was ordained as a deacon in 1988 and priested in 1989. He served his curacy at Gerrard's Cross and Fulmer in the Diocese of Oxford, and then served as the Vicar of St James' Church, West Streatham, in the Diocese of Southwark, from 1992 to 1998. In 1998 Philip joined the Church Pastoral Aid Society (CPAS), initially tasked with helping churches develop youth and children's ministry, then serving as head of ministry and ultimately as the deputy general director from 2004 to 2007. In 2007 Philip moved with his wife, Ruth, and daughter, Kitty, to Paris, where he was the chaplain of St Michael's Church, in the centre of Paris, a multicultural church with a congregation who spoke around 40 different languages. In late 2012, Philip left Paris for his role at the Church Mission Society. Philip oversaw the operation of all CMS's mission in 40 countries, leading a community of around 3,000 members and supporting around 350 people in mission around the world. Bishop Philip was consecrated on November 30 by the Archbishop of Canterbury, the Most Revd Justin Welby, at St Paul's Cathedral, London, and will be welcomed to the Diocese of Truro and take up his seat in Truro Cathedral on January 12, 2019.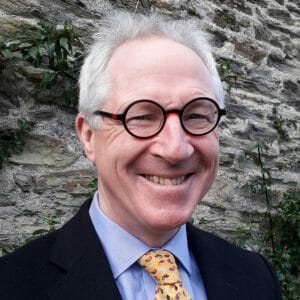 Mr Jonathan Taylor was educated at King's College School, Wimbledon and read English Language and Literature at Lincoln College Oxford before moving into teaching. He retired from the post of Head Teacher at Bootham School, York in 2016 to sail a family boat and to remodel a property owned locally for a number of years. He has won national awards for poetry and his work has been published in several leading journals. Jonathan is a member of the Education and Pastoral Committee.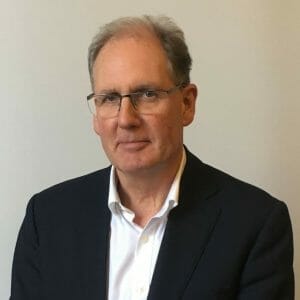 Mr Julian Thould was brought up just outside Truro. Educated at Treliske Prep, Truro School and King's College, Taunton before reading history at Pembroke College, Oxford. Married Jane, a former pupil at Truro High School, in 1984 in Grampound and proud father of 4 children. Worked for the Cusichaca Project in Peru as a field archaeologist before becoming a management trainee for HP Bulmer. After 4 years, retrained as a teacher and taught at Westminster School, Cranleigh School and the King's School, Worcester before being appointed as Head of King Edward VI School, Southampton in 2002. A former local councillor I also have a strong interest in the arts and was a director of the Cranleigh Arts Centre and a trustee of Culture Southampton. I was an ISI inspector for 20 years and involved in a range of independent school institutions including various governing bodies, chairing the Forum for Independent Day Schools and HMC South Central Division. Retired after nearly 18 years as a Head in August 2019 and returned to Cornwall.
Julian chairs the Finance & School committee and has Board responsibility for Health & Safety.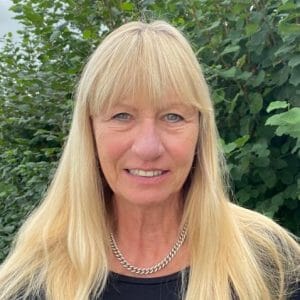 Mrs Cherry Haigh was educated at Truro High School and read English at the University of Bristol. After a PGCE at Kingston University, she taught English and French at Surbiton High and Lady Eleanor Holles and then went into Media and Advertising, eventually establishing her own PR and Marketing consultancy, Brand Dialogue, part of the Brand Finance Group, where she is now Chair.
Cherry is a member of the Finance & School committee.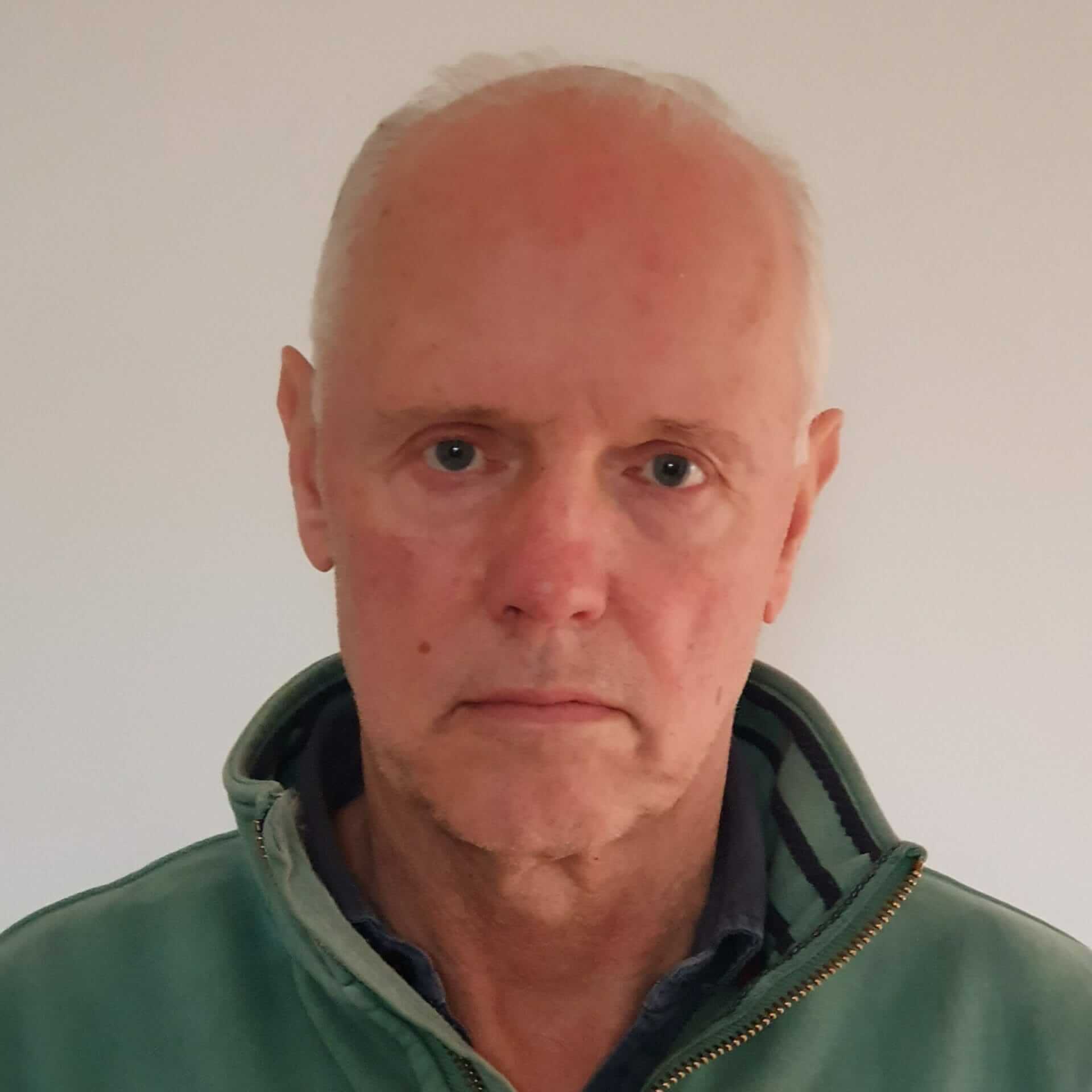 Mr Christopher Vulliamy studied at St Paul's London before completing a Mechanical Engineering degree at Swansea University.  Chris is a retired accountant with wide ranging financial management experience in a variety of commercial enterprises and sectors.  He moved to Cornwall with his family in 2001.
Chris is a member of the Finance & School committee.
Each member of the Board has been assigned one, or sometimes two Departments within the School where they have a special interest. As well as Departmental attachments, there are also several committees – Finance and School, Education and Pastoral (inc. Safeguarding & Boarding), Governance and Nominations – which provide specific focus, clear direction and communication.
Correspondence for members of the Board of Governors, including the Chair, should be directed to:
Mrs Sarah Budd
Truro High School
Falmouth Rd
Truro
TR1 2HU
Telephone: (+44) (0) 1872 242997
Email: bursar@trurohigh.co.uk
back to top