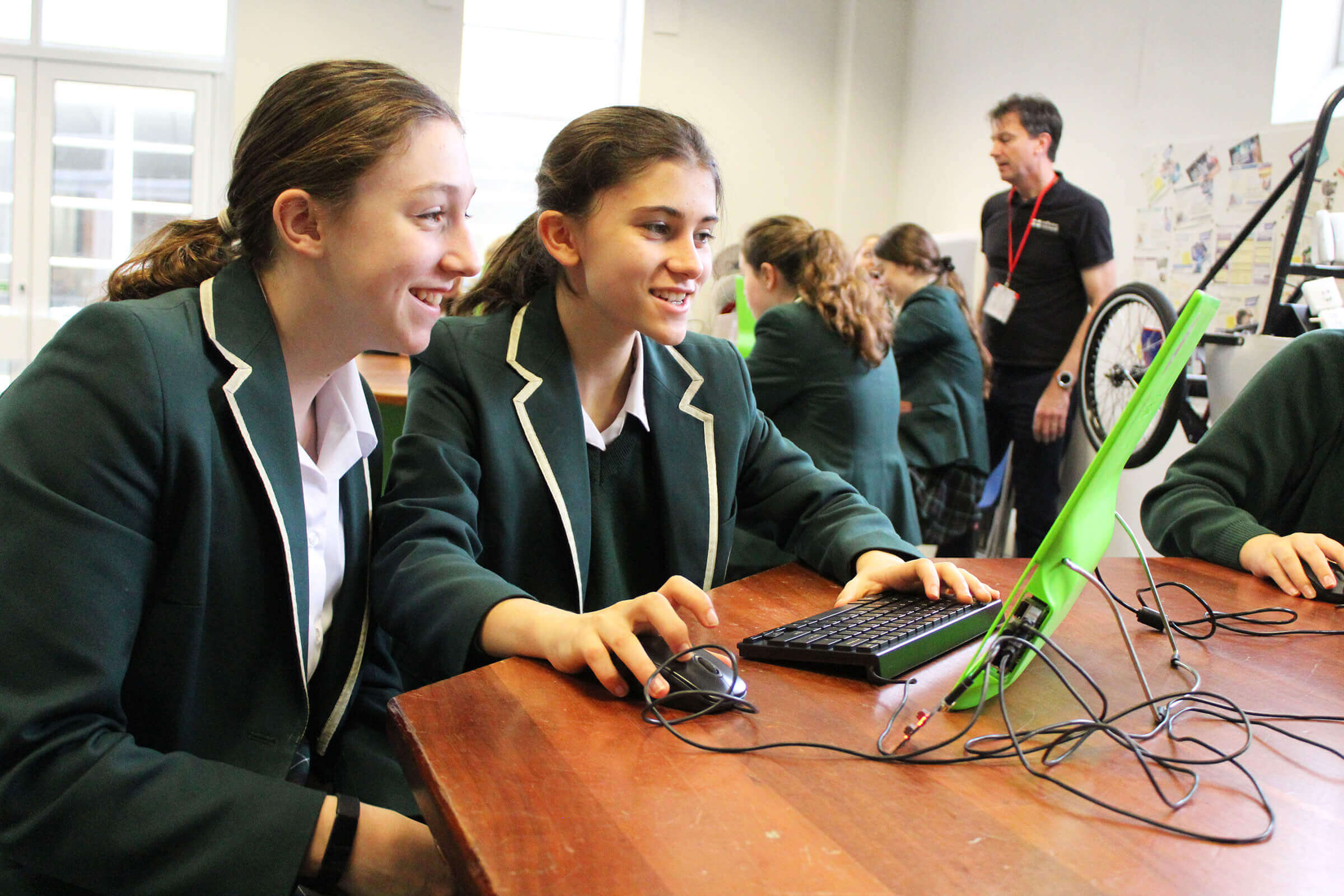 Choosing your passions…
At Truro High School, subject selection for GCSE is approached with careful consideration for each student. The focus is placed firmly on student's identifying the areas of study they are truly passionate about and developing and honing the skills in the subjects they truly enjoy.
Students will refine their subject selection at the end of Year 8 and choose 6 options to study in Year 9 along with the core subjects of Maths, English, Science, a Language, RP and PE. We want students to begin making informed decisions early on so when they come to make GCSE subject selections, they will be more experienced in this process.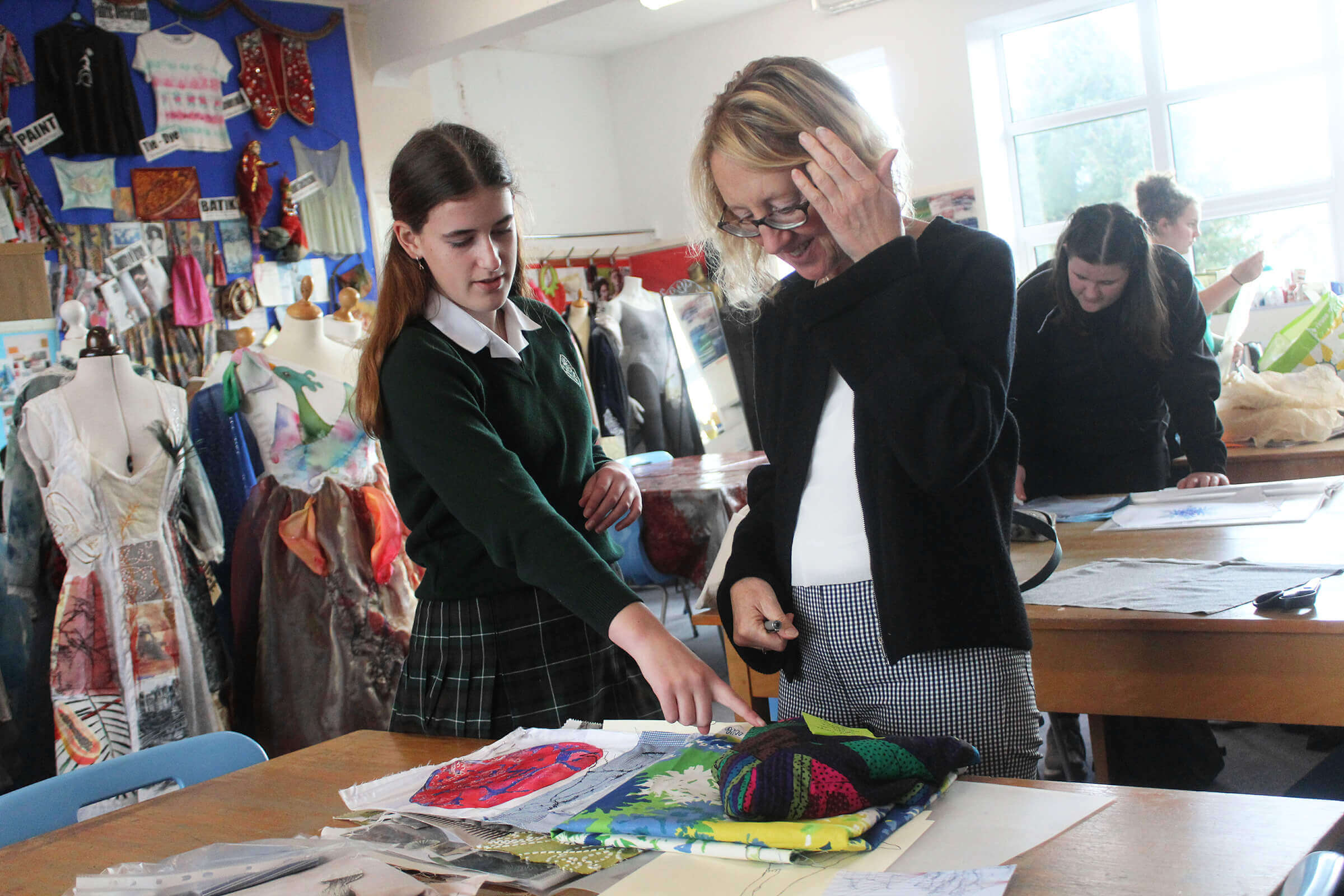 Option subjects for Year 9 include French, Spanish, Latin, Geography, History, Computing, Food, Music, Drama, Art and Textiles.
In Year 10, your daughter's academic pathway will develop once more and she will refine her choices once again by choosing 3 GCSE subjects. These include a 2nd Modern Foreign Language, Religious Philosophy (Long Course), Computing, Drama, Food, PE, Music, Art, Textiles, Geography, History, Latin and Food.
Our understanding is that each student is more likely to achieve academically when she is studying subjects she enjoys and is well informed in her choices.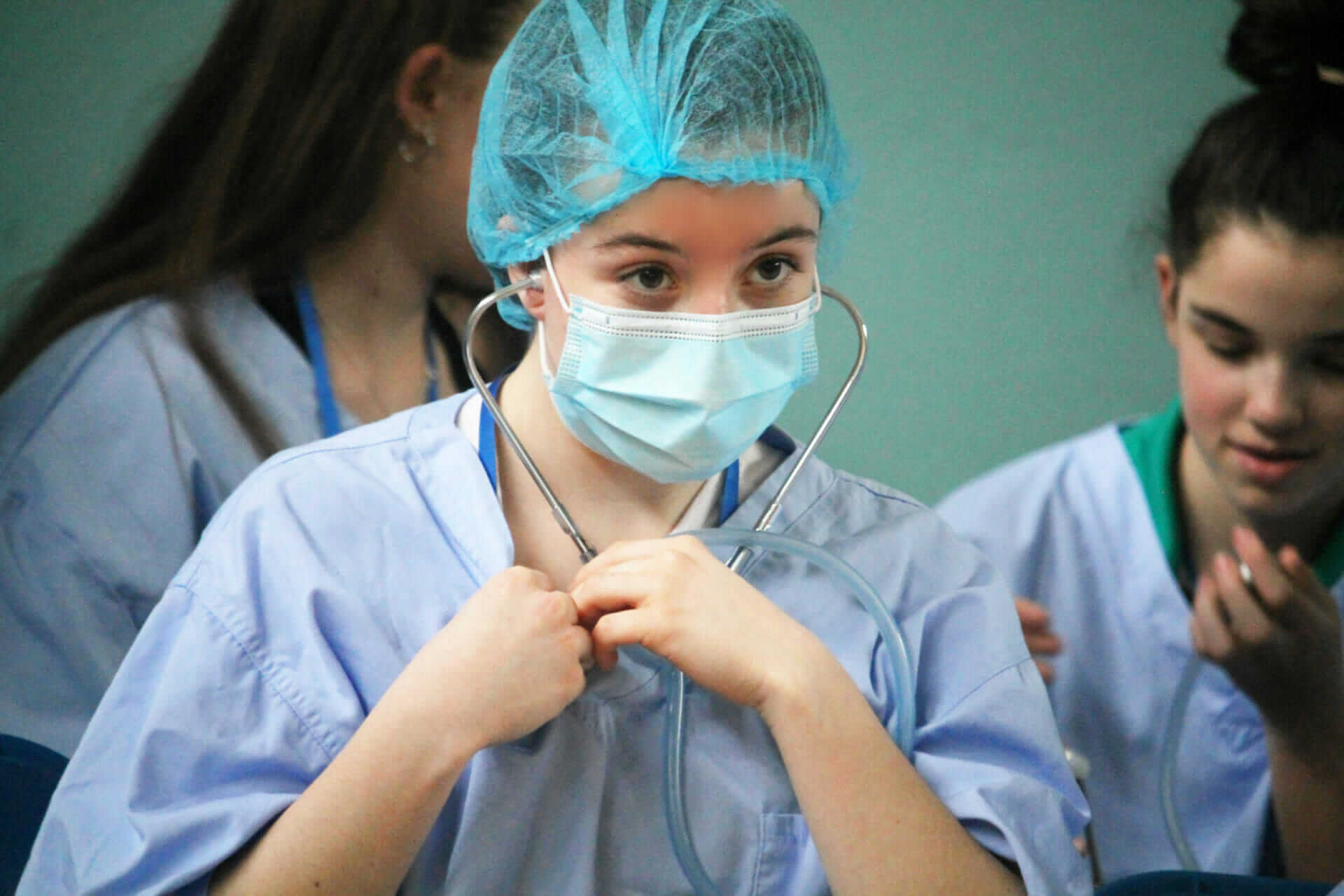 Stretching way beyond the curriculum…
There are also many opportunities for students in Years 10 and 11 to extend their passions beyond the curriculum from taking part in our programmes for aspiring lawyers, engineers and medics to reading academic journals, publishing research papers, attending extra-curricular clubs and taking on leadership roles in everyday school life.
--- ---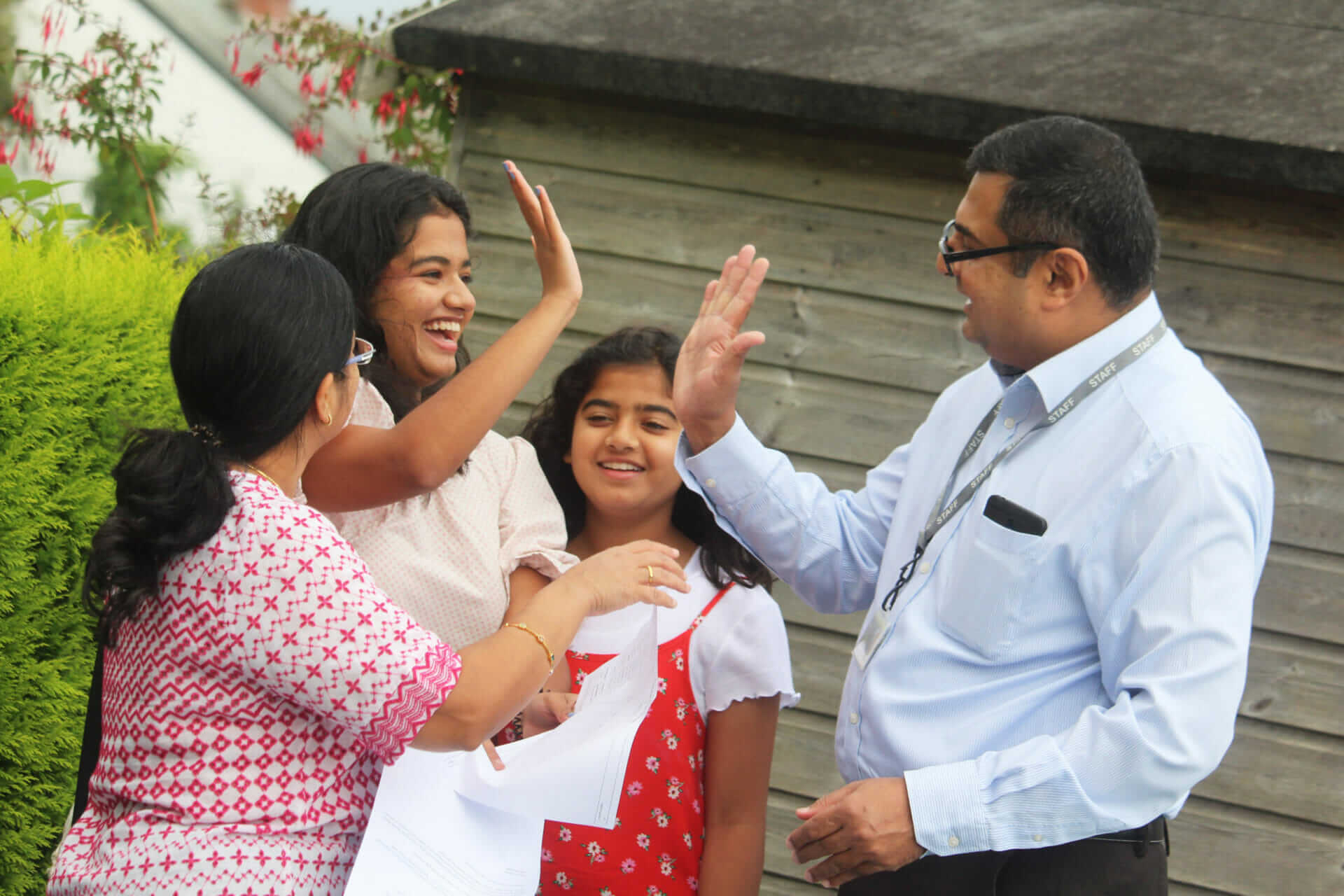 The results…
This year, our students had much to celebrate when they collected their GCSE results. We continued a full timetable of virtual lessons throughout the summer term with GCSE students all completing their courses and many taking pre-A level courses in the subjects of their choice.
In August, all that hard work paid off with 100% of students passing every single subject and around two-thirds of all passes at the very highest grades 9-7.
These results were a fantastic achievement but they are just a small part of what makes these girls so special. Many of them took centre stage in productions, won engineering prizes and played hockey to come home national champions. It is all those different elements that combine to make our girls such confident young women and the great results are simply the icing on the cake.
back to top