Work Experience and Careers
Students from Truro High go on a wide range of careers, from Medicine to Nursing, Mathematics to Accountancy, Fashion Design to Fine Art.
Within Truro High's walls girls develop into articulate, self assured young women ready to take on the world – they go on to study at internationally renowned universities and become leaders in their field in everything from Astrophysics and Architecture to Veterinary Medicine, Fashion Design, Classics and Law.
In order to make that happen, a programme of tailored support and one-to-one mentoring is offered to all students both at whole school and department level. In order to ensure pupils make the right decisions about their A Level courses and careers aspirations, our girls also sit accredited psychometric tests followed by one-to-one discussions in Year 11.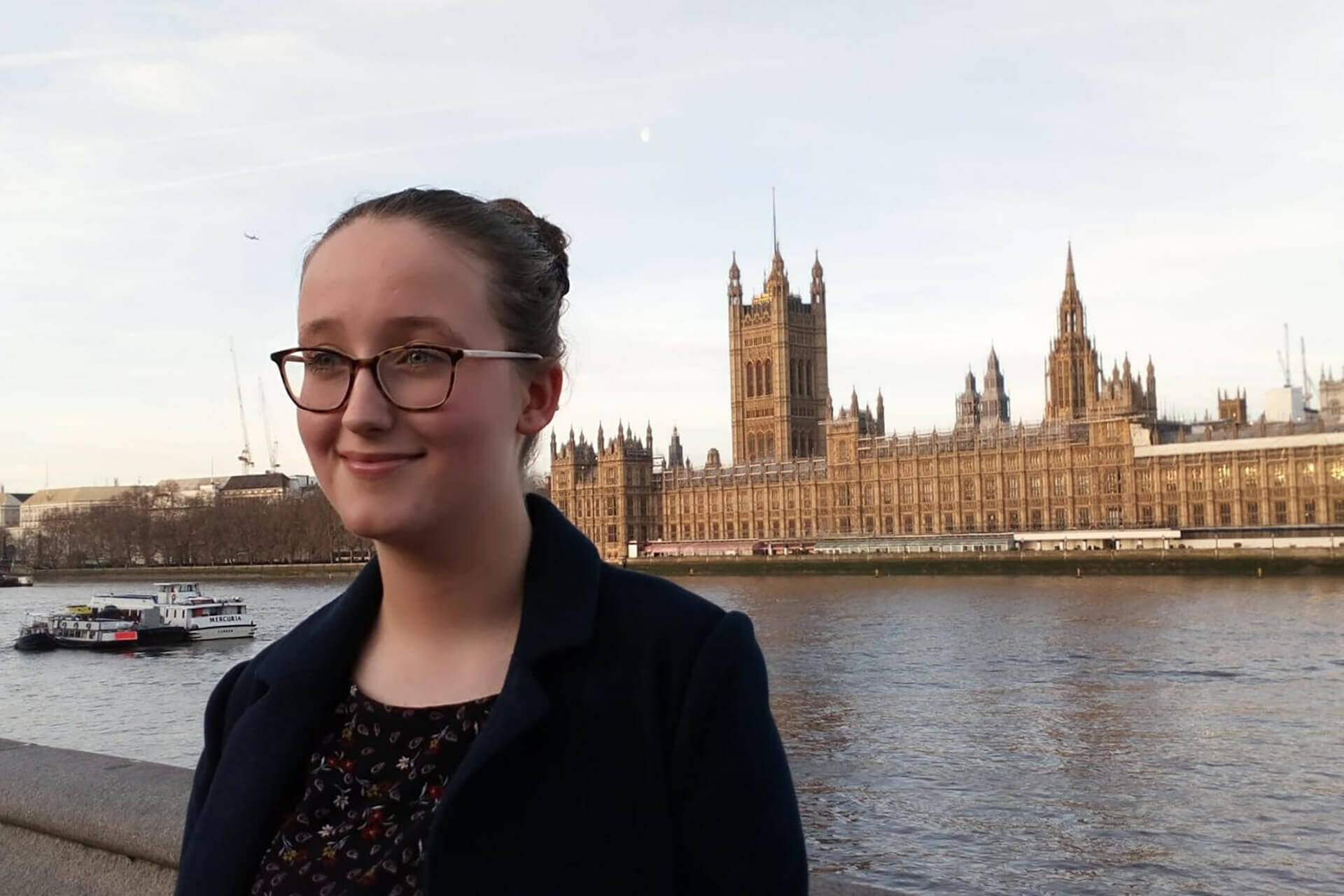 Future Ready…
Our Future Ready programme is a fundamental part of how we help girls turn their ambitious dreams into bright and exciting futures. The programme is broad and wide reaching offering girls experiences ranging from networking events and careers fairs to professional qualifications training and a tailored schedule of work experience placements.
As part of this, our extensive Alumnae and Parent networks mean that we have a huge pool of highly experienced professionals and industry leaders who can be partnered with our students to offer one-to-one mentoring and support.
Girls are expected to undertake a minimum of a week of work experience in the Summer terms of Years 10 and 12 but many will take part in a raft of placements to achieve their ambitious goals. We encourage girls to be proactive and seek out their invaluable experiences for themselves, however, we also have links with a wealth of organisations to ensure every student undertakes the placements she needs to succeed.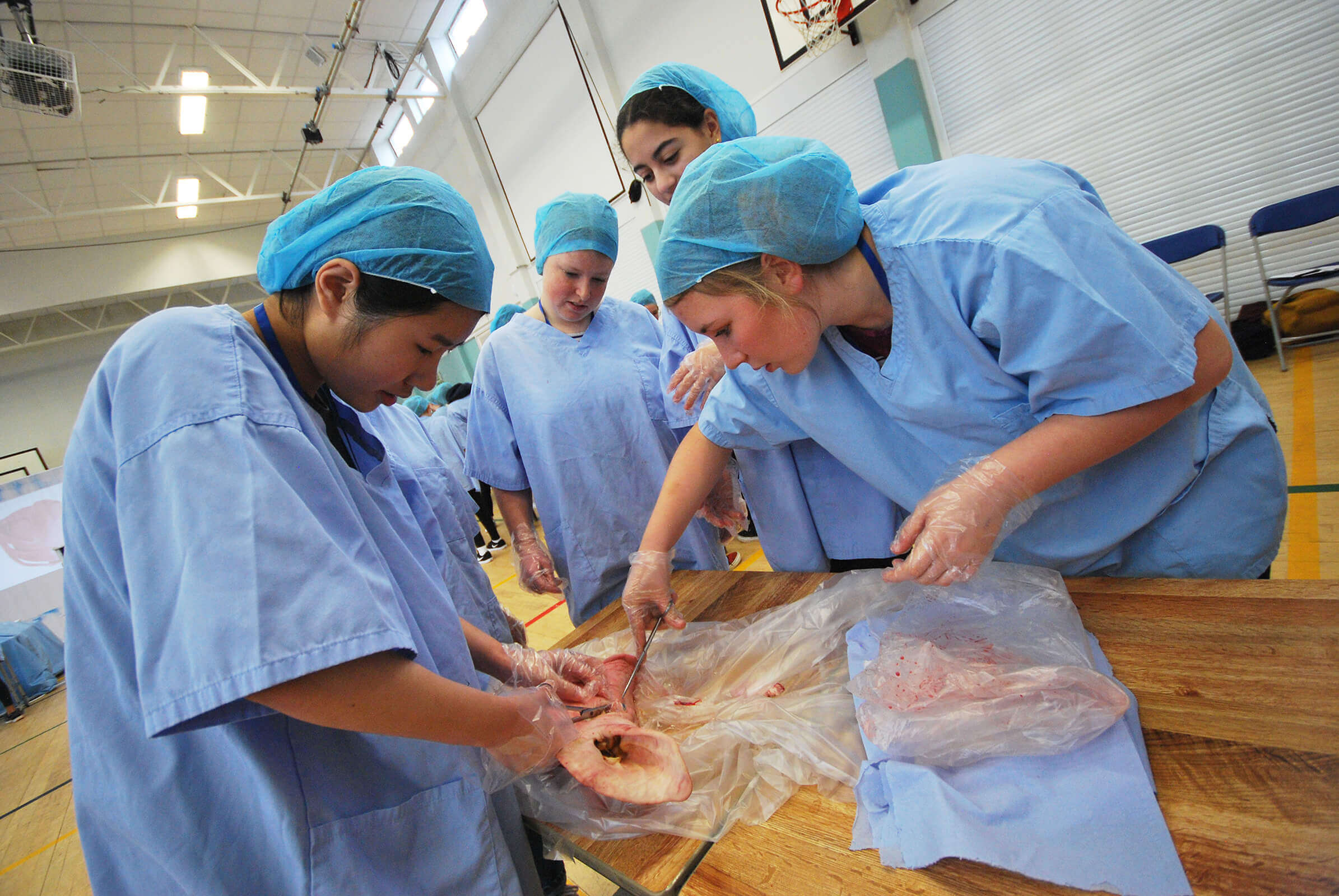 Aspiring Medics, Lawyers and Engineers…
Our bespoke programmes for girls wishing to pursue a career in medicine, engineering or law are open to all senior students to support their successful applications to study these highly competitive courses.
This includes one-to-one mentoring with industry specialists, lectures, practical workshops, additional tuition for entrance exams, unlimited online mentoring and a full programme of work experience.
To find out more about our Aspiring Programmes for Medicine, Engineering and Law, click here.
These opportunities provide real-life experience and first-hand knowledge that will set our girls apart from the rest when they come to take their next step up the education and career ladder
back to top