Professional Qualifications
As part of our Future Ready Programme, we offer a range of accredited professional qualifications and training in order to support our girls in their personal development and best prepare them for the world of work.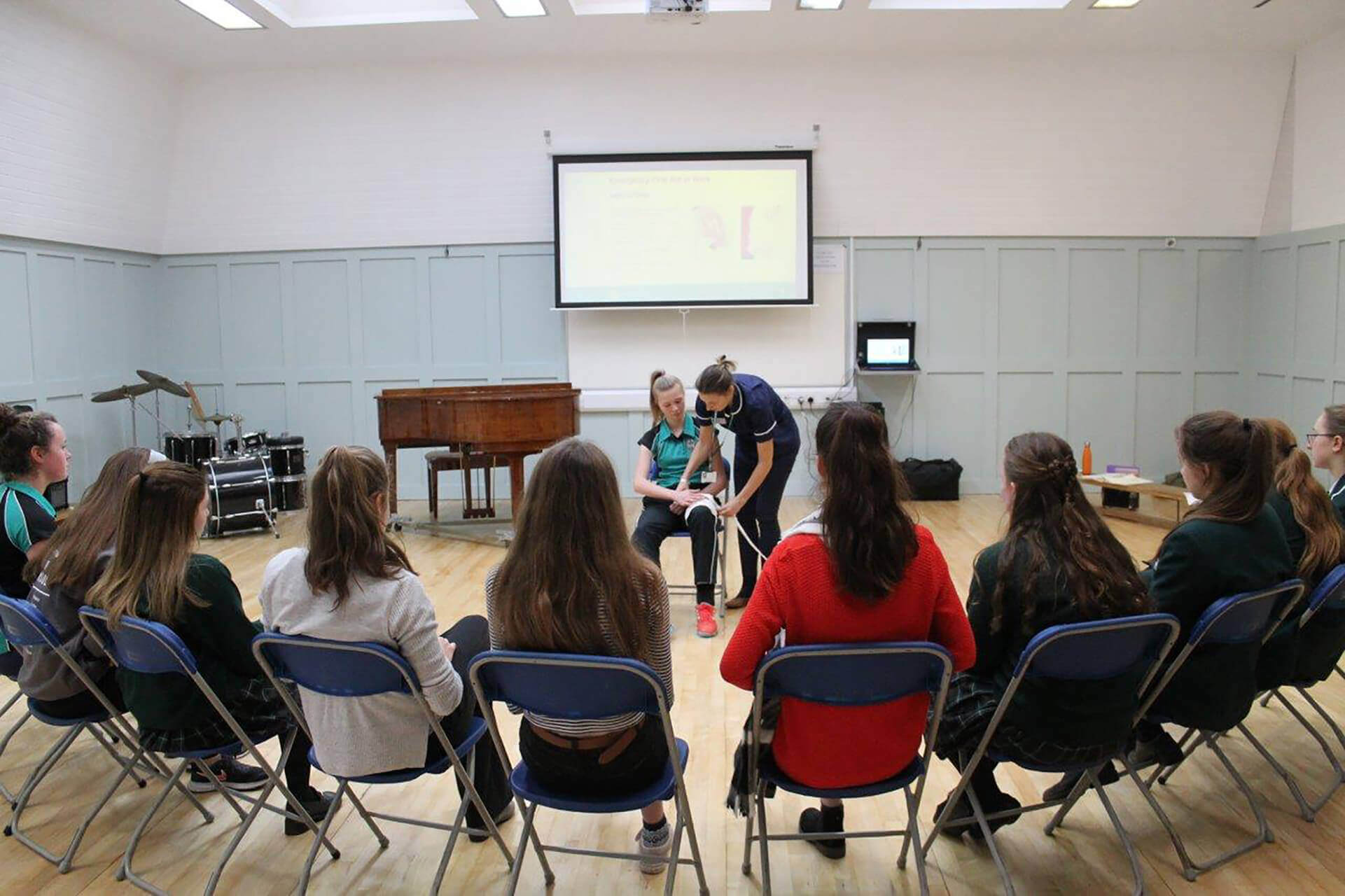 Emergency First Aid at Work Qualification
Hosted by our bespoke Aspiring Medics Programme, all students have the chance to gain a qualification in Emergency First Aid at Work. The course is a nationally recognised qualification in first aid and a level 3 accredited course.
Students will cover basic lifesaving first aid and workplace health and safety regulations ranging from managing an emergency situation to administering CPR. Once qualified, students can act as an emergency first aider for an employer proving indispensable skills for any business to run safely.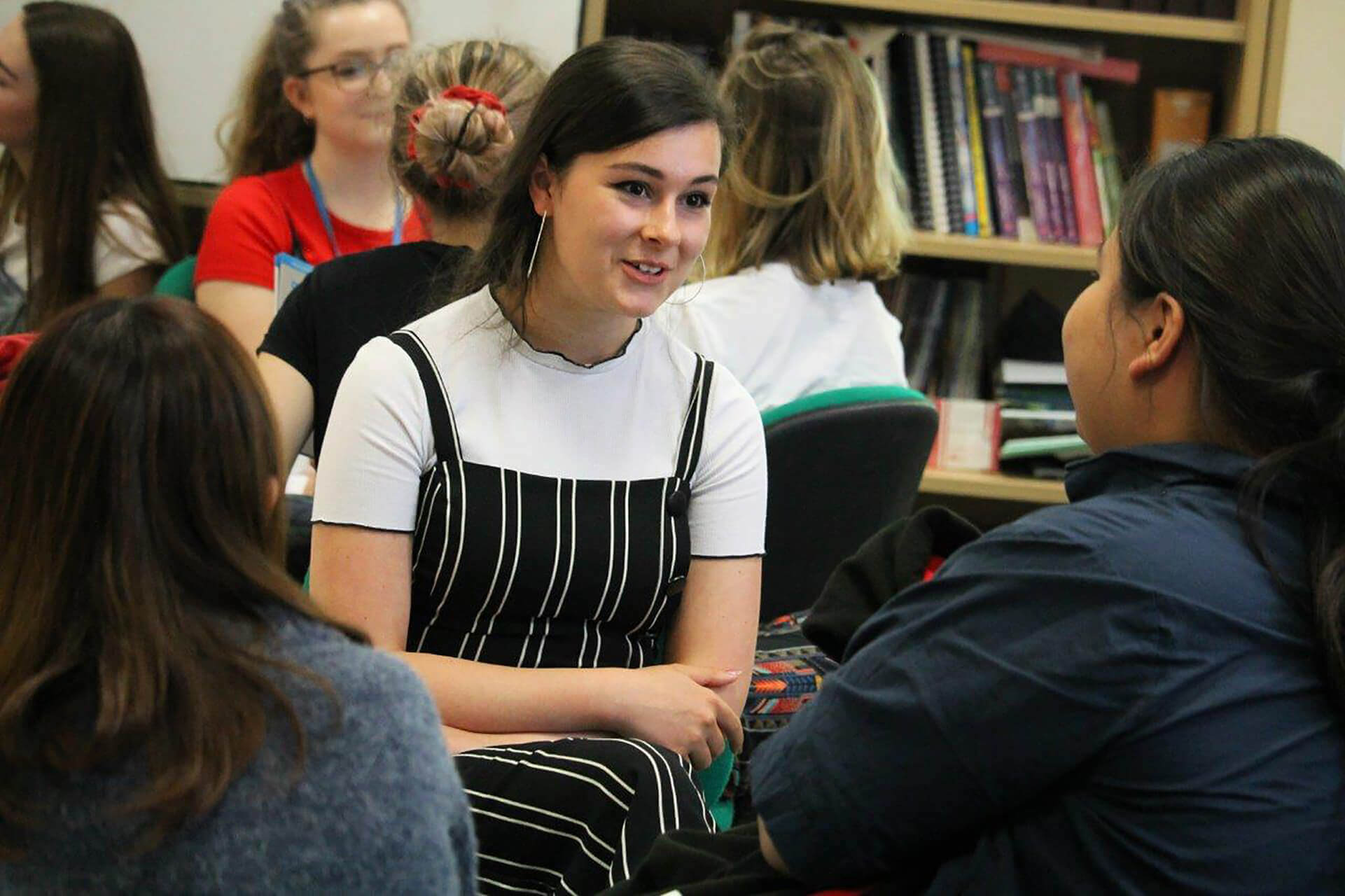 Mental Health First Aid Qualification
Mental Health First Aid (MHFA) operates in a similar way to physical first aid, and aims to preserve life, prevent further harm, promote recovery and provide comfort. Under the expert guidance of our school nurse, the one-day course offers girls the chance to gain an invaluable qualification as well as equipping them with practical, life-saving skills that can be used every day.
The course is open to students from Year 9 upwards and must be undertaken by all our peer mentors.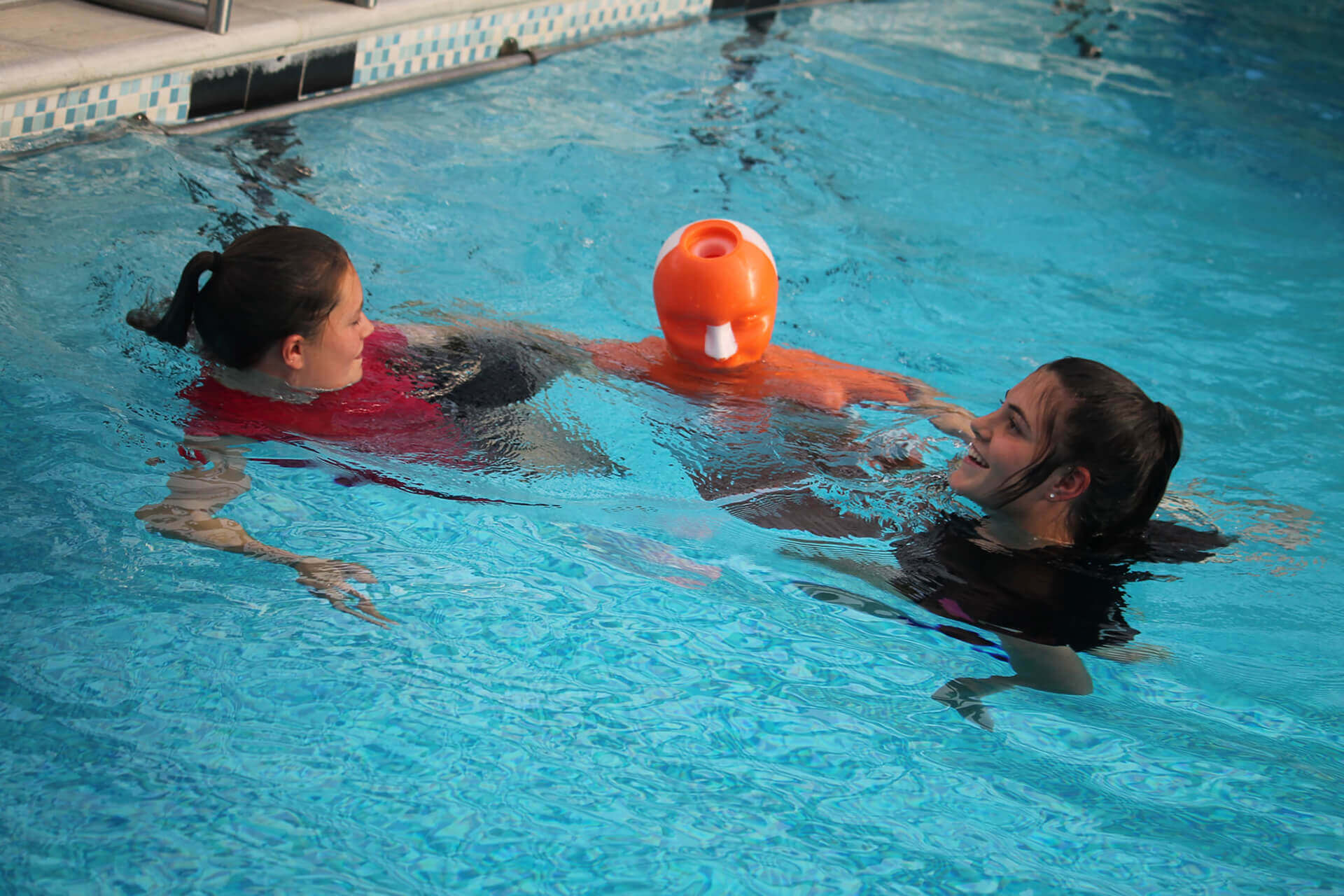 RLSA Lifeguard Qualification
The opportunity to train as a lifeguard and gain valuable lifesaving skills as well as the RLSA Pool Lifeguard Award. This enables students to gain paid employment in any swimming pool, including the pool at school.
Students will also gain a First Aid at Work certificate and training on a defibrillator machine. The course lasts 3 months with 2-hour training sessions each week during term time. The school is able to offer a discounted rate cutting the cost of training to around 50% of that of external providers. The qualification is valid for 2 years provided 20 hours of training is undertaken during this period.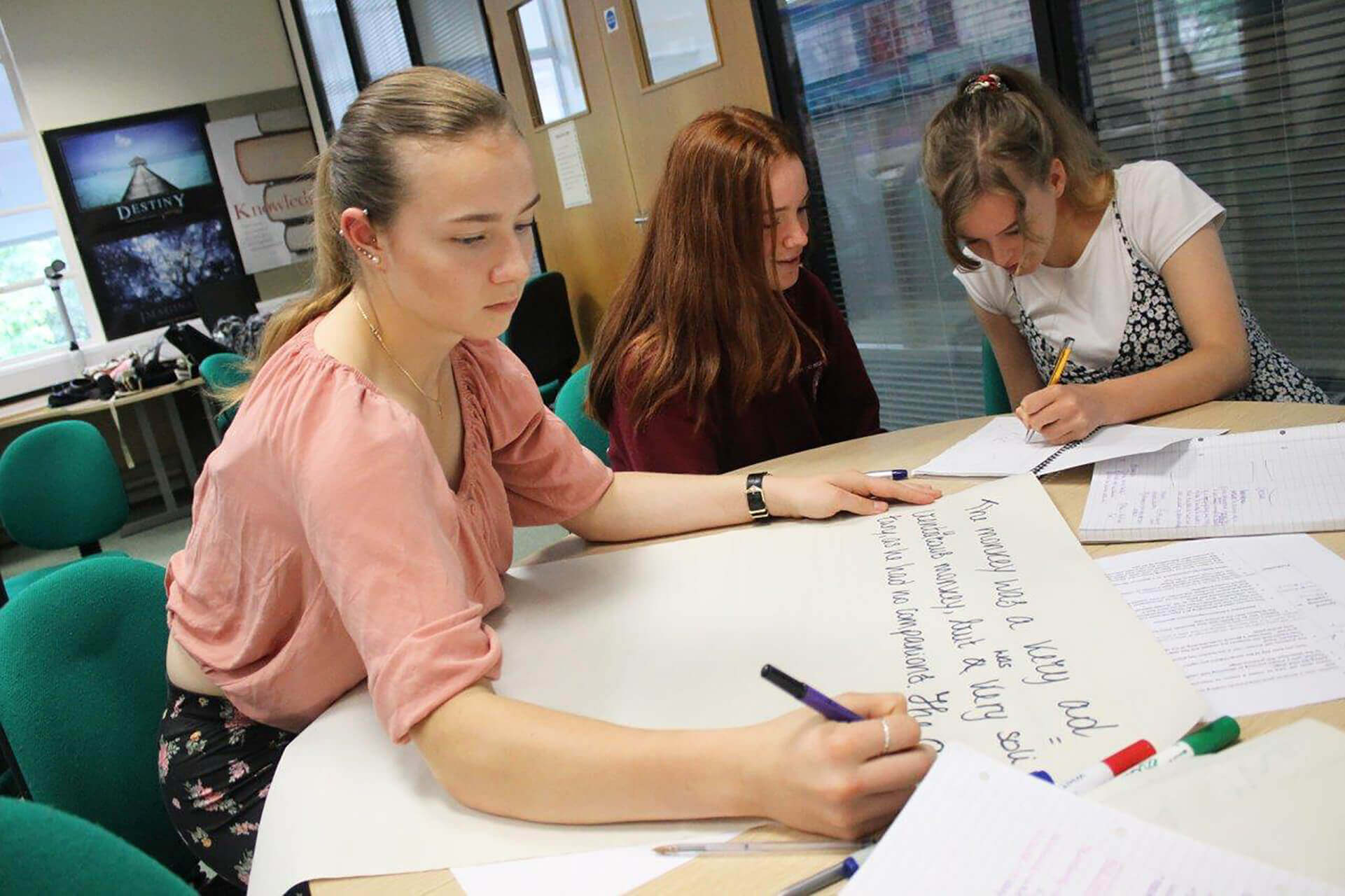 TEFL (Teaching English as a Foreign Language) Certified Course
TEFL stands for Teaching English as a Foreign Language, and is a popular career path for those looking to teach English in the UK or abroad. English Foreign Language (EFL) teachers can be from any background, native or non-native English speakers and do not need to have existing teaching experience or qualifications.
Our TEFL certified course equips students with the skills to teach around the world in schools, universities, business and Non-Governmental Organisations (NGO) or even privately.
It is hugely respected by universities and employers alike and offers an invaluable opportunity to help enhance UCAS and PGCE applications, find volunteering opportunities and make students stand out from the crowd when looking for paid work.
back to top