The best education is about so much more than academic success. At Truro High, we want our pupils to be courageous, curious, creative and ambitious which means giving them the opportunities they need to grow.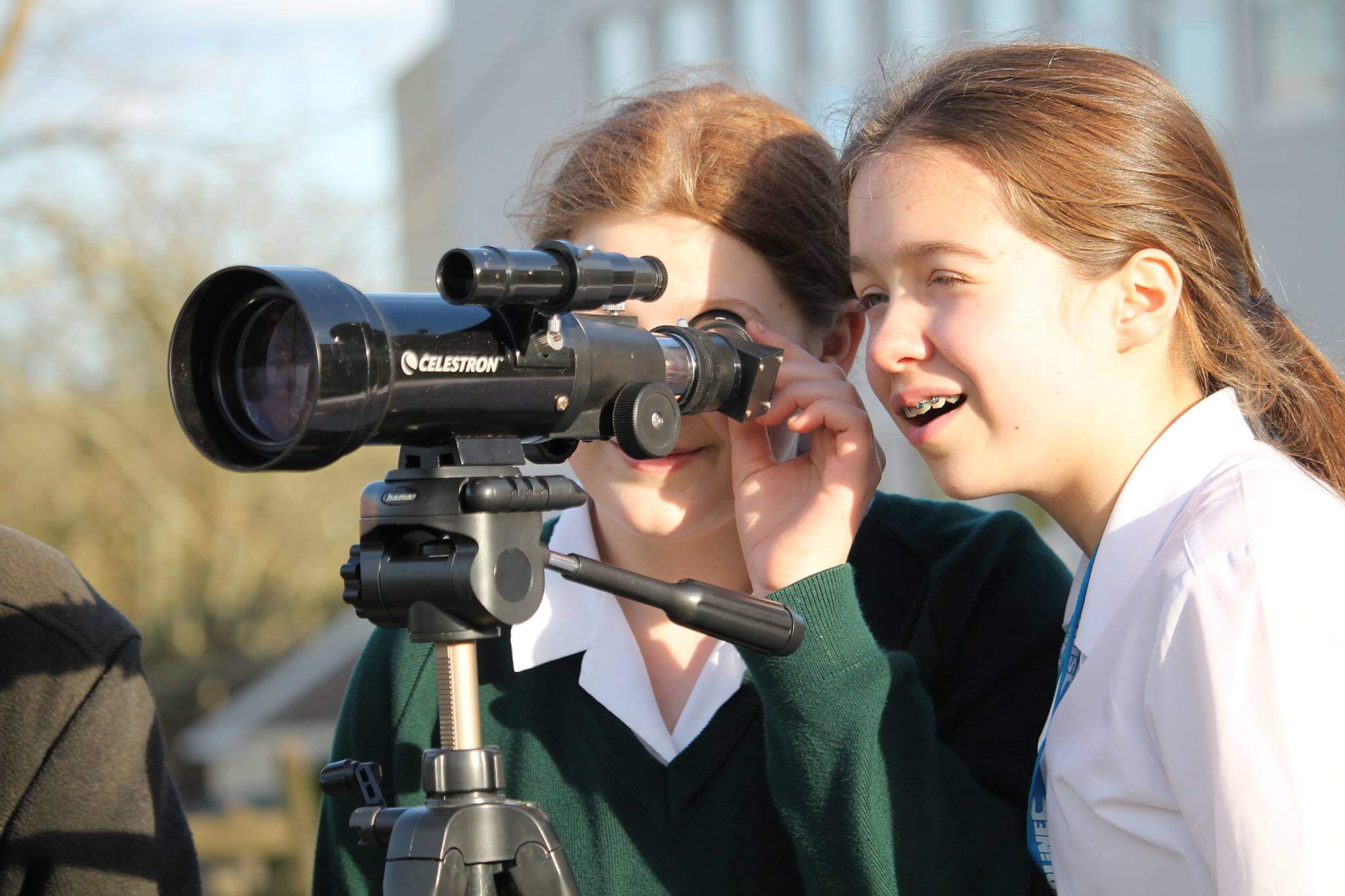 This means taking learning and personal development way beyond the classroom. From rock climbing to elite swimming, creative writing to Greenpower engineering, sailing to astronomy, our extra curricular programme is as broad as it is diverse and it's the opportunity to try these new experiences that will help your daughter to grow.
New skills and new confidence will come as a result of this wealth of enrichment opportunities. Your daughter won't necessarily love every club but she may just unearth and develop a hidden talent along the way.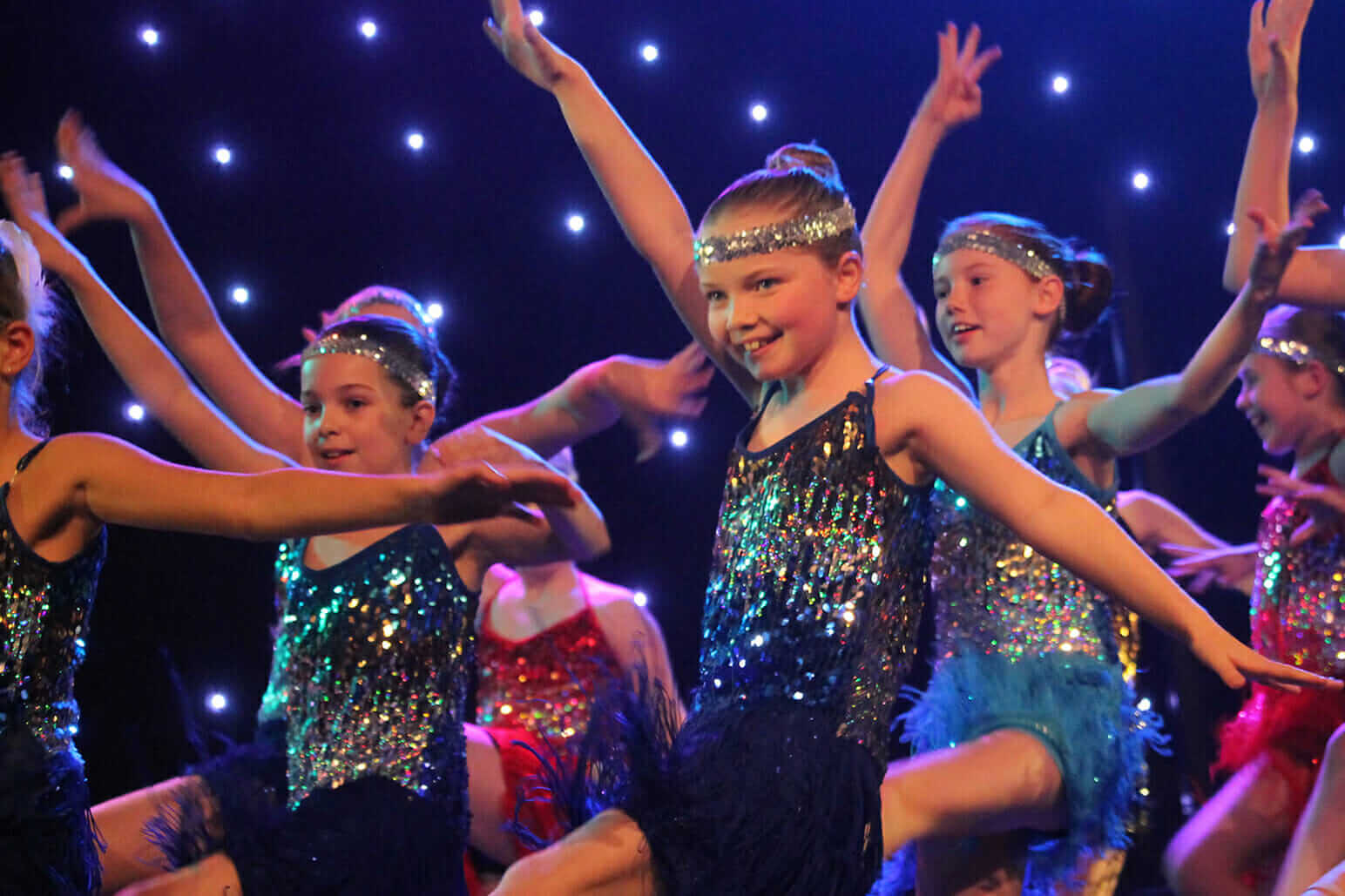 Our Extra-Curricular clubs include:
Choir, LAMDA, ballet, sailing, astronomy, rock climbing, cross country, Greenpower engineering, football, textiles, flute ensemble, surfing, school newspaper, horse riding, science experiments, tap, orchestra, lifeguard qualification training, pottery, cricket, rugby, kayaking, stand-up paddle boarding, origami, athletics, photography, tennis, super orchestra, rounders, baking, Chamber Choir, clarinet ensemble, film making, seismology, private music tuition, survival skills, the Duke of Edinburgh's Award, acapella choir, debating, hockey, netball, coding, gardening, chess, swim squad, junior swim school, drone engineering, creative writing, table tennis, poetry, Ancient Greek GCSE, saxophone ensemble, badminton, music theory, yoga, set design, Young Enterprise, Mandarin, knitting, ukulele choir, philosophy, costume design, jazz band and volleyball to name but a few.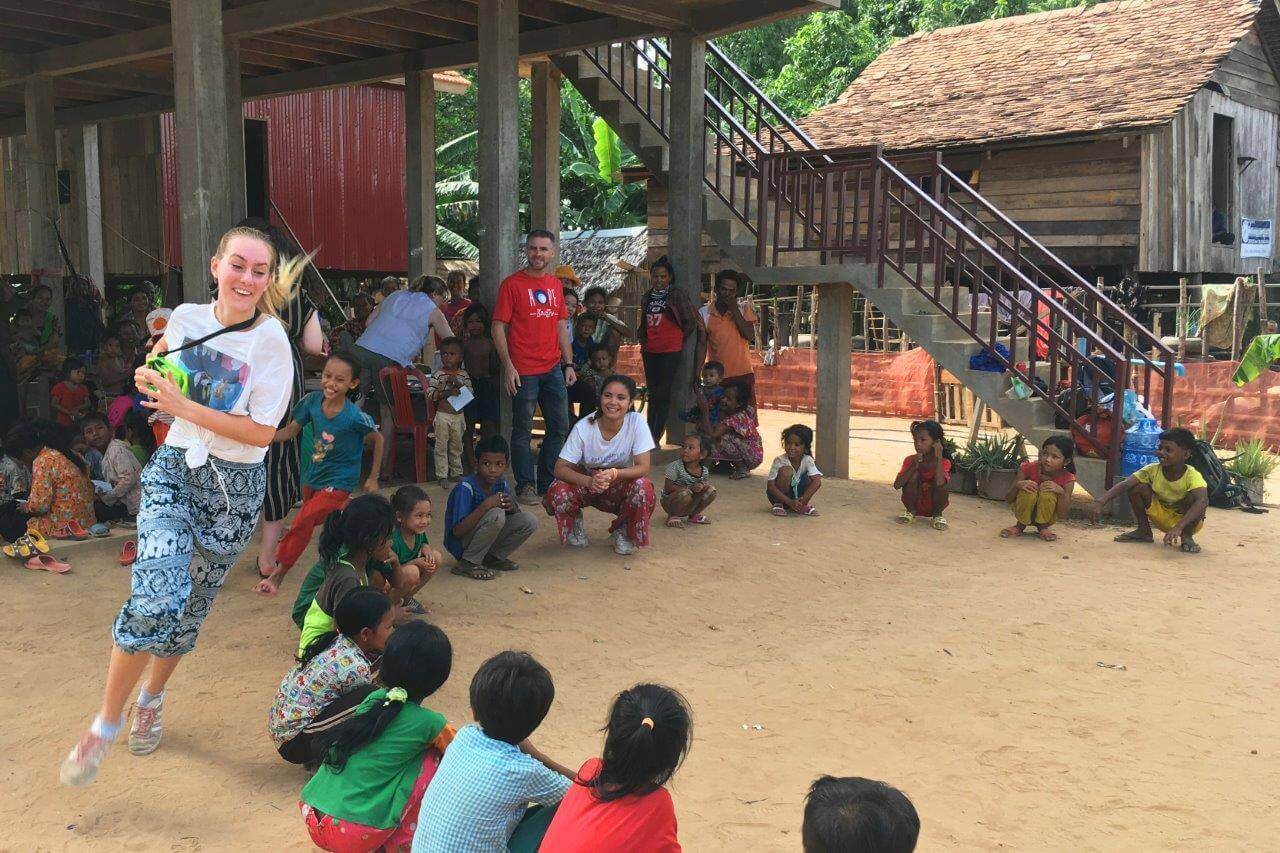 As girls progress through the school, the range of activities continues to grow and grow, and they are encouraged to take the lead in the areas they are passionate about. They can become creative leaders in the Gold Arts Award, organise outreach work the school is undertaking in Cambodia, run a student newspaper, qualify to teach English as a foreign language, train as first aiders, canoe through Sweden as part of Gold Duke of Edinburgh and conduct experimental scientific research.
The range of activities is considerable and is constantly being reviewed and updated in response to demand. Girls are encouraged to have their say about what's on offer and to set up clubs and societies to develop their leadership skills too.
Take a look at our Summer Term Watersports and Climbing Programme brochure to find out more about the exciting new Outdoors Education clubs on offer this Summer…
back to top