The most important gifts you can give your daughter are self-confidence and self-belief and girls' schools deliver both these qualities in abundance. With only girls in the classroom and on the sports field, both intellectual and physical confidence can grow and girls can truly learn without limits.
In a girls' school, teachers can specialise in teaching girls. It's not just about playing to girls' strengths, but about allowing teachers to develop the elements of learning which many girls find more difficult in an environment where they can feel comfortable and confident to take risks and make mistakes.
In girls' schools, girls do not just have opportunities, they have all the opportunities – they take the lead in fields which are often male-dominated in a co-educational environment, and they can study, and grow in confidence, free of the social pressures and gender stereotypes which they might encounter elsewhere.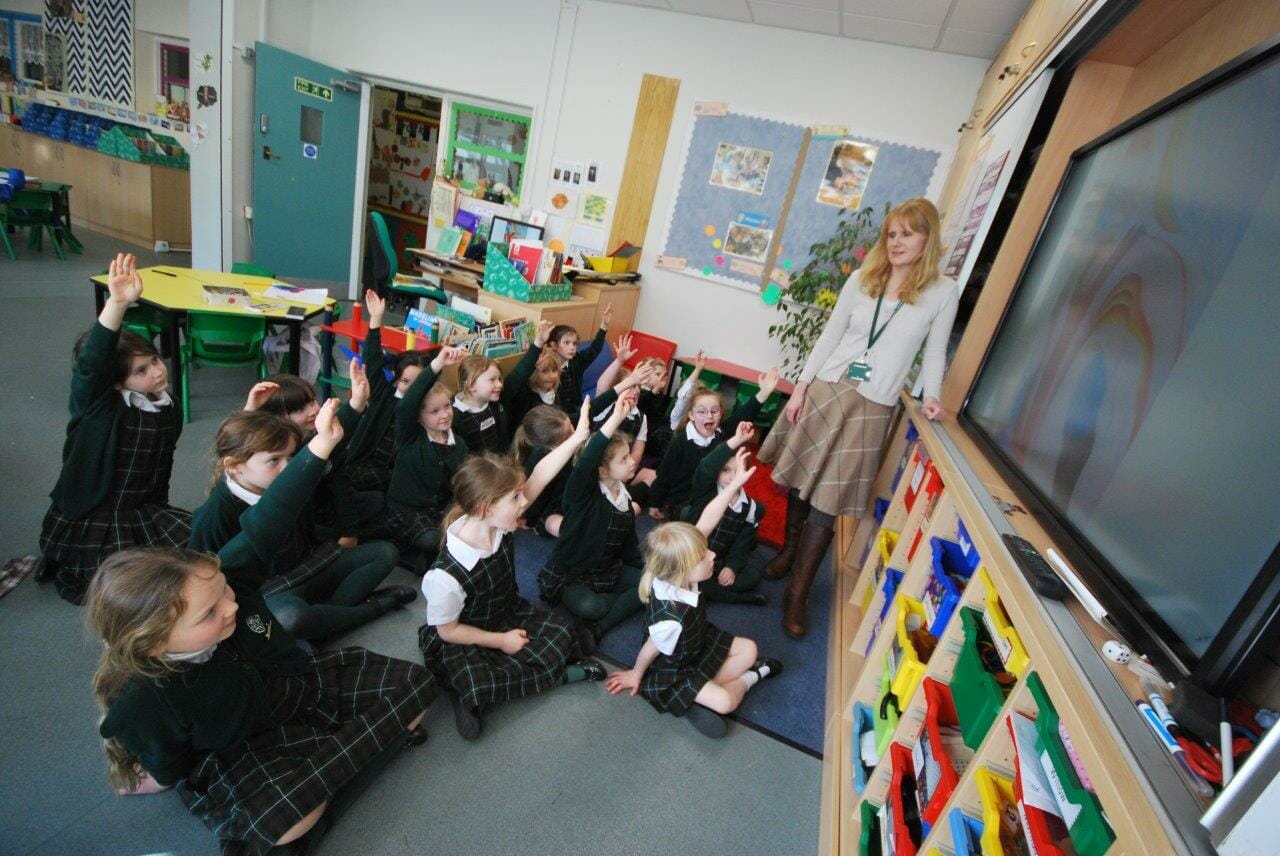 Developing the skills…
The journey begins in our Prep School with girls encouraged to develop enquiring minds and to follow where their intellectual curiosity leads. Our Learn Challenge curriculum puts girls firmly in the driving seat of their own learning with enquiry-based learning both expanding their knowledge and putting in place the study skills they will need for life.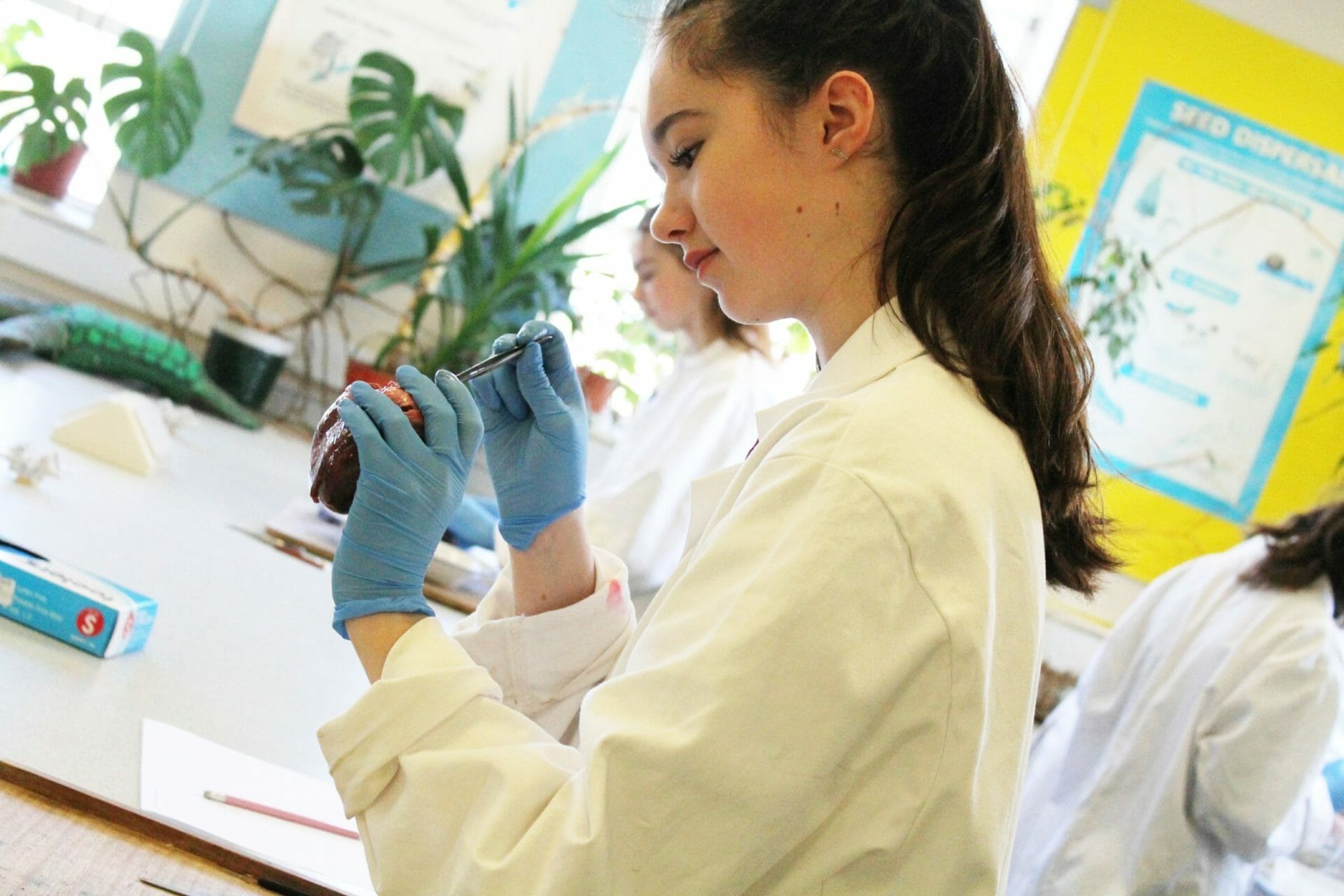 Degree level learning…
Our students have an unquenchable thirst for knowledge. With specialist staff and excellent facilities we have the capacity to extend their abilities and to stretch and challenge them to degree-level learning in every subject.
At Truro High we place no limits on what our girls can learn and believe school should be an inspirational and empowering experience, where independent learning, creativity and collaborations are encouraged.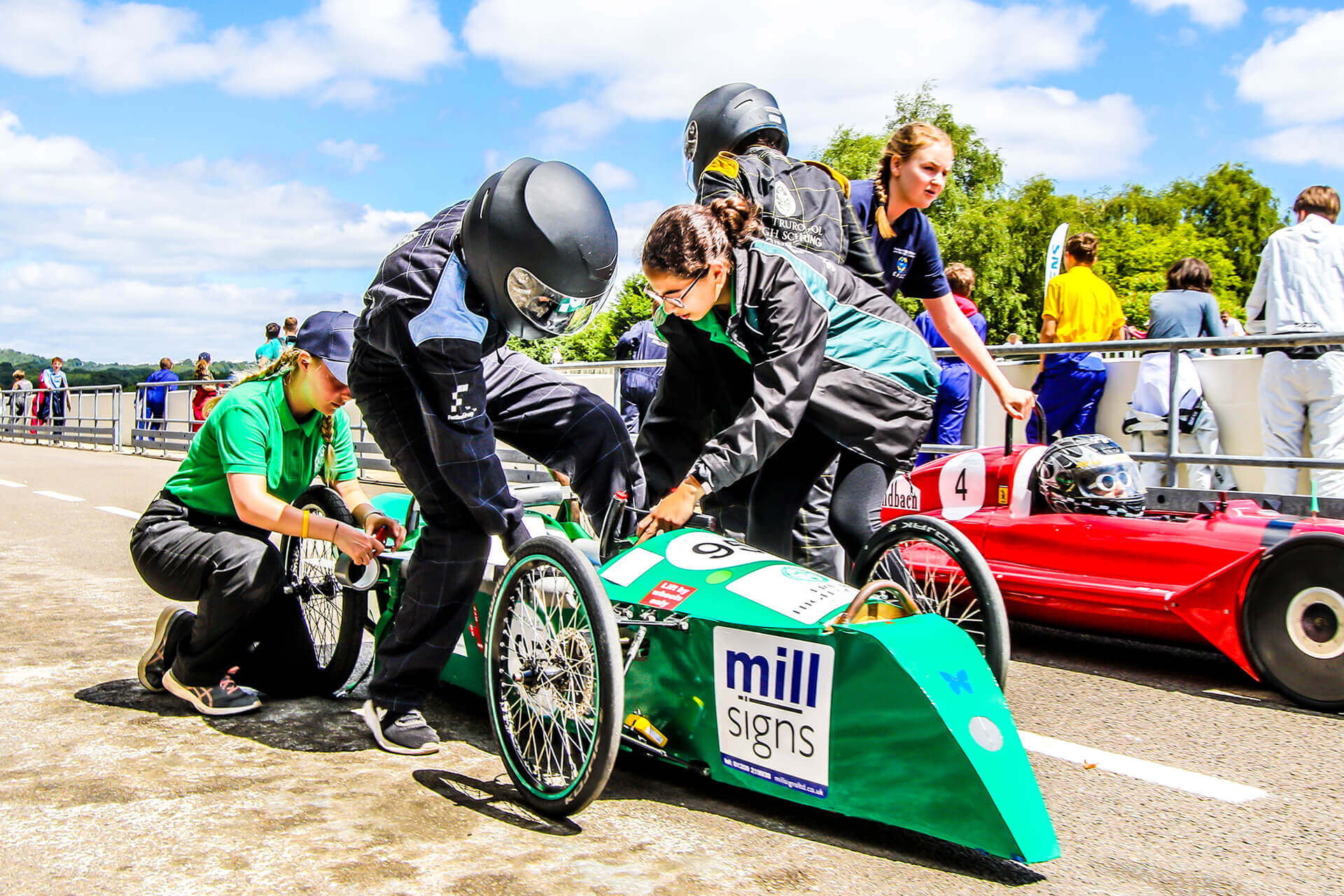 Pattern for life…
Sceptics will tell you that life isn't single-sex and so why should school be? The reality though is that girls and boys learn differently and it is the patterns and behaviours that are set in these formative years that will stay with a child for life. At Truro High we don't limit girls by asking them to conform to societal stereotypes. We prefer to set their learning free to aspire and be inspired.
back to top