At Truro High, we want our girls to develop the determination and resilience - what we call "the steely core" - to tackle the challenges of the future with confidence. Our Outdoors Education Programme lies at the heart of this, building the tenacity and fortitude that can only be gained from trying something new in an unfamiliar environment and growing from the lessons learnt there.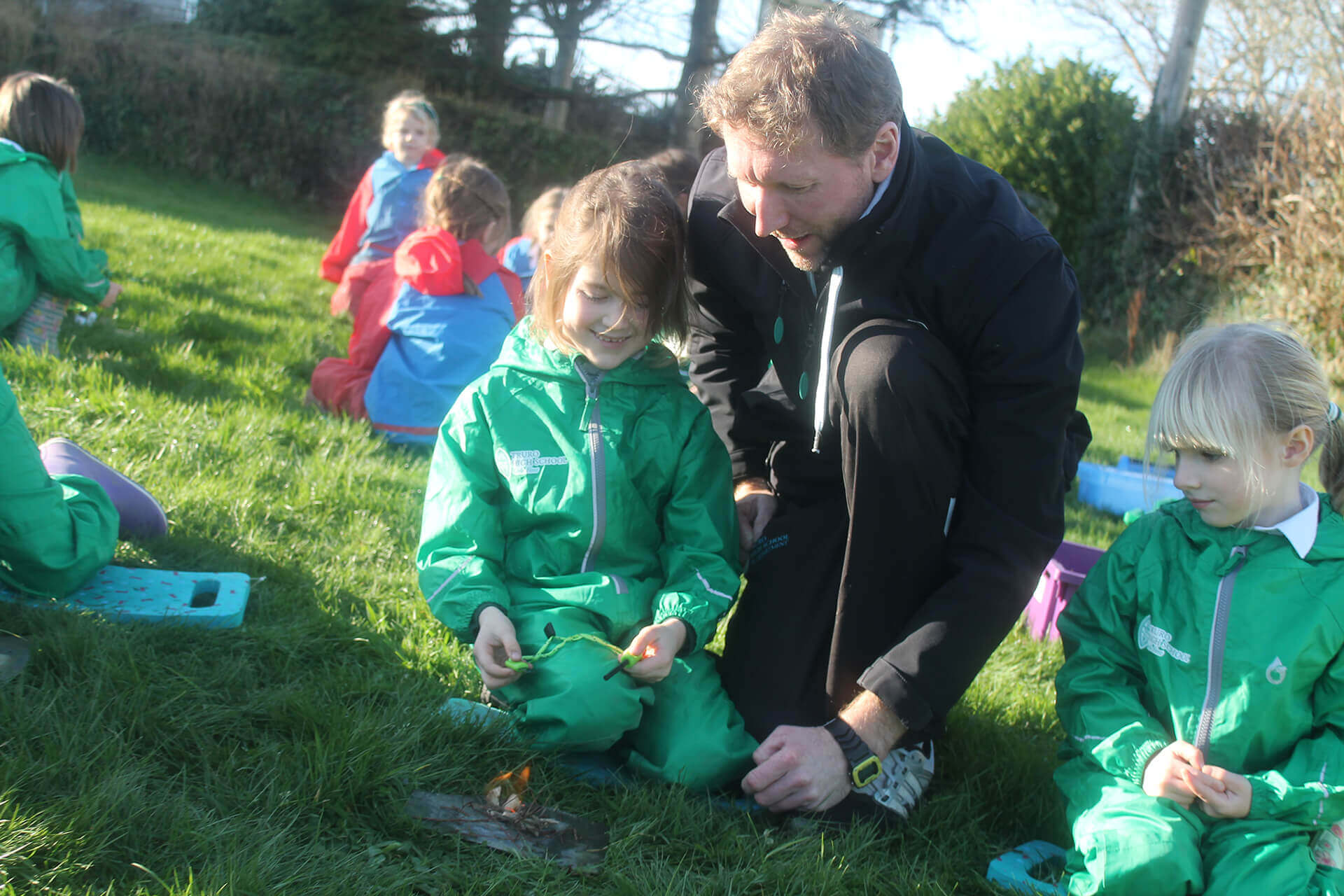 It all starts from the age of four with girls in the Prep School having the opportunity to pull on their wellies for an adventure in the great outdoors every week of term. They will spot wildlife, identify plants and trees, build dens and even learn how to build and light fires using flints. Regular trips to local woodland and countryside will complement sessions in our dedicated Outdoor Learning Centre.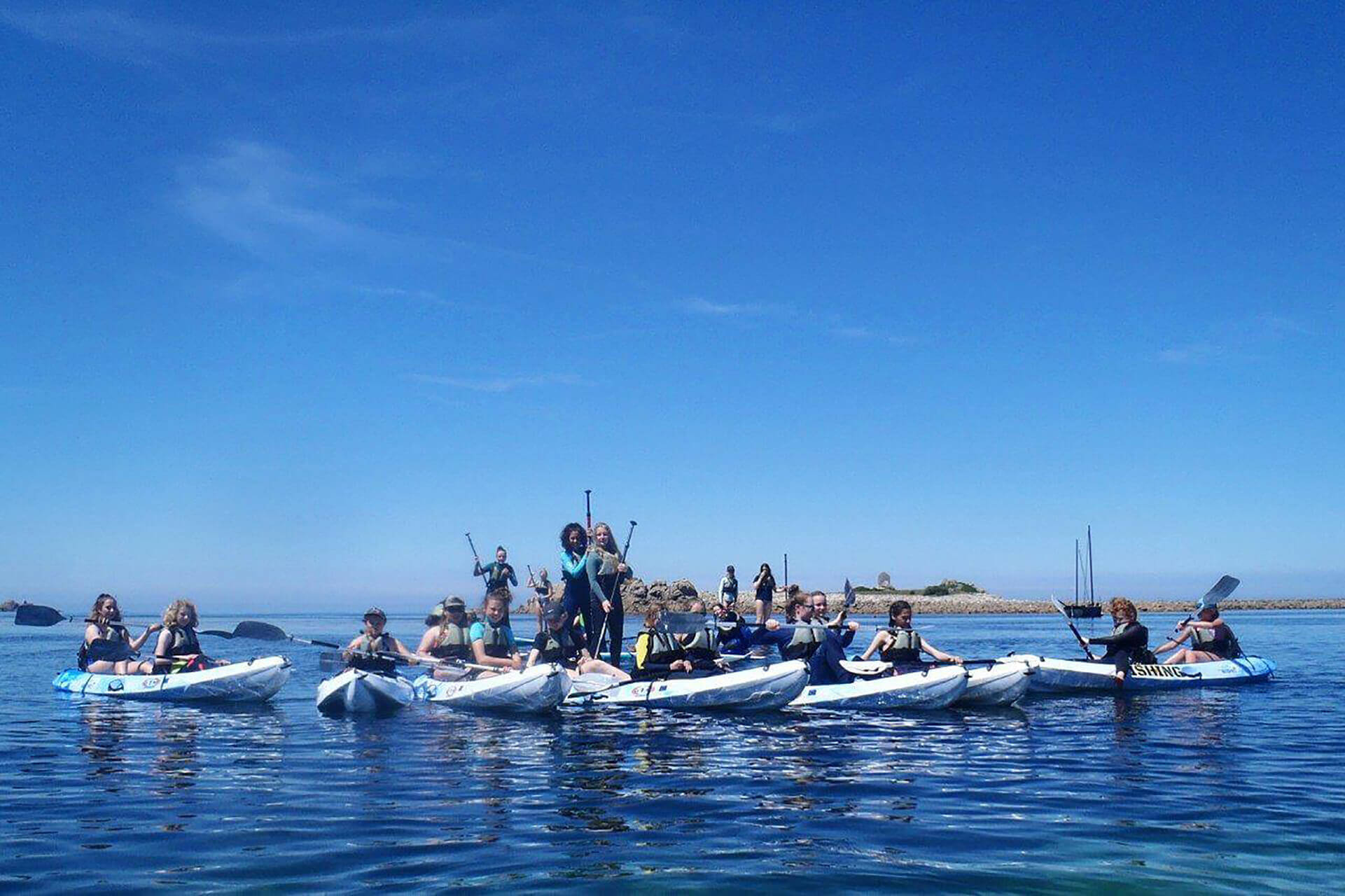 Each year, girls from Prep 3 to Prep 6 will also spend four action-packed days away from home taking on challenges ranging from kayaking and climbing to giant swings, caving and tree-trekking.
As they reach our Senior School, the opportunities continue to grow as part of our extra curricular programme. Students can surf, sail, kayak and rock climb every week, if they wish, and camp out under the stars in the Summer as part of the Duke of Edinburgh's award. Those who wish to protect the planet can join our Eco Committee and organise environmentally friendly projects and events whilst learning how to survive in the wild forms a core part of our Year 9 Life Skills Programme.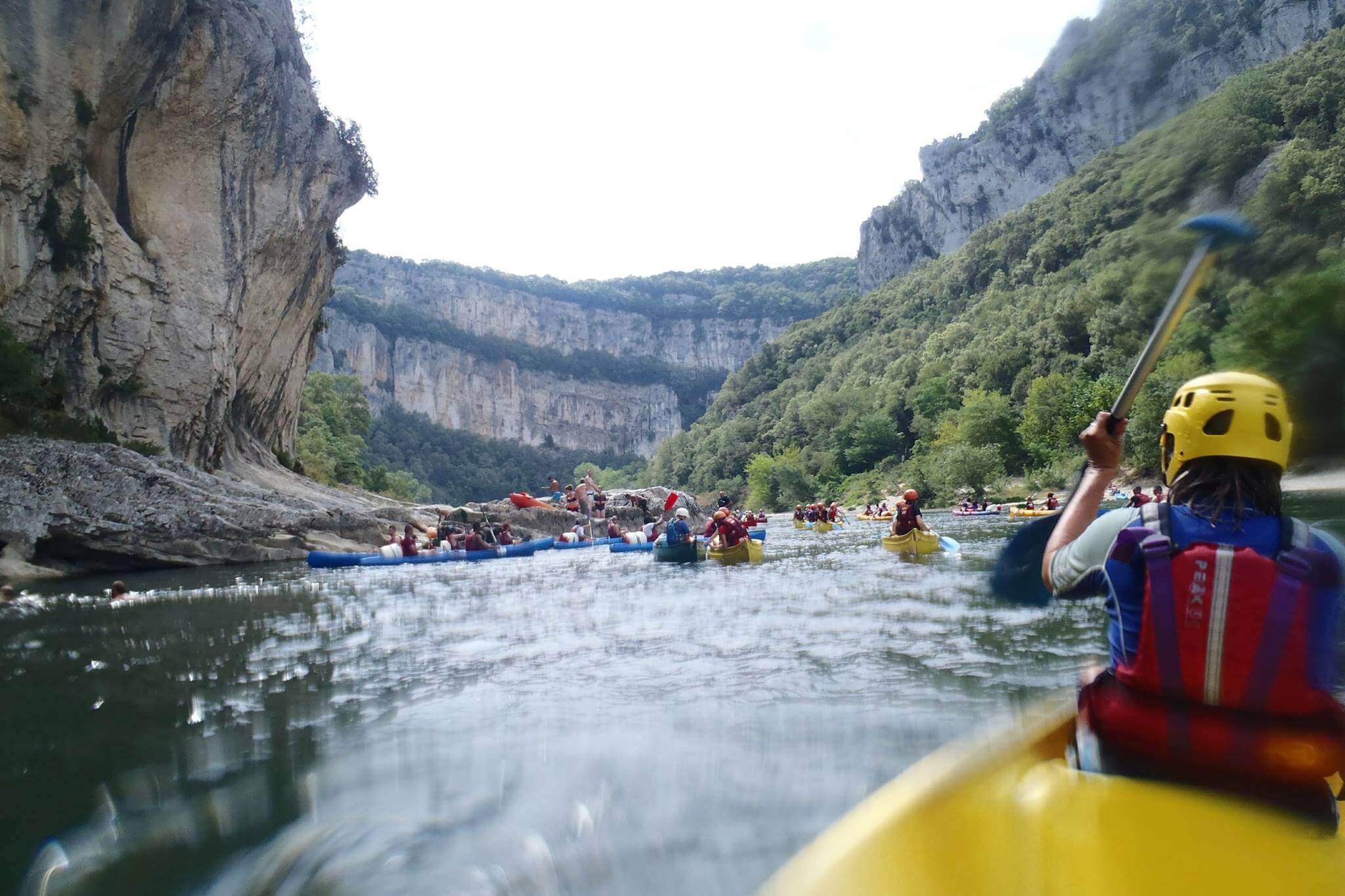 We want our girls to develop into strong, resilient learners and we will pepper the school year with exciting trips and visits to accredited outdoor activity centres to build their confidence even more.
They can take on coasteering around Cornwall's golden beaches, camp out on the Isles of Scilly, kayak down the Ardeche gorge and even sail on the Mediterranean sea. Through these new experiences, they will grow and maybe even find hidden talents, all with the support of their teachers and friends.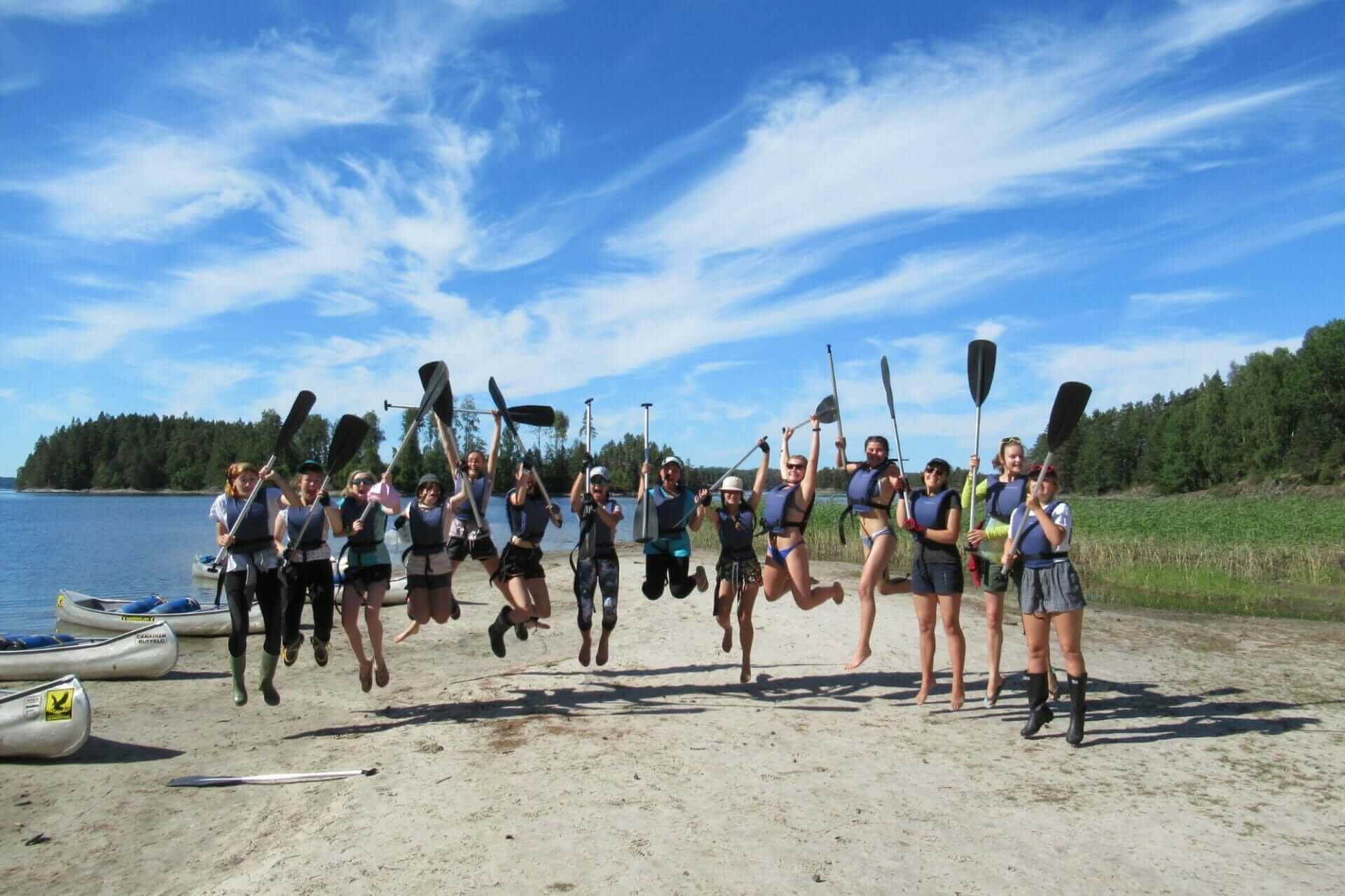 For some, this journey will lead them to kayak the waterways of Sweden and learn skills including foraging, bush craft and wild camping as part of the Gold Duke of Edinburgh's Award. Those in Year 12 and 13 can also develop their survival skills every week as part of our Sixth Form enrichment programme.
In recent years our Gold Duke of Edinburgh explorers have headed to Sweden for a once-in-a-lifetime adventure canoeing on the waterways surrounding Lake Stora Le.
Over the course of the twelve-day trip, the girls really headed off the beaten track to roam this stunning landscape of lakes, islands, peninsulas and bays. There were plenty of opportunities to learn exciting new skills – including foraging, bushcraft and wild camping – before putting them into practice as they faced the challenges of the wild with the support of their friends.
Take a look at our Summer Term Watersports and Climbing Programme brochure to find out more about the exciting new Outdoors Education clubs on offer this Summer…
back to top