A Truro High education is about so much more than academic success, it's about empowering girls with the practical experience, mental resilience and enterprising outlook that will ensure they are not only future ready but, as much as we can make them, future proof.
Statistics show that most of our girls will now have more than six different careers during their lifetime. They need to be adaptable, they need to have the skills to grow, to develop and to evolve and it is very much our job to provide the experiences and life skills they will need to prepare them for the challenges ahead.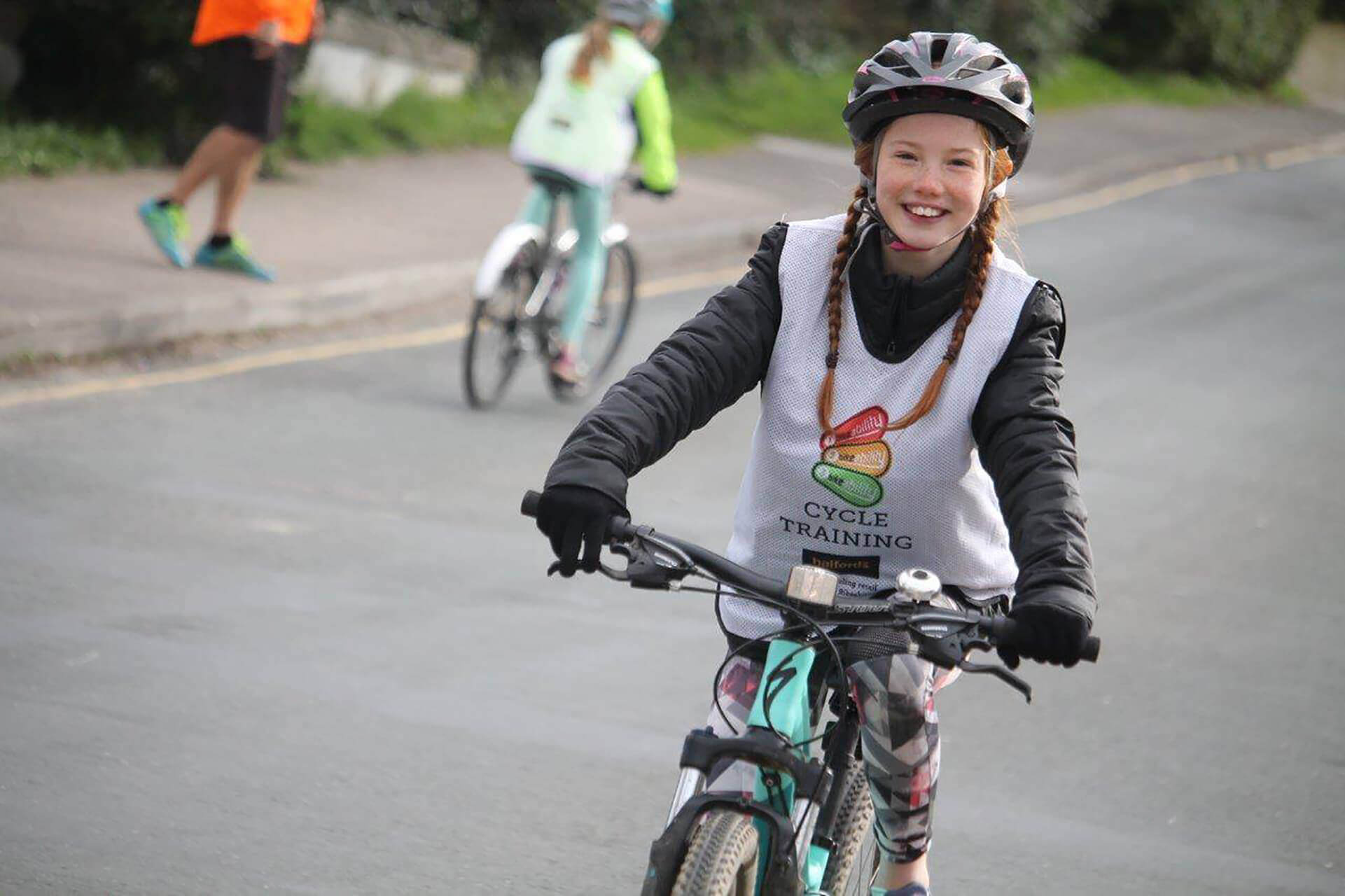 This ranges from Bikeability courses, online safety and learning to cook in the Prep School to enterprise projects, lifeguard training and organising outreach work in the Senior School. Our Aspiring Programmes for medics, lawyers and engineers provide weekly talks and workshops from industry experts for girls considering a career in those professions.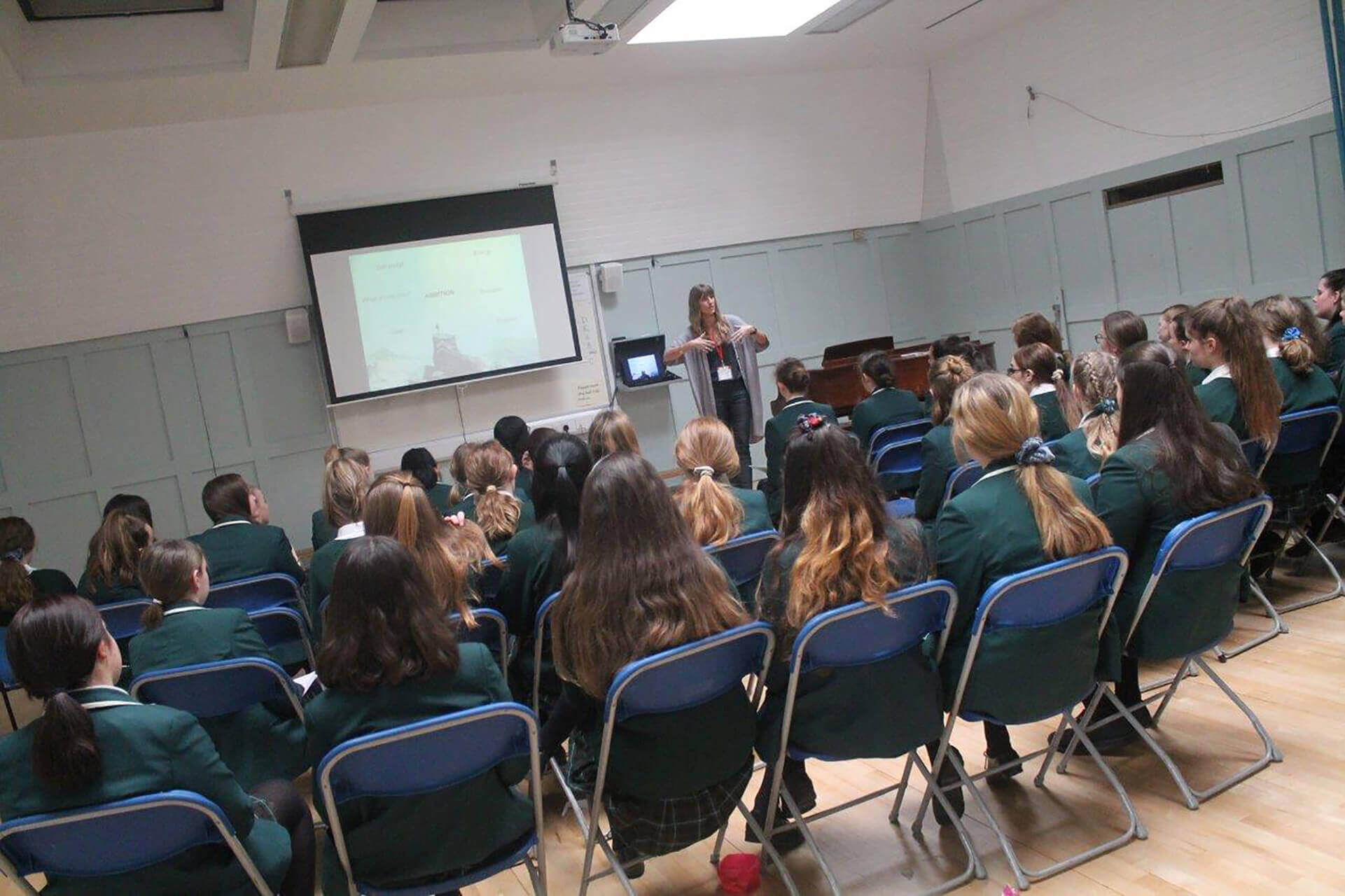 Every week, girls of all ages take part in workshops and targeted sessions focussed on these skills as part of our PSHE programme. Topics range from wellness, good sleeping habits and healthy eating to job applications, identity theft, human rights and interpreting media biases.
As they progress through the school, girls will have the opportunity to earn accredited professional qualifications and develop practical skills such as financial management, personal nutrition and basic car maintenance with specially trained guest speakers.
These opportunities provide real-life experience and first-hand knowledge that will set our girls apart from the rest when they come to take their next step up the education and career ladder.
back to top