Giving girls the opportunity to lead from the front from the youngest age is at the heart of how we empower our students to be the best they can be.
We want our girls to develop into ambitious and articulate leaders who have the confidence to take responsibility and to take the lead. There are many areas of school life that offer the opportunity for involvement and leadership and girls are always encouraged to create new roles that they believe the school would benefit from.
The focus is firmly placed on your daughter's personal development and the benefits of being part of a small community that encourages girls to truly take charge and lead are not to be underestimated.
--- ---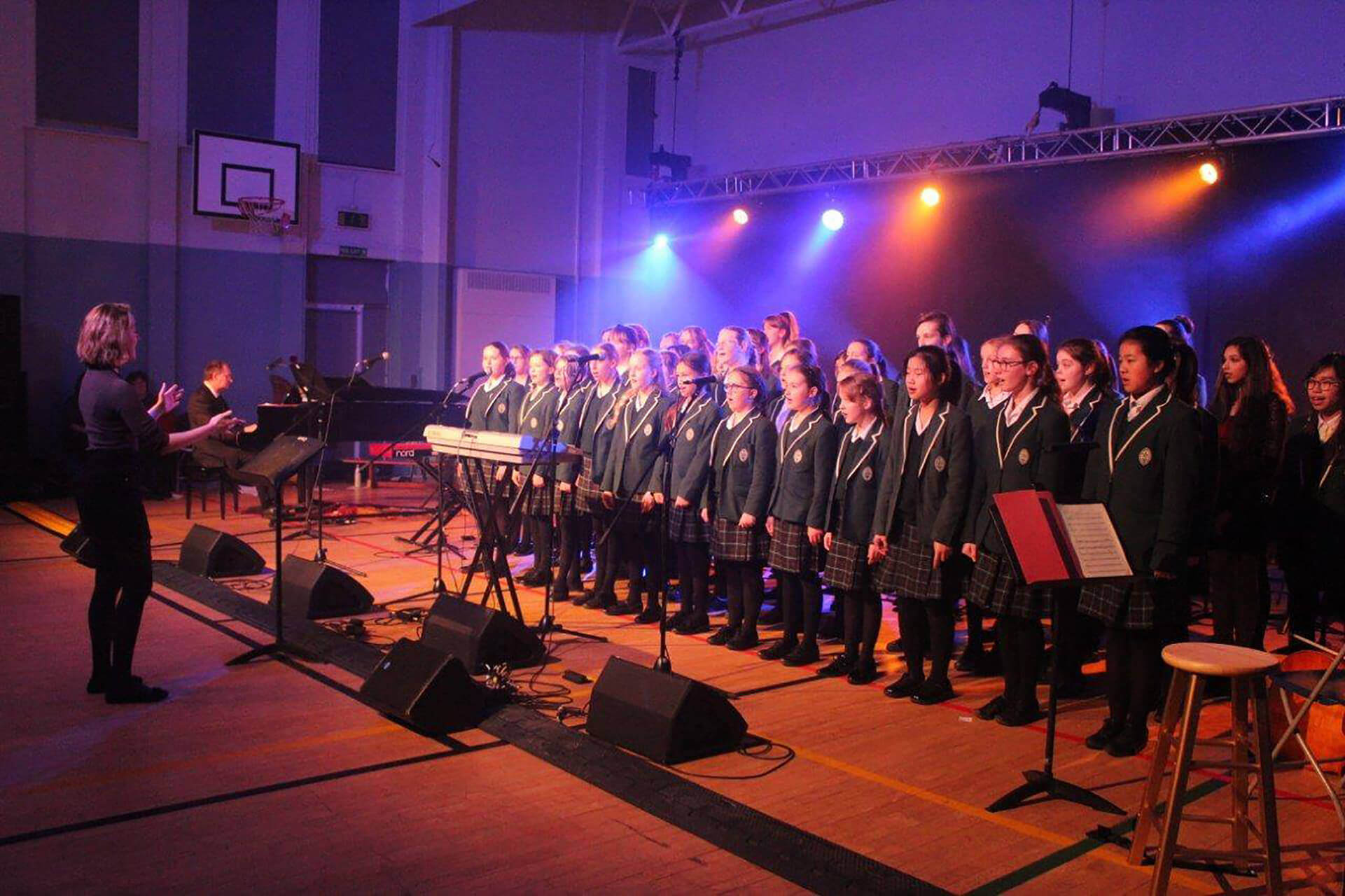 We have girls who conduct our 50-strong choir, run and edit our student newspaper, organise and lead a peer-mentoring programme, coach national winning hockey teams and run weekly STEM workshops. The list goes on and the opportunities are as big as your daughter's aspirations.
These roles are what help our students to gain the confidence and determination – what we call "the steely core" – and the skills they will need to thrive in the future, whatever challenges come their way.
back to top