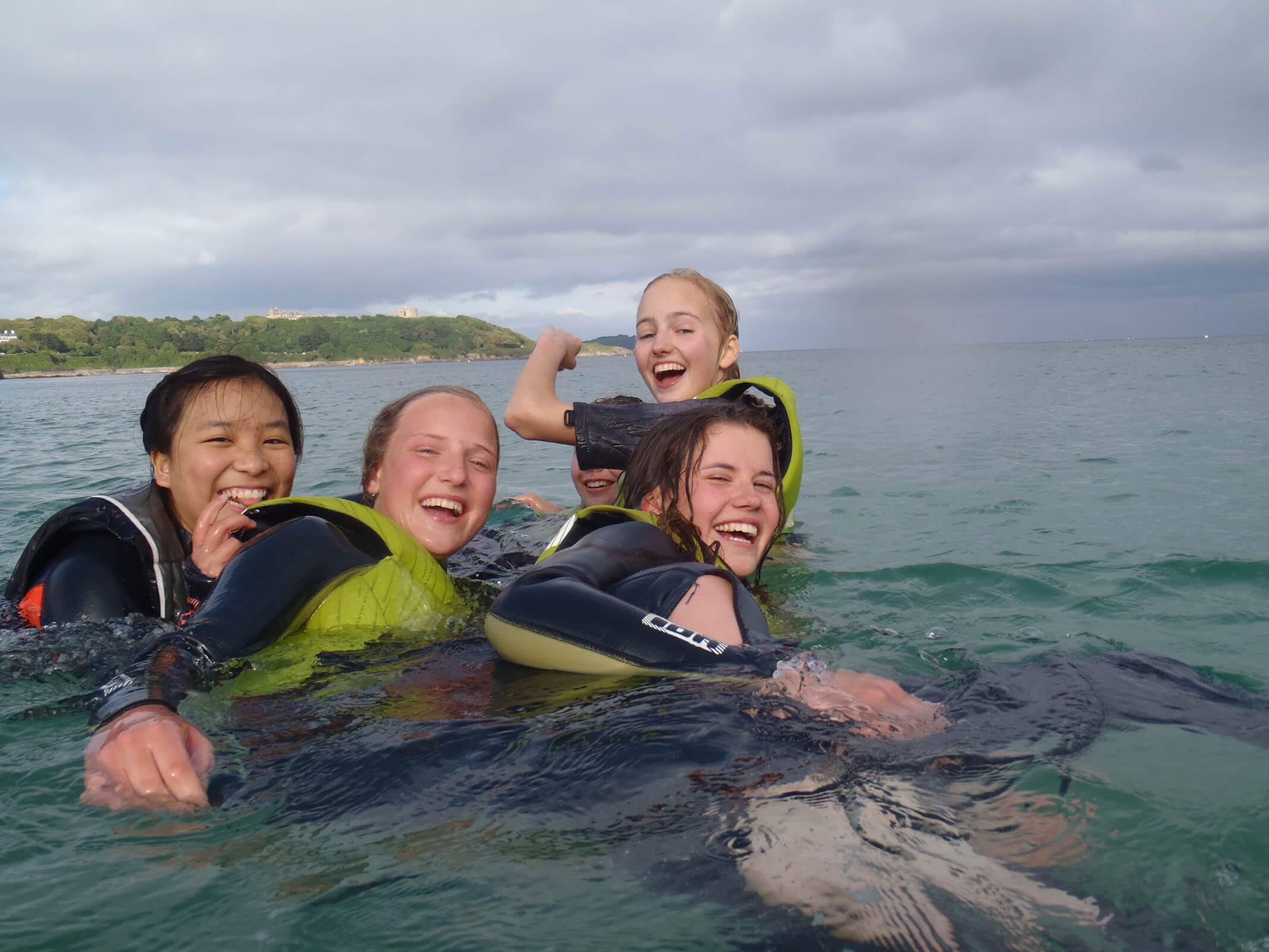 A close-knit family…
Girls who come to board with us discover a close-knit family experience: a supportive environment for them to learn and develop key skills for life. Not only are the House Parents approachable and caring but we also have an Independent Listener, a School Nurse and, in school, the Form Tutors to support your daughter with any issues which may arise. House Parents are closely linked with the girls' academic tutors to ensure we can support them fully during their experience away from home.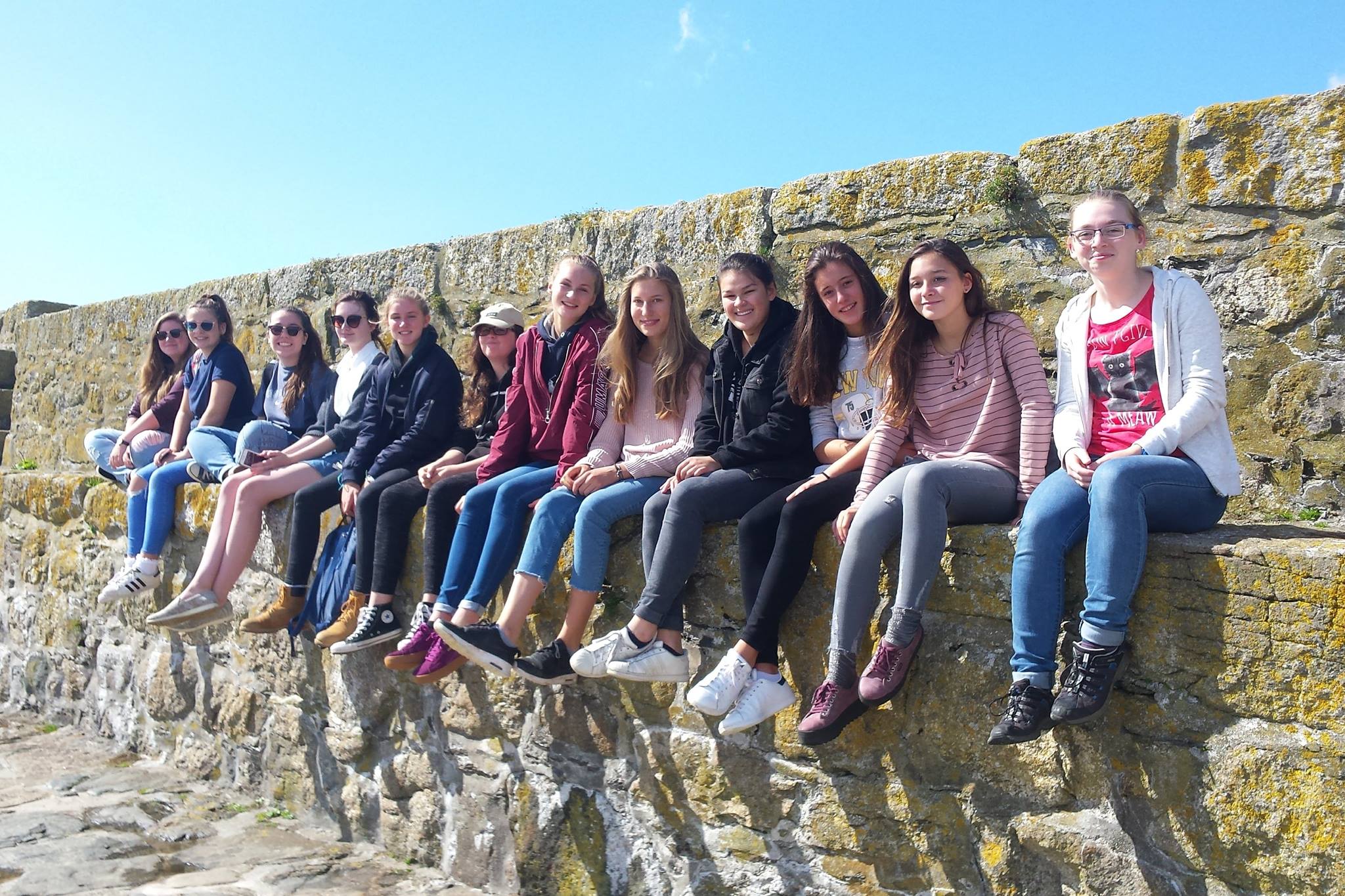 At home from her first day…
From her first day here, we want your daughter to feel at home and part of the family. We have small boarding houses with a family feel in order to give every girl who comes to board with us the individual attention she needs. We are especially watchful of new students who are settling in a long way from home.
Our induction days are a huge part of this and involve a full programme of organised activity from local treasure hunts to beach trips, all designed to help girls settle into their new boarding lives. As part of this, your daughter will spend time getting to know key members of staff and our Senior Leadership Team. This all ensures that when new boarders go to school on the first day they are fully prepared and oriented in their environment – important factors in those first few days.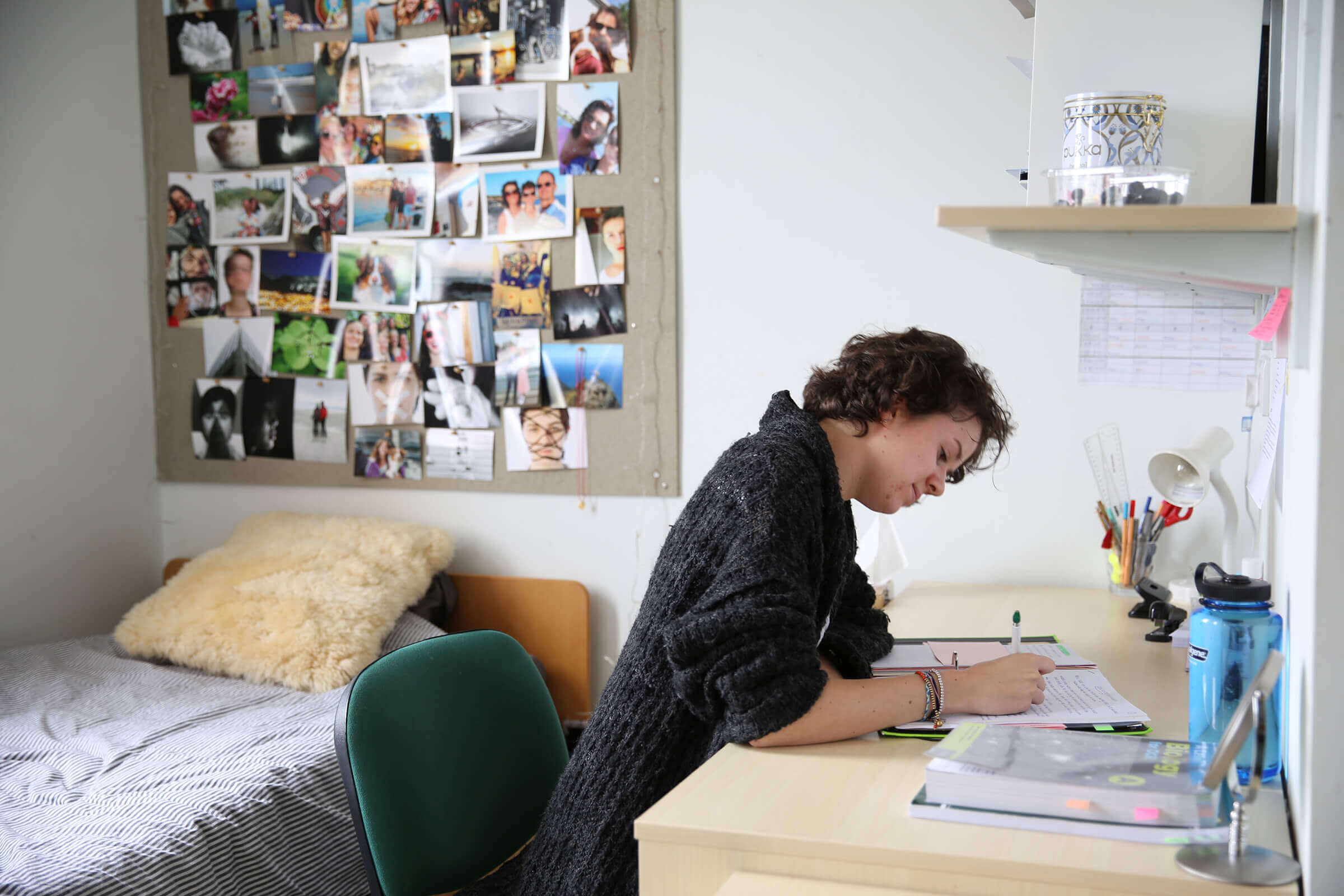 Fully connected…
Most girls choose to bring a laptop, smartphone or tablet with them from home, both for school work and to keep in contact with friends and family. As part of our induction days, our IT Network Manager, Mr Chris Kellow, will meet with your daughter to make sure she is fully connected and is always on hand during the school day should she have any IT issues.
--- ---
Your daughter's health is key…
The Health Centre is staffed by a qualified nurse and available to girls during school hours. Our aim is to keep the girls as fit as possible, to offer health education, and to care for them if they are not well enough to stay in the House. Unwell girls are admitted to the Health Centre until they are well enough to return to School and House accommodation in the evening. Essential information, such as care instructions or allergies, are disclosed to the staff to ensure medical needs are met in House.
back to top