Stunning scenery, mile after mile of golden sand, clean air, a rich and vivid history - Cornwall has all this and much more!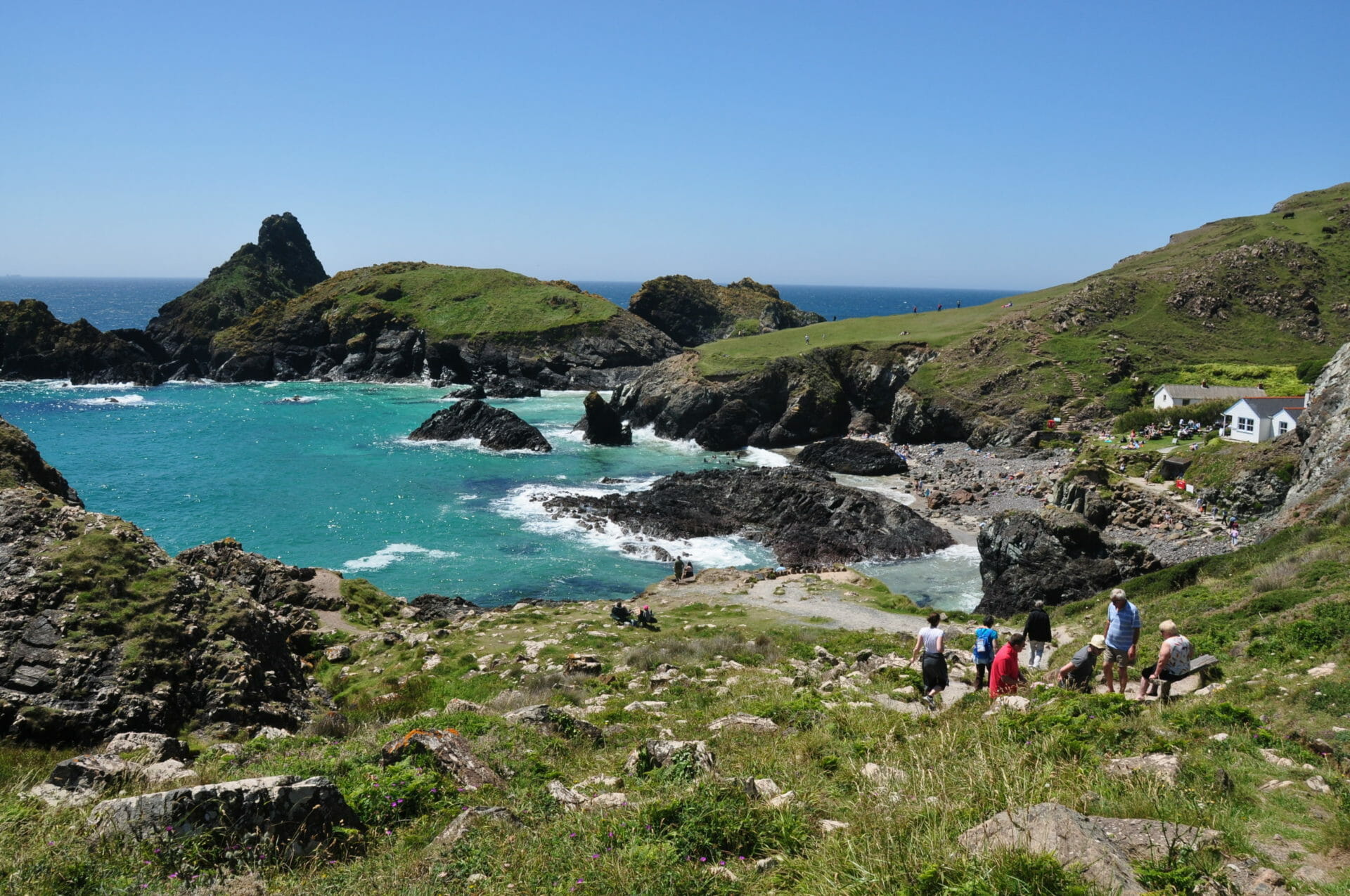 You couldn't ask for a better place to live than Cornwall…
Located in the South West of Great Britain with a rugged and spectacular coastline edged with endless golden beaches, Cornwall is the UK's most sought-after holiday destinations with more than five million visitors making a beeline for its shores every year.
It's a county rich with romance and history, an inspirational haven with creativity pulsing through its veins.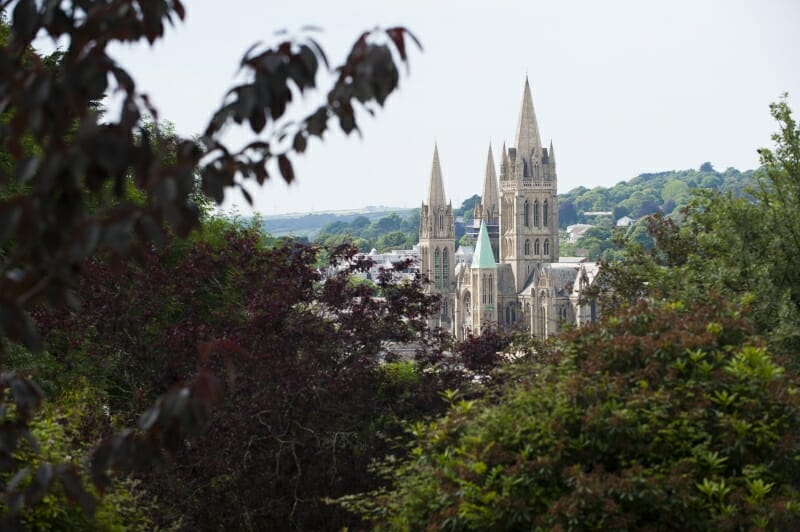 Shops, cafés and culture all on our doorstep…
Truro, where we are based, offers high street shops alongside quirky boutiques, a host of restaurants serving fabulous fish and the best of international cuisine plus pavement cafes serving Cornish cream teas. There are also some top quality art galleries, a wonderful museum, a multi-screen cinema, two theatres and so much more. With the city centre less than a five-minute walk from school, girls can experience all it has to offer in their free time.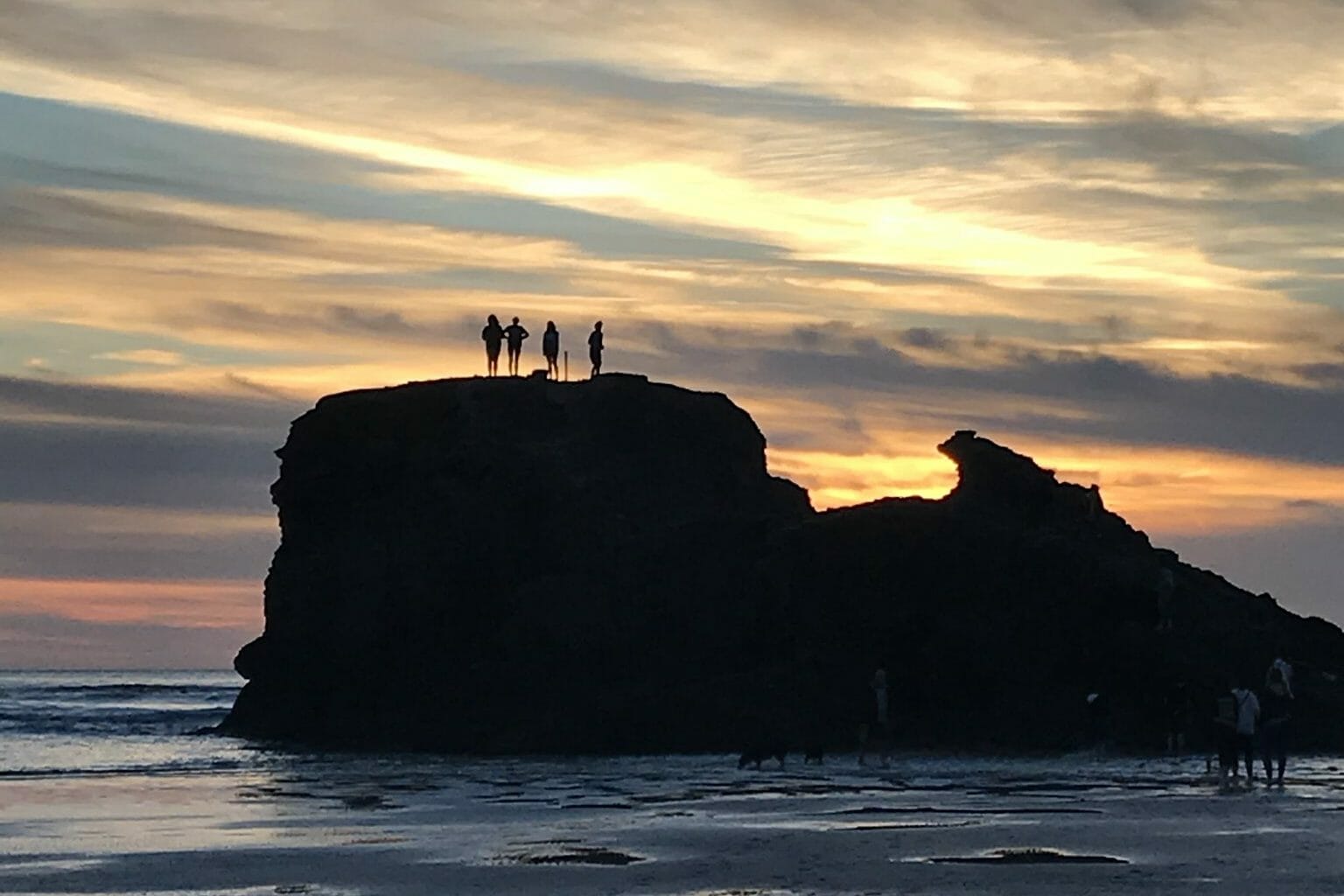 A packed programme of weekend activities…
At the weekends, our boarders get to explore a little further afield and Cornwall has much to discover. Be wowed by villages that date back hundreds of years with tales of smuggling, shipwrecks and tin-mining. It is not surprising that many national and international film companies choose to film here, lured by the light, beauty and soul of the county.
Add to this a whole host of places to visit from the world-famous Eden Project, Tate Gallery St Ives and St Michael's Mount to the visually stunning Minack Theatre which is cut into the rock on a cliff in West Cornwall.
And, of course, there is the sea. The only county in England to be surrounded on three sides by water, Cornwall is famous for its surfing, sailing, kayaking, stand-up paddleboarding and its 700km of coastal paths.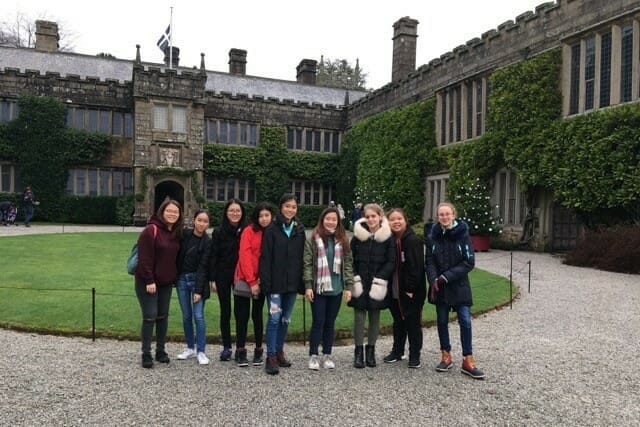 No exeats…
No exeats mean that our girls have the chance to explore this beautiful part of the UK all term long. There are trips and activities for our boarders every single weekend ranging from horse-riding on the North coast and kayaking on the South to gallery visits and fruit-picking to make delicious smoothies.
Take a look at this term's weekend boarders' activities to get a flavour of the fantastic adventures our girls will be going on in this stunning part of the world.
back to top