It is perhaps no surprise that a school in Cornwall has a strong pedigree in the Creative and Performing Arts. Creativity is at the heart of learning at Truro High and our excellent reputation in the Arts is well-founded – this year, 100% of A Level passes for Art and Design, Music and Textiles were A*/A and 100% A*-B in Theatre Studies. But it's about so much more than incredible academics.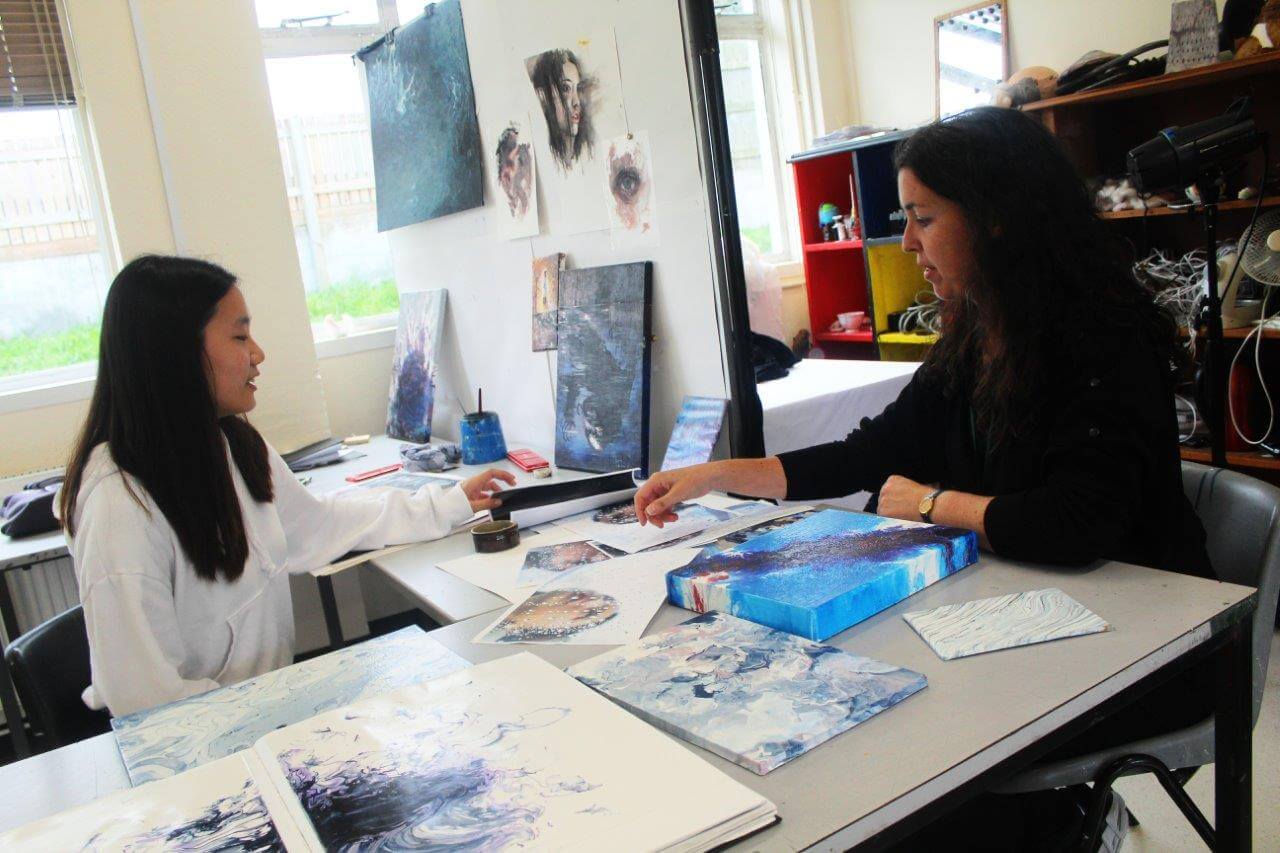 Bright futures…
Every year, our girls head off to study at some of the world's top creative universities and arts colleges to study subjects including Textiles Innovation, Fine Art, Actor Musicianship, Costume, Interior Design, History of Art and Architecture. Many earn unconditional offers based on the strength of their portfolios and, whilst the majority of the country's art students take the Foundation Diploma, the quality of their work means that our girls are accepted straight on to undergraduate creative arts courses.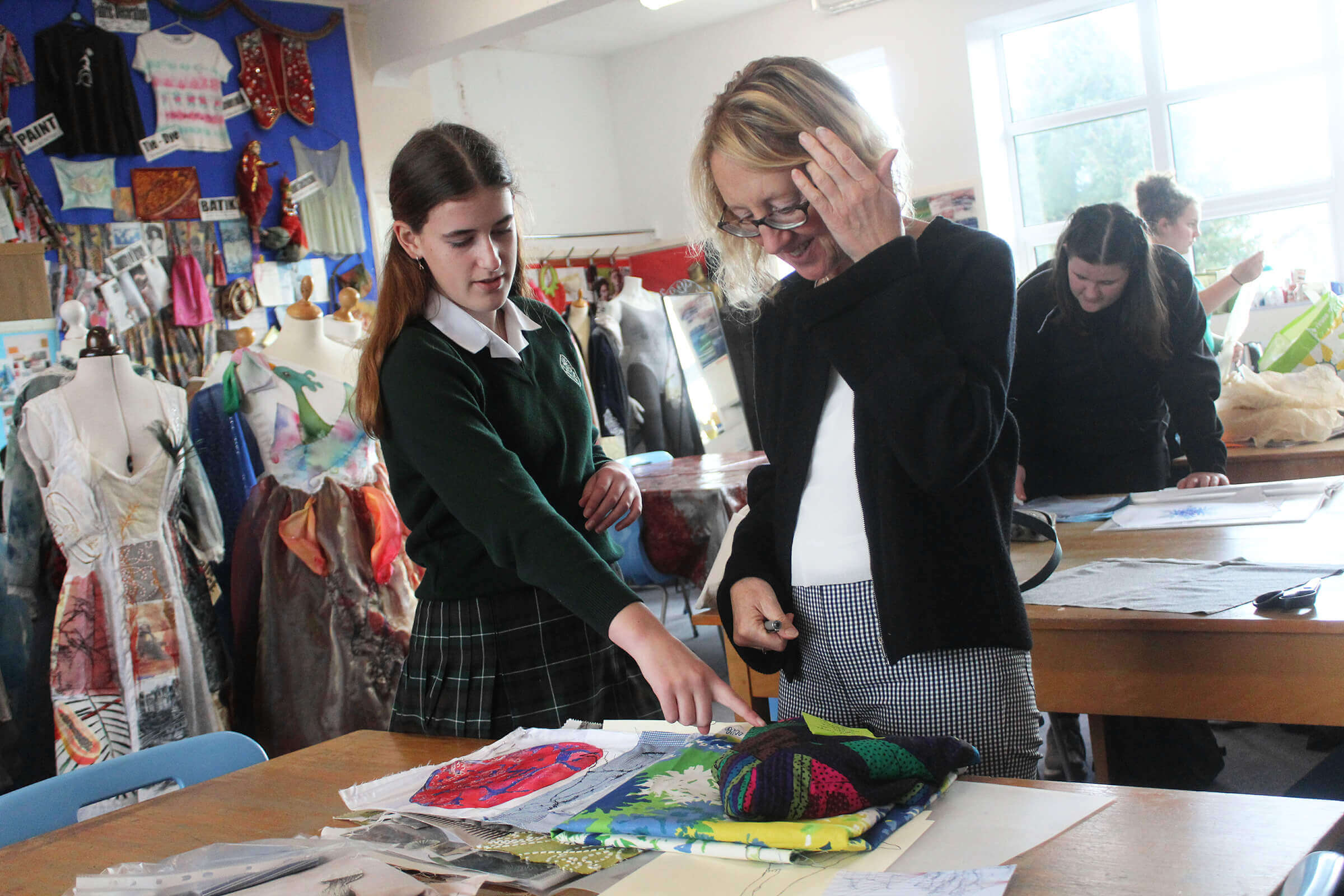 Specialist teaching and facilities from the youngest age…
Dance, Drama, Art, Textiles and Music are all taught by specialist teachers throughout the Prep School, Senior School and Sixth Form offering practical and critical learning experiences to inspire imaginations and hone creative skills.
The department includes a black box theatre with a professional sound and lighting rig, state-of-the-art music technology suite with industry standard software, dance studio, industry standard sublimation printer, pottery studio, photography dark room and a dedicated Sixth Form studio that is larger than many undergraduate art spaces.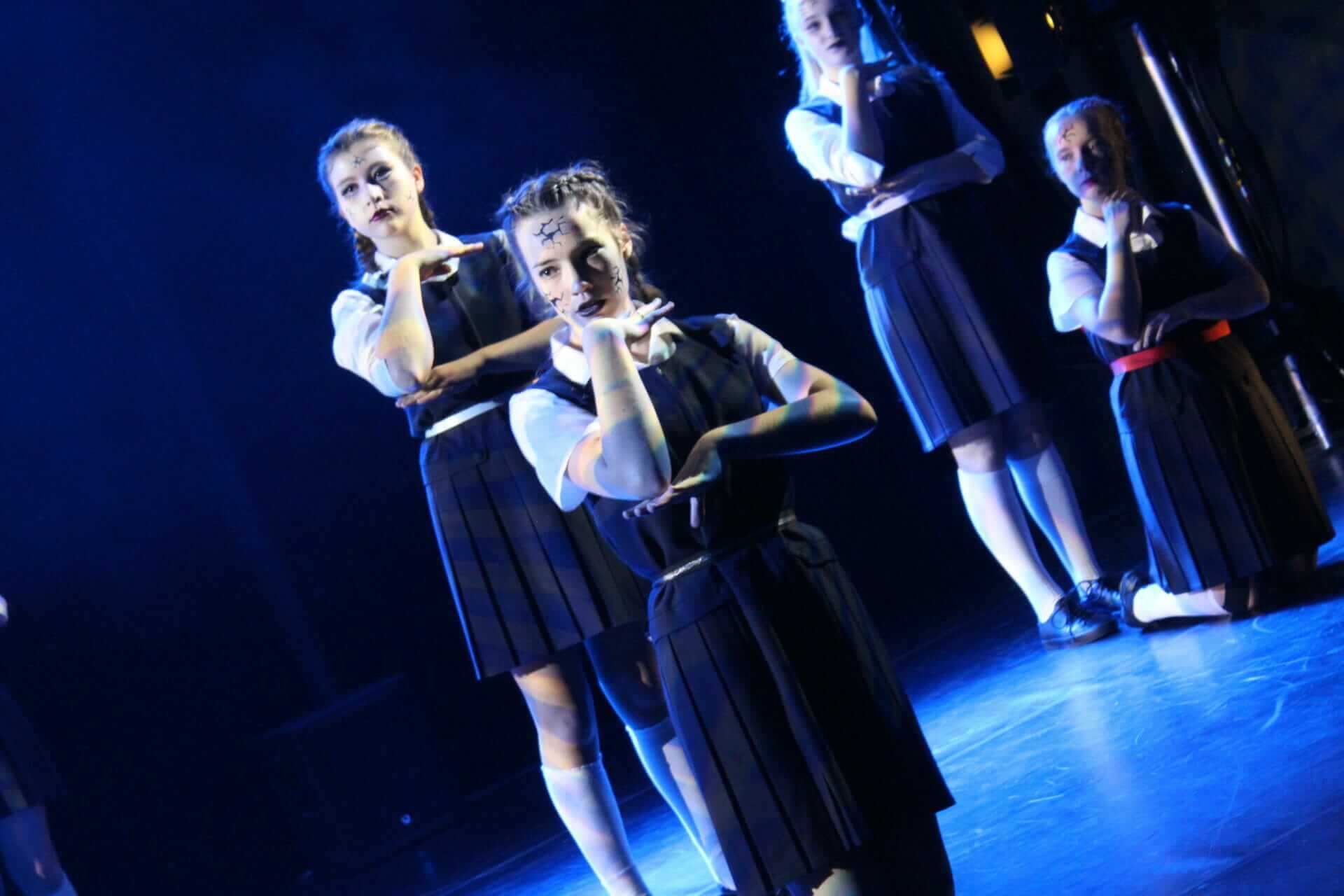 An inclusive approach…
We want every student to have her chance to shine. They are all encouraged to 'have a go' and this inclusive approach is how we ensure every girl can benefit from the confidence gained by creating, collaborating and taking the lead. They may even find a hidden talent along the way.
For example, we host a glittering dance show annually that involves girls from ages 4 to 18. Every student up to Year 9 is involved and many in Year 10 and above perform spectacular solos and choreograph routines for younger girls. Every girl in Year 7 is in a school choir, every Prep School pupil performs in an annual musical, every Year 8 and 9 student undertakes the Bronze Arts award and it is these new experiences which help them grow.
Our annual school production also offers students the chance to take to the stage and has opportunities for student actors, musicians, costume designers, set designers and technical crew. Extra-curricular opportunities don't stop here and clubs also include Ukulele band, tap club, LAMDA, photography, private music tuition, animation, Jazz band and many more.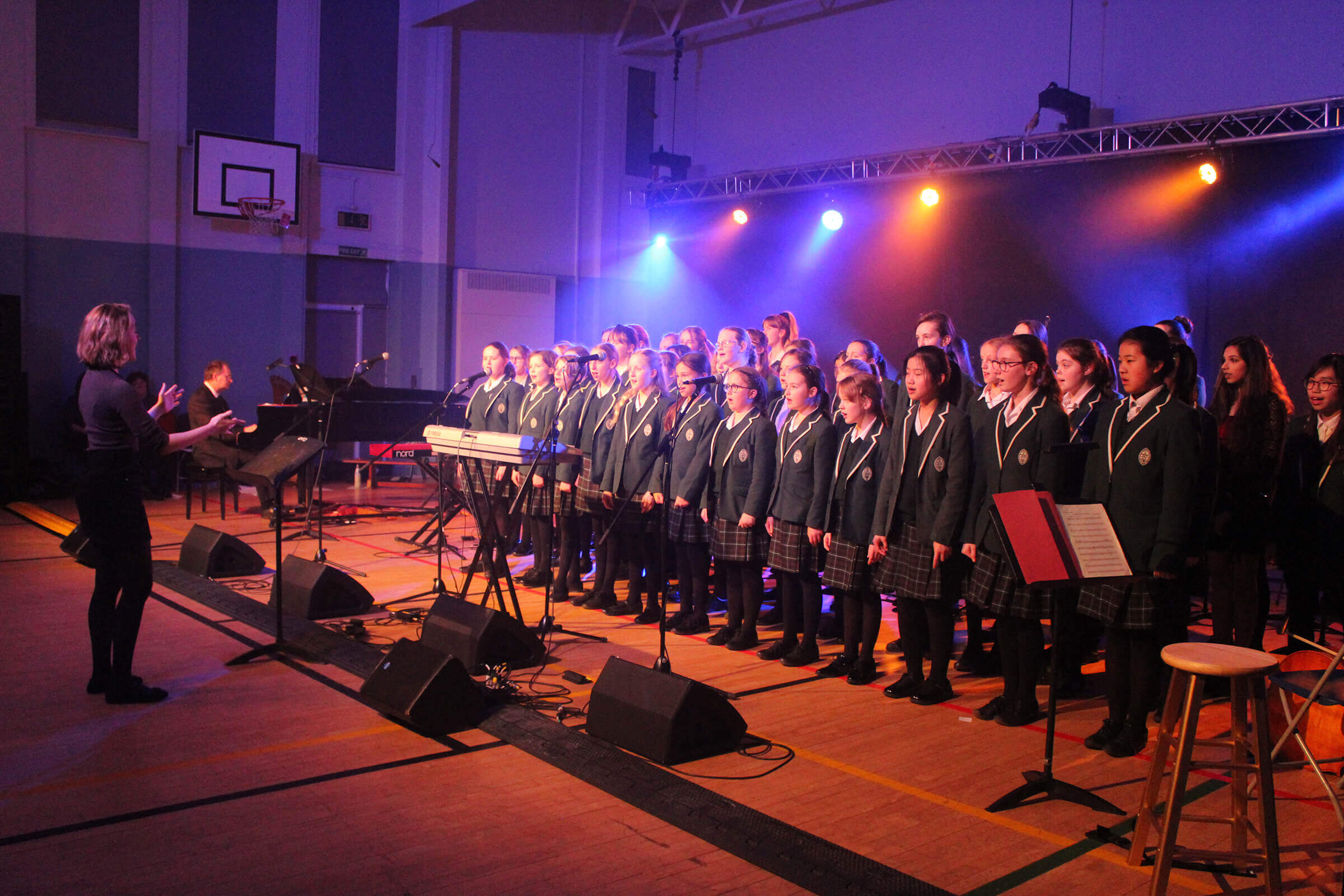 Girls can take the lead…
Students are also encouraged to develop their leadership skills in the Creative Arts as part of our Gold, Silver and Bronze Arts Awards. Recent projects have included hosting art workshops for younger students, learning how to conduct a 50-strong choir and choreographing large-scale group dance pieces for school productions.
back to top