Transition to Senior School
The move from primary school to senior school is a milestone moment for any child but at Truro High Prep we work hard to ensure the girls enter Year 7 happy, confident and prepared for the challenges and opportunities that lie ahead.
The transition years…
At Truro High Prep, the transition to senior begins the day your daughter joins the school. With both our Prep and Senior Schools on the same 12 acre site, the girls quickly become used to having older girls around. They share the same space at lunchtime, they attend assemblies together. Faces become familiar and friendships are formed across the years through joint productions such as school plays, dance shows and recitals.
As pupils progress through the Prep School, more and more of their lessons are taught by senior teachers. In Reception, the girls may meet just one or two senior staff during the course of their week but by Prep 6, more than three-quarters of their lessons will be taught by senior subject specialists in senior school classrooms.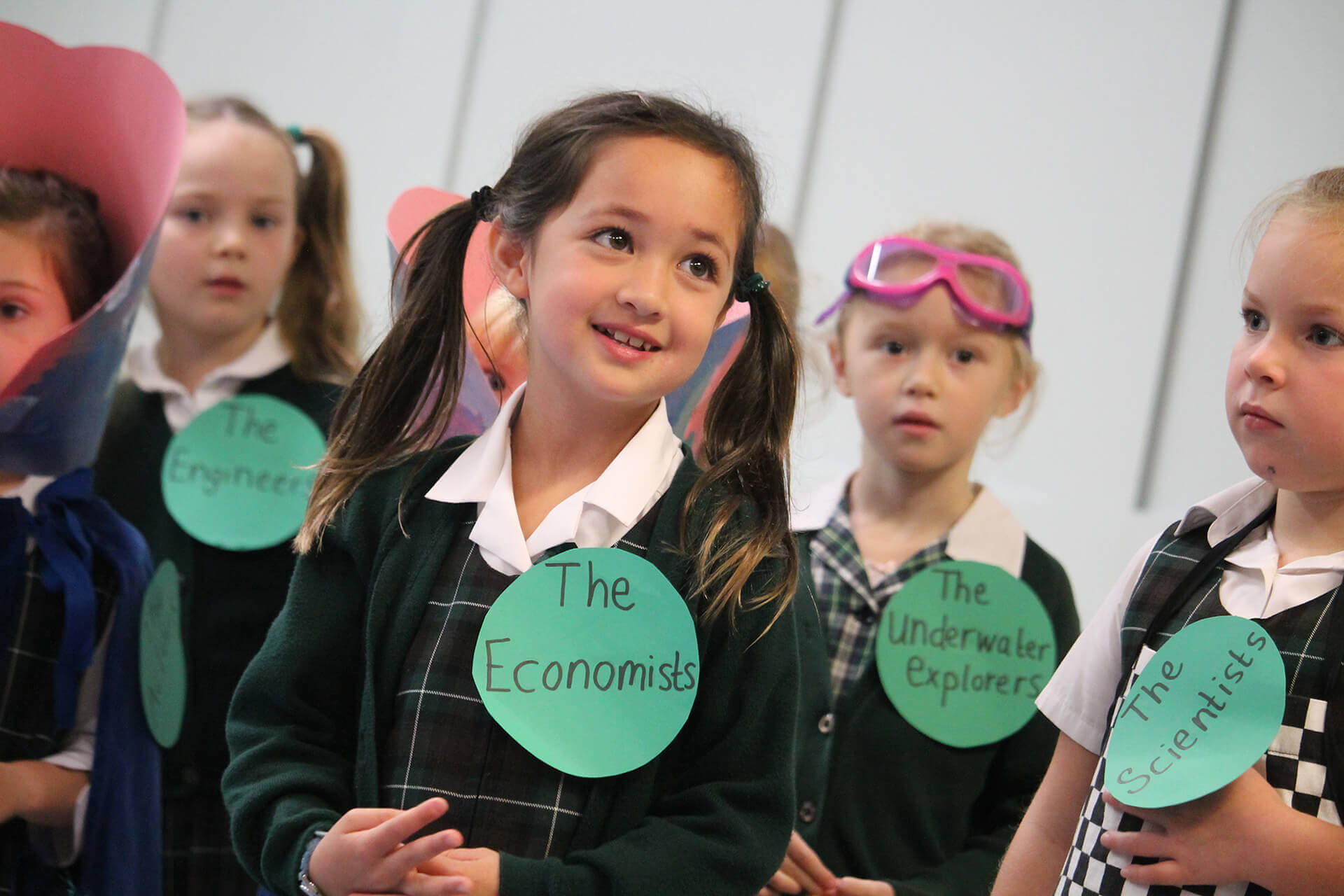 Developing independence….
A key part of growing up is learning to be more independent. As the girls begin to move around our site for lessons they grow in confidence and learn to take responsibility for getting themselves to the right place at the right time. Throughout this time their Prep School class teacher acts as the safety net to provide the individual support and nurture needed as the girls spread their wings.
Girls are encouraged to have a voice and are listened to. From representing their class on School Council to tackling the CEOs of blue-chip companies about excessive packaging and damage to the environment, all pupils grow up knowing that their opinions matter and that they can be a catalyst for change.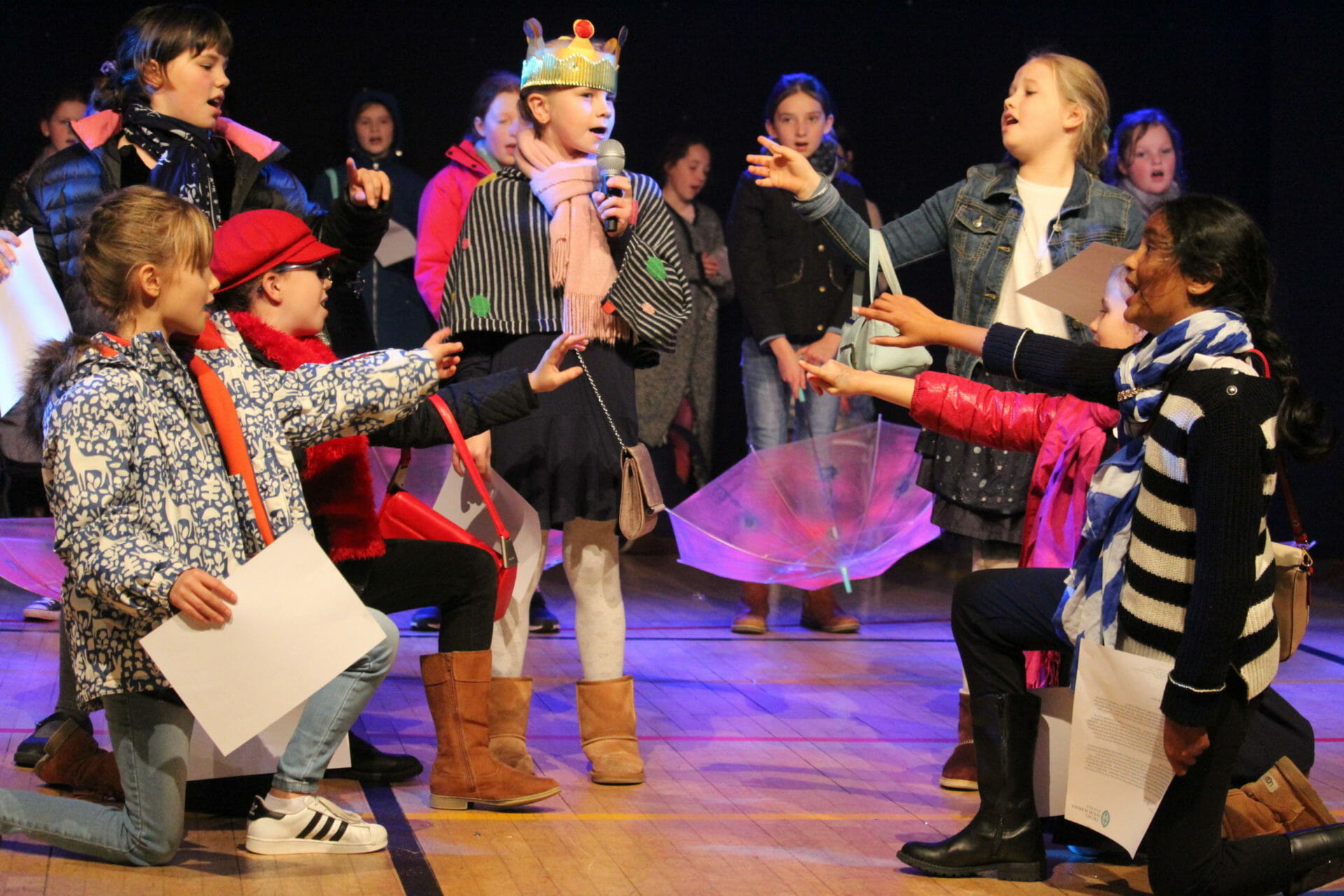 No SATS…
With no SATS to distract them, our Prep 6 pupils spend much of their year preparing to enter the senior school. They wear the senior school blazer and are granted more freedom and responsibilities. They take on leadership roles as House Captains and Greenpower Racing Ambassadors and all take key roles in the annual Prep School play.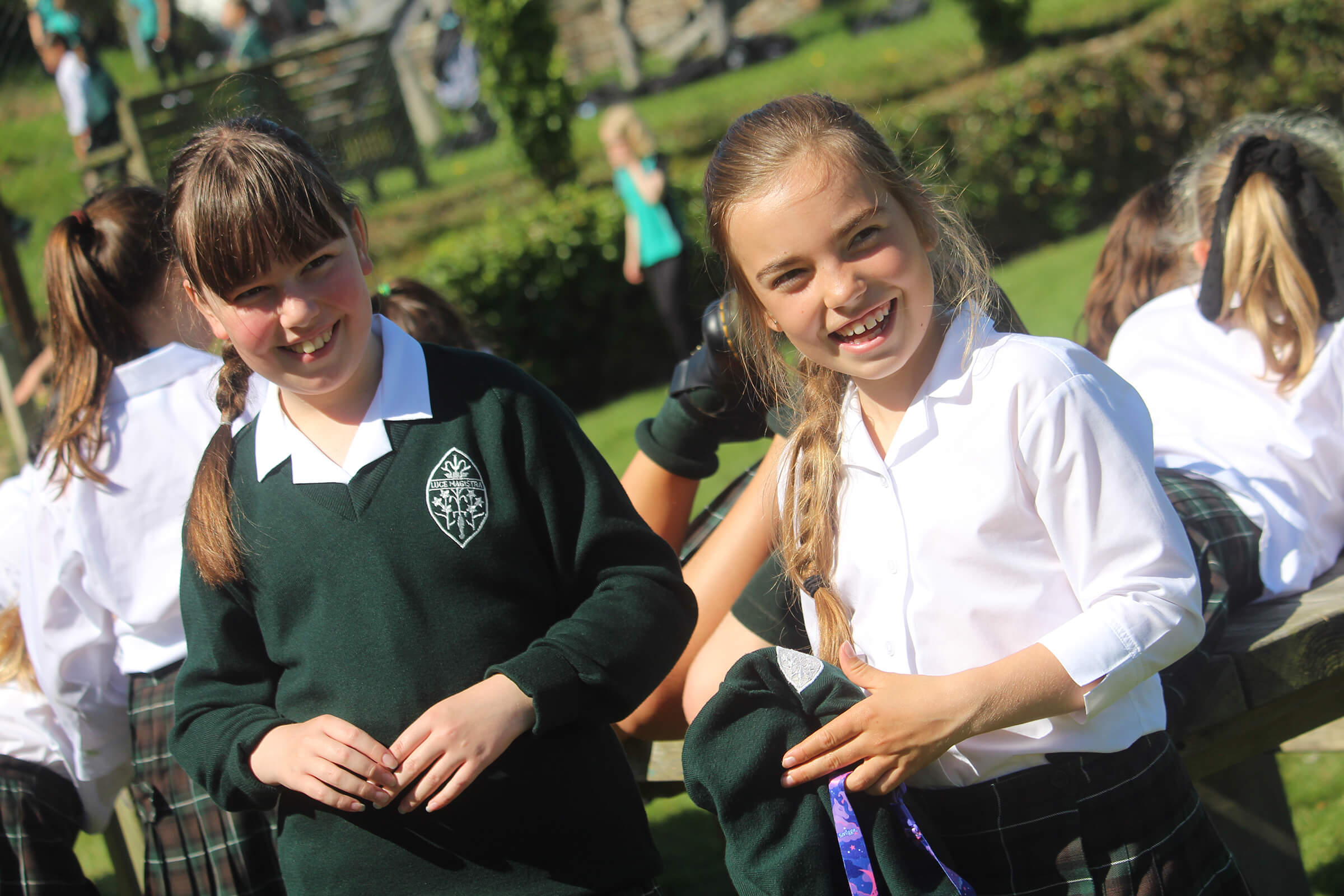 Ready to thrive…
By the time they leave Truro High Prep, our girls are confident, independent young women who are prepared, academically and emotionally, for the future. They are comfortable in their environment and ready to thrive as they embark on the next important stage of their educational journey.
back to top