Our Cross-Curricular Approach
We have five faculties at Truro High School enabling a huge number of interdisciplinary and collaborative opportunities between subjects for students. Planning and collaborating within and across Faculties allows for girls to make their own cross-curricular links between their areas of expertise and interests in a wide range of subjects.
A study into prejudices against minorities in developing countries in Geography might concide with the reading of Andy Mulligan's novel 'Trash' in English Literature. Equally, an investigation into photography might involve learning the science behind developing film as well as using our darkroom in the Art department.
The faculties are…
Ancient & Modern Languages
French, Classical Civilisation, Latin and Spanish
Creative & Performing Arts
Art & Design, Drama, Music and Textiles
Humanities & Enterprise
English, Business Studies, Geography, History and Religious Philosophy
Physical Education
Outdoor Education and PE
STEM (Science, Technology, Engineering and Mathematics)
Biology, Chemistry, Computing, Food & Nutrition, Mathematics, Physics, Psychology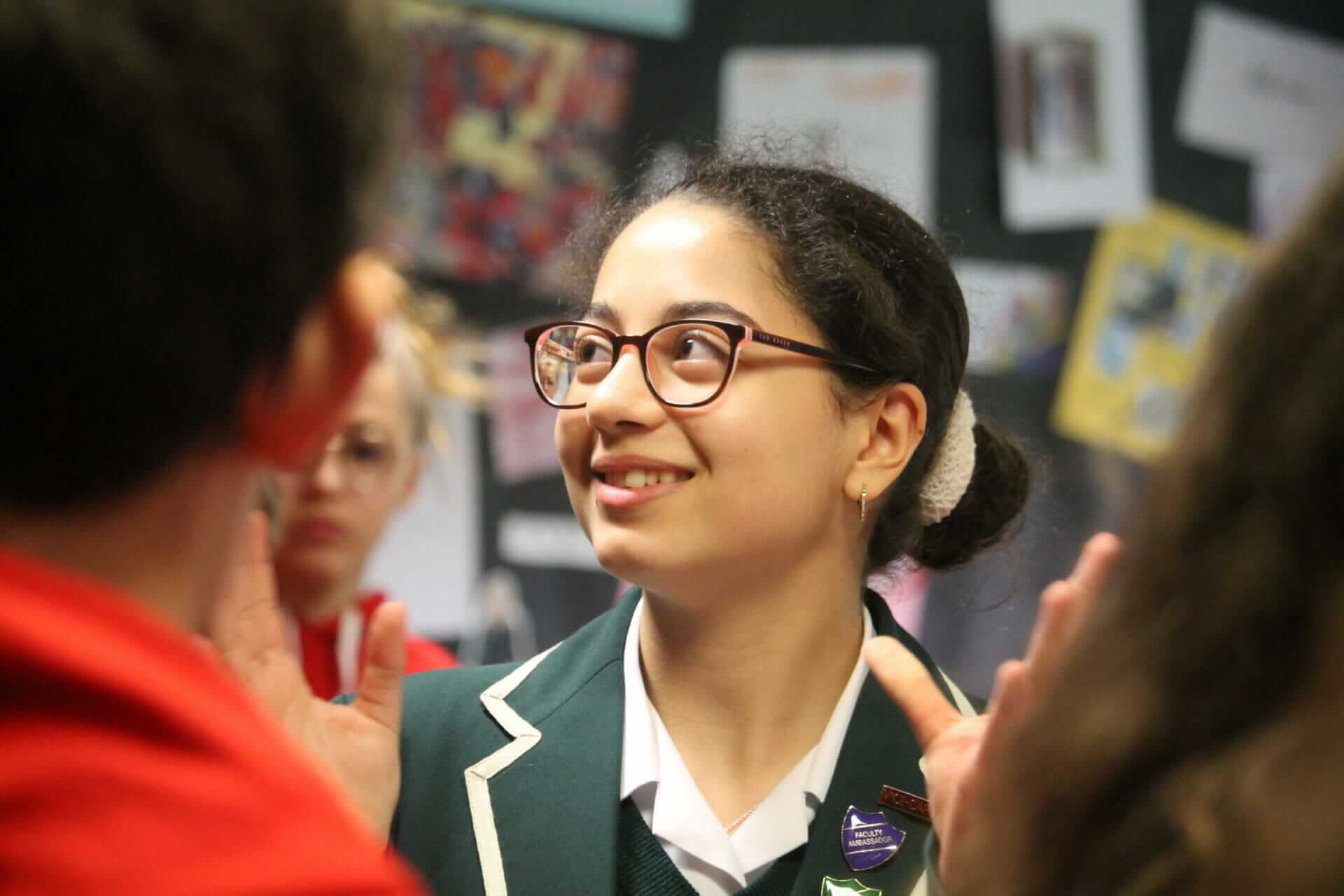 Your daughter can take the lead…
Outside of the classroom, girls have the opportunity to act as faculty ambassadors. These students are excellent mentors who are passionate about their expertise and interests and often help girls from other year groups by leading clubs and clinics. These roles encourage leadership and responsibility to offer service to the Faculty, promoting the importance of academic peer leadership and mentoring.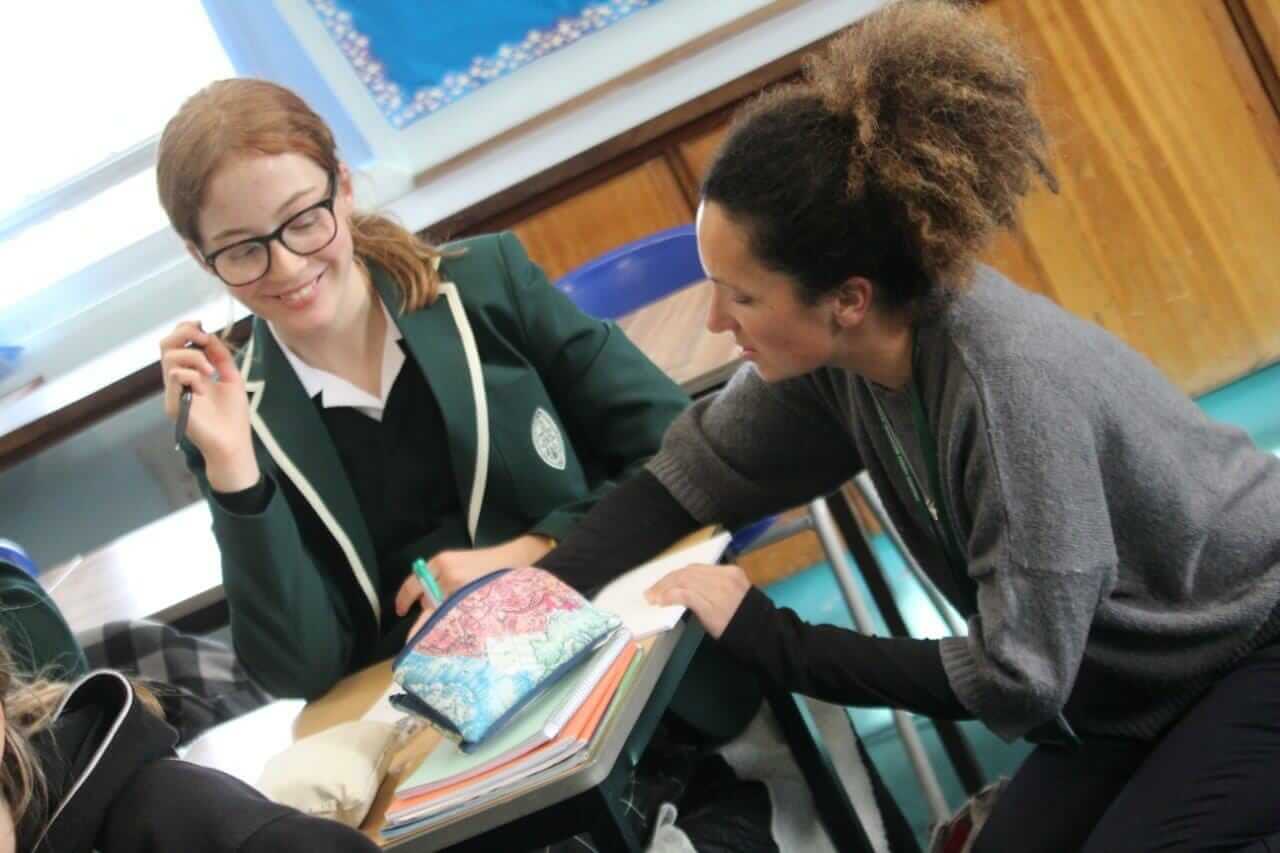 Seeing the bigger picture…
In collaboration with teachers, Heads of Faculties are able to track and monitor students in their areas of expertise with a clearer and more relevant overview of a student's performance and progress across a number of related subjects.
The aim is to be able to clearly see the bigger picture of your daughter's educational journey in order to stretch and challenge her areas of strength and, where necessary, nurture those which need a little extra support.
back to top