Extra-curricular and wrap around care
A Truro High Prep education is about so much more than academic success. We want our pupils to be curious, creative, ambitious and courageous and that means giving them the opportunities they need to grow.
We encourage girls to try new things, to have fun and to discover hidden talents. With a full range of activities on offer before, during and after the school day, there are plenty of ways to get involved.
A huge choice of extra-curricular…
From sailing to dance and from yoga to chess, Truro High Prep pupils have a vast array of clubs to choose from. Clubs meet both at lunchtime and after school with everything from music to sport and from Greenpower engineering to art and craft there are plenty to try.
Girls are encouraged to 'have a go' and try new experiences. They won't necessarily love every club but they may just unearth a hidden talent along the way.
Our Prep Extra-Curricular clubs include choir, LAMDA, ballet, sailing, chess, Greenpower Goblin engineering, tap, gardening, yoga, journalism, junior swim school, football, orchestra, string ensemble, knitting, tennis, art, textiles, recorders, cross country, relaxercise and bananagrams to name but a few.
--- ---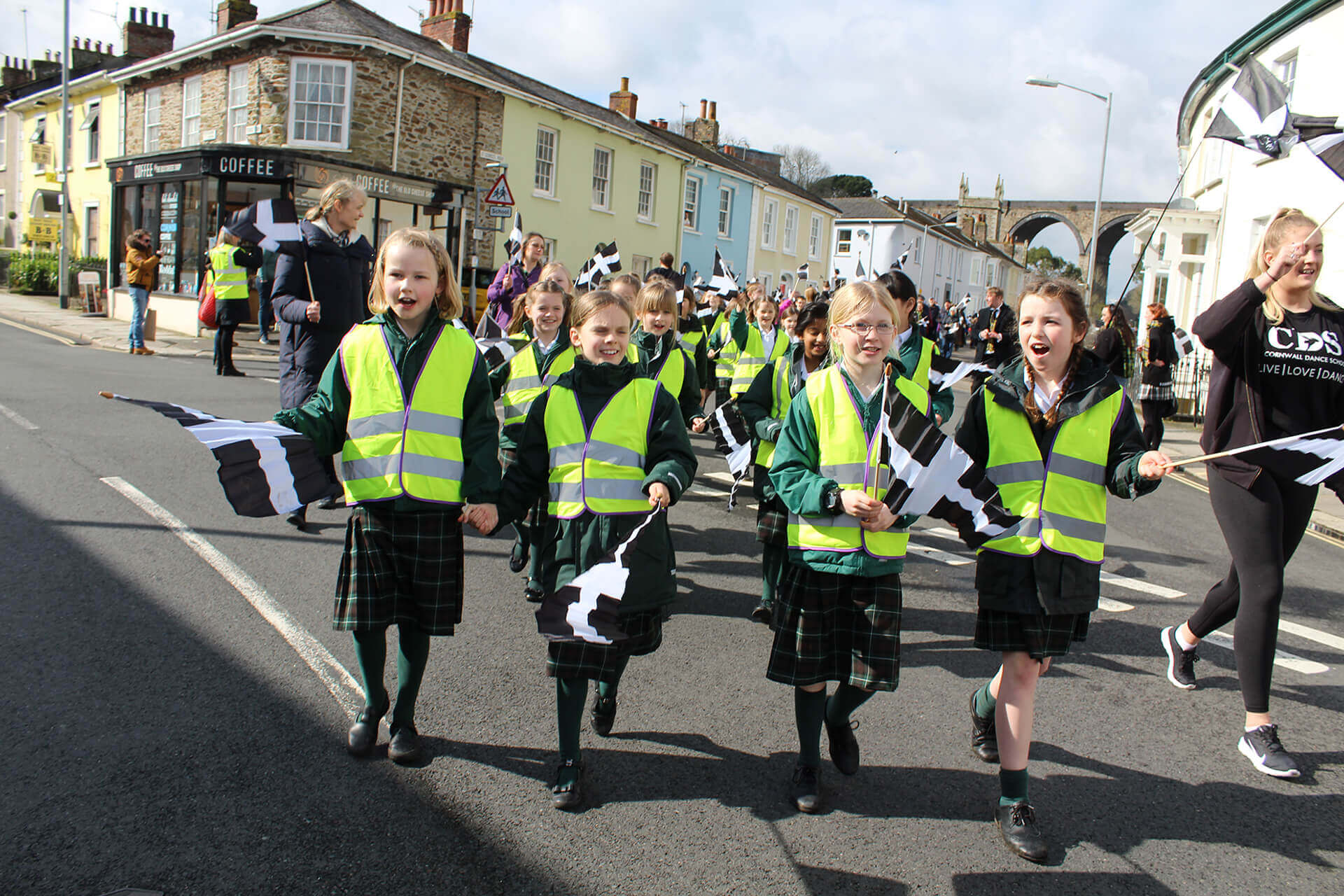 Trips and visits…
We believe that children grow through the experiences that they have and we will pepper the school year with exciting trips and visits to enhance and extend classroom learning.
Truro High Prep School pupils enjoy many educational visits around Cornwall and further afield in the UK. Some outings are designed to complement the work that is going on in the classroom while others are to provide broader curriculum enrichment.
A project on the Tudors might result in a trip to the National Maritime Museum in Falmouth to learn about boats. Equally, an investigation into nature might involve rock-pooling at the beach as well as looking at the damage to the environment caused by litter.
Recent trips have included: Visits to art galleries and live theatre performances, sports trips, visits to local businesses, visits to the Cathedral and other places of worship, Music trips for local and national competitions, museum workshops, tours of National Trust properties and visits to beaches and farms.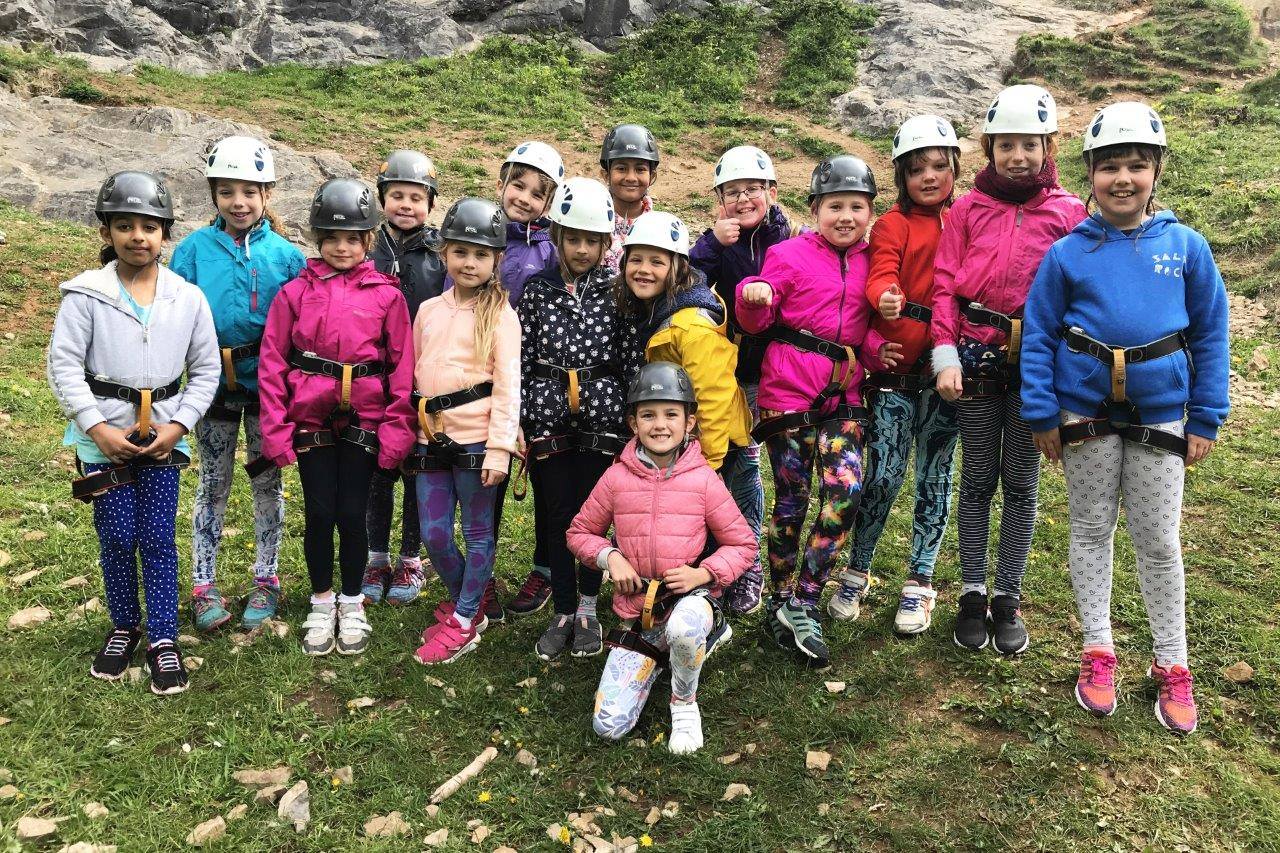 Staying away from home…
For many of our younger pupils, their first real sleepover is the annual Prep Residential. We work with accredited activity centres in Cornwall, Devon and Somerset and immerse girls from Prep 3 to Prep 6 in four days of action-packed fun ranging from kayaking and climbing to giant swings, caving and tree-trekking.
Supported at all times by their teachers, the girls grow in confidence as they spend three nights away from home and enjoy new experiences that will stay with them for a lifetime. They return to school tired, exhilarated and, above all else, quietly proud of having gone away from home and achieved so much.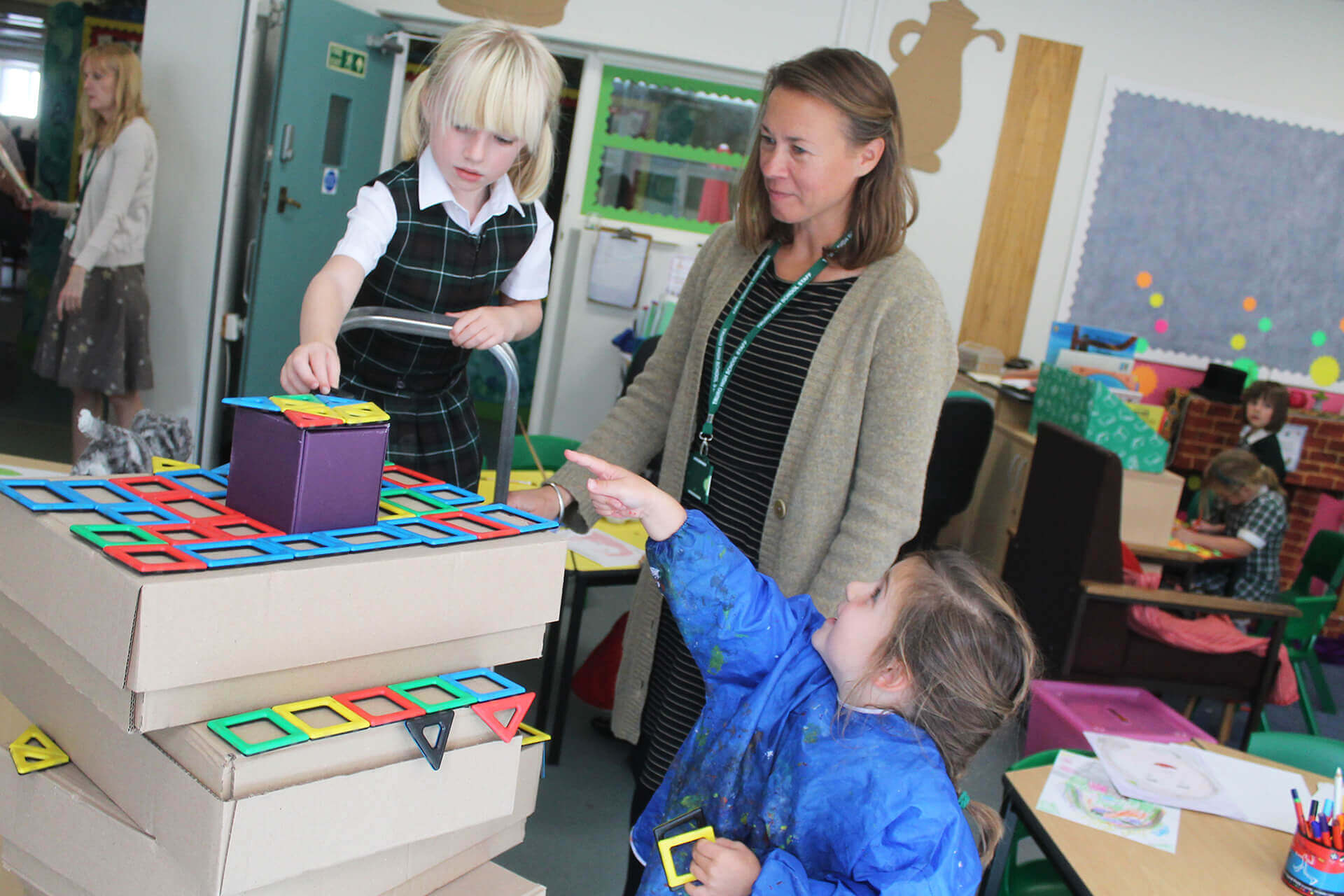 Wrap around care…
We know that parents are busy people and our wrap around care is there to plug the gaps between the school day and your working life.
The girls are welcome in school from 8am each morning where they will be supervised and given fun activities to keep them happy and engaged until school begins. If you need to drop off even earlier that is never a problem – our early bird club is managed by our boarding house staff who will start your daughter's day with a delicious breakfast before bringing her over to start school.
In the evenings, our Prep Homework Club is in full swing until 6pm. Girls enjoy a tasty snack fresh from our kitchens as they complete homework, read books and try fun Maths challenges until you arrive. If you're running late, don't panic! After 6pm your daughter will be taken over to the Dining Hall for boarders' supper and will be looked after in the boarding house until you arrive.
back to top