Dalvenie Boarding House
Junior
The Dalvenie Boarding Family…
Our House Parents and their families live in accommodation attached to the boarding house. Dalvenie House is their home and your daughter will always be treated as one of the family. They are the parents who can be there to help girls do their homework each night. They will be there at the end of every school day to chat over a cup of tea. They will be there to take them on an exciting trip or activity every single weekend.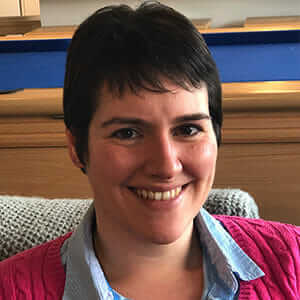 Dr Liz Dollins and Mr Freddie Noble
Dr Dollins is Head of Boarding and the House Parent for Dalvenie House. As Head of Boarding, Dr Dollins has direct responsibility for all the boarders and her primary concern is their care and welfare.
She monitors every boarder's academic progress in liaison with her Form Tutor and endeavours to ensure that their school life is fulfilling without being overloaded. Dr Dollins lives in Dalvenie with her husband, Mr Freddie Noble, and their four ducks.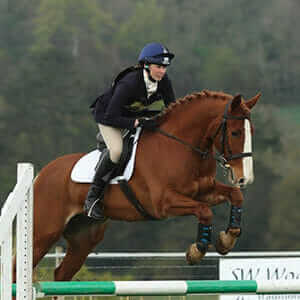 Miss Vicky Mather
Miss Mather works with Dr Dollins to ensure the smooth running of Dalvenie House. She also works during the day time in the week and has responsibilities around planning weekend outings and activities and accompanying girls to appointments.
When she's not House Parenting, Miss Mather can often be found with her horse on the bridle paths around Newquay.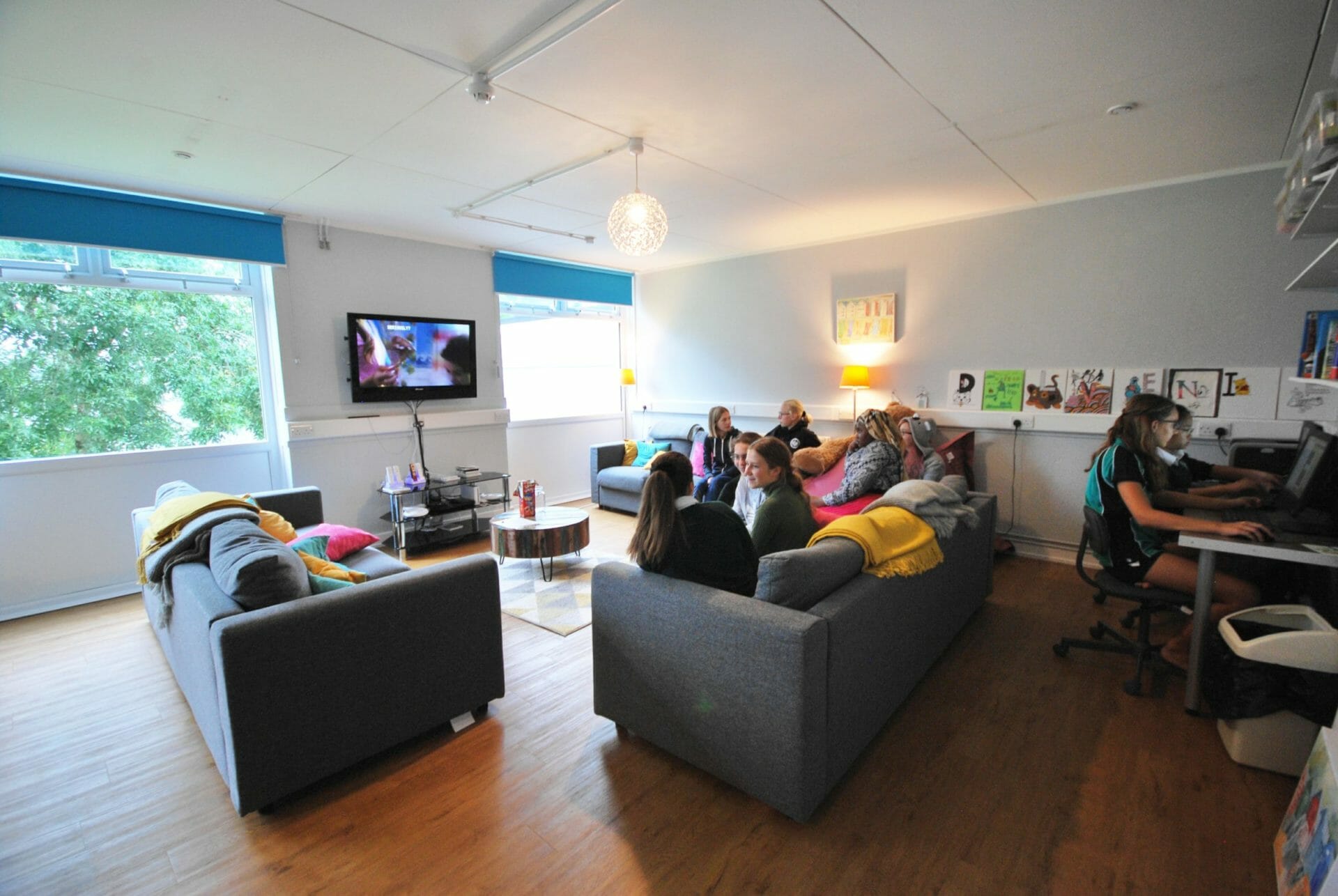 Your daughter's home from home…
Dalvenie House, which has been newly refurbished this summer, is modern, light and friendly with rooms that look out over the school's Court Gardens.
Each room can take a maximum of four full-time boarders. Girls use the bathrooms with showers opposite their rooms. They have access to a laundry room and, of course, the super large lounge with widescreen TV, Wii and DVD player. There is also a pool table, which the girls regularly use to challenge each other and the staff, a piano and a fully equipped kitchen should they wish to indulge in some home baking.
Dr Dollins' ducks live in the Court Gardens next to the house and the girls have the opportunity to collect their eggs daily, if they wish to.
The rooms either look out on to our games fields or over the cathedral, the city and the rolling countryside beyond. Monitored internet access is available throughout via the school's protection system.
back to top