There's no getting away from it, private education is expensive but the benefits are enormous and are there for your daughter to enjoy for the rest of her life.
An independent education is an investment in your daughter's future. The opportunities and individual attention she will receive will help her grow in confidence and to develop the skills and resilience she will need to thrive.
Our specialist teachers will unlock a world of learning in a huge range of subjects from Chemistry and Physics to History, Latin, Art, Textiles and Food and Nutrition. Our facilities include a theatre, five science laboratories, an engineering workshop, a solar observatory and swimming pool, not forgetting a Creative and Performing Arts department with degree-level technology.
Alongside this, your daughter will be encouraged to try lots of new things through our extra-curricular programme.
--- ---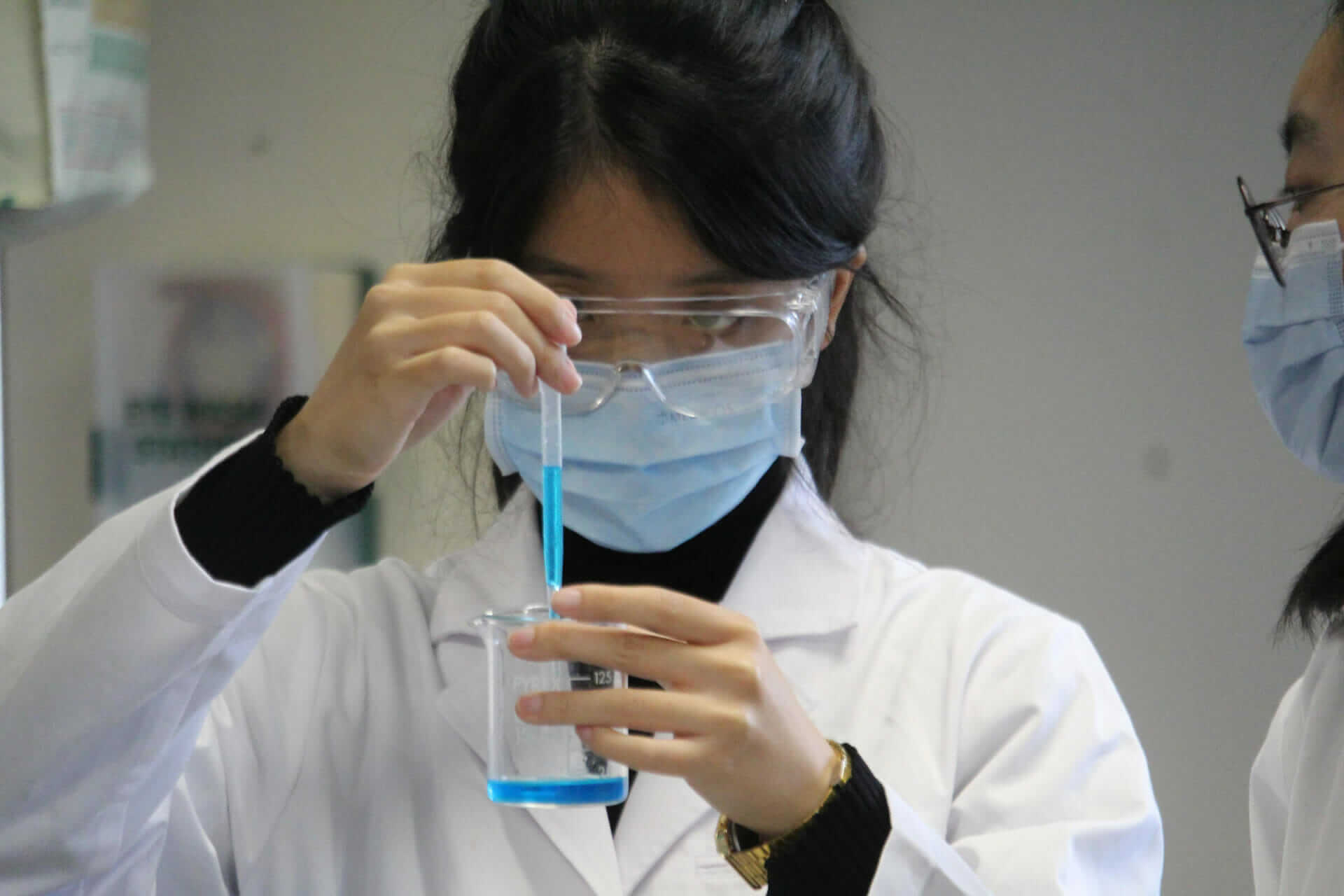 Our Future Ready programme will prepare her for life with enterprise opportunities, practical work experience, life skills and access to our vast network of contacts and former pupils who will be there to guide and support her on her journey.
Recent studies have shown that girls who attend independent schools will, on average, earn 21% more than their equivalents from the state sector. They will also be more resilient and are likely to make quicker, and better, progress in their chosen careers.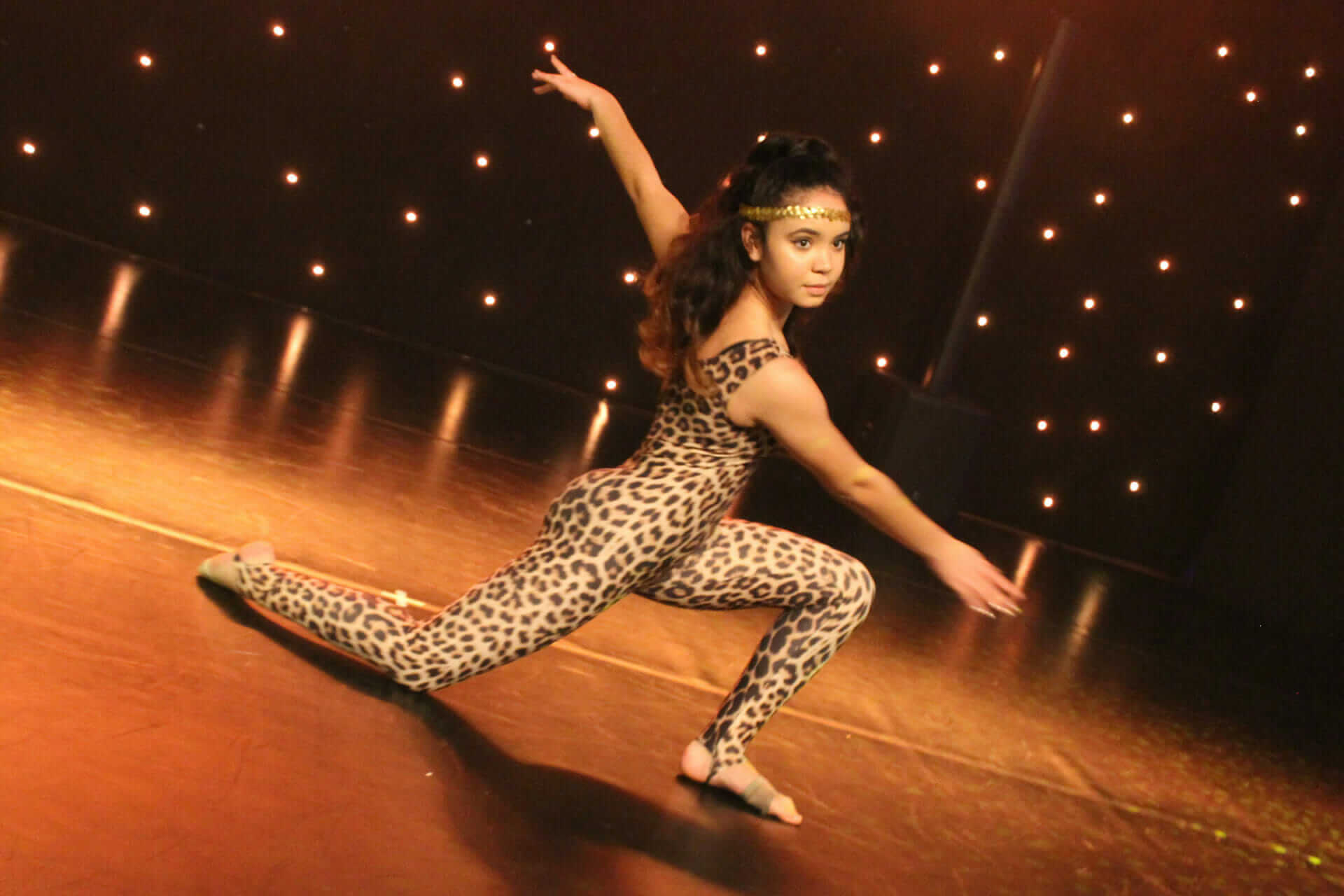 We want every girl to be intellectually curious, creative, courageous, compassionate and ambitious and our teachers will support your daughter in finding and nurturing talents she may not even realise she has.
Above all that, they are happy, they want to go to school and they want to do well. It's an experience that will provide them with friends for life with whom they can grow up, grow old and share a lifetime of never-to-be-forgotten memories.
back to top