Cornwall Music Festival
When:
16th March 2015 – 21st March 2015 all-day
2015-03-16T00:00:00+00:00
2015-03-22T00:00:00+00:00
Where:
Truro Methodist Church
Truro Methodist Church
18 Union Place, Truro, Cornwall TR12
UK

Contact:
Mr Rob Norman, Head of Music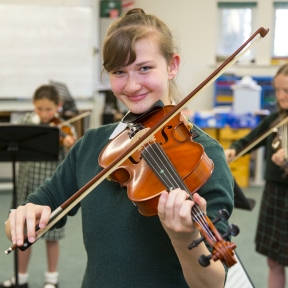 Many of our girls will be performing in Truro's Annual Cornwall Music Festival. As usual we are looking forward to the week and hoping our hard work gets us some good results.
Do please come and support us if you are able to be in Truro at any time that the girls are performing. This year all of our classes are in Truro Methodist Church, either in the main church or the Wesley Hall.
The timetable for group entries is as follows; (Individuals will have their time given to them by their music teacher)
Monday 16th March
11.35 a.m. Prep 3 and 4 Storytelling (Wesley Hall).
Tuesday 17th March
9.30 a.m. Prep School Choir (Church) All pupils to attend either as Choir members or supporters.
1.30 p.m. Prep 5 and 6 Choral Verse (Wesley Hall).
Wednesday 18th March
9.30 a.m. Senior School Choir and Chamber Choir (Church).
Thursday 19th March
9.30 a.m. Senior Strings (Church).